Russell Martin | Previous breaks have improved us, this has to be the same
8th November 2021
First team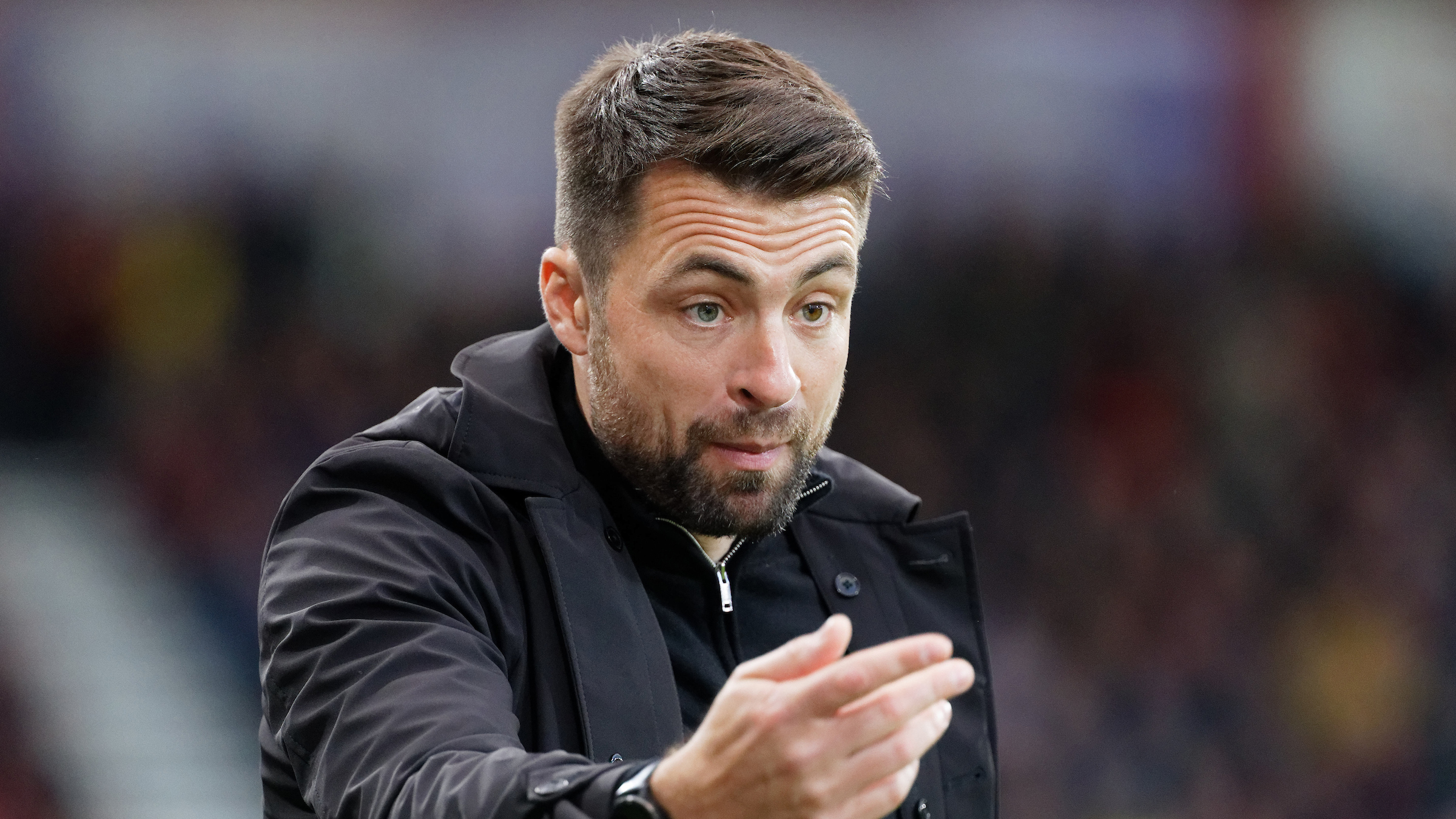 Russell Martin expects his Swansea City side to take another step forward over the international break, and wants them to put the weekend defeat at Bournemouth behind them quickly.
The Swans have enjoyed a fine run of form since the previous international break, winning four of their six games to climb into the top half of the Championship table.
However, they were disappointed to suffer a 4-0 defeat at leaders Bournemouth on the weekend, particularly having made such an impressive start to the Vitality Stadium contest.
Head coach Martin himself spoke of the hurt of the final outcome, but is already plotting the way forward in a positive manner, having seen his side make strides on the back of the previous brief periods of respite this season.
"You look at it and these guys (Bournemouth) have had seven weeks of work during pre-season, which obviously is something we did not have," he said.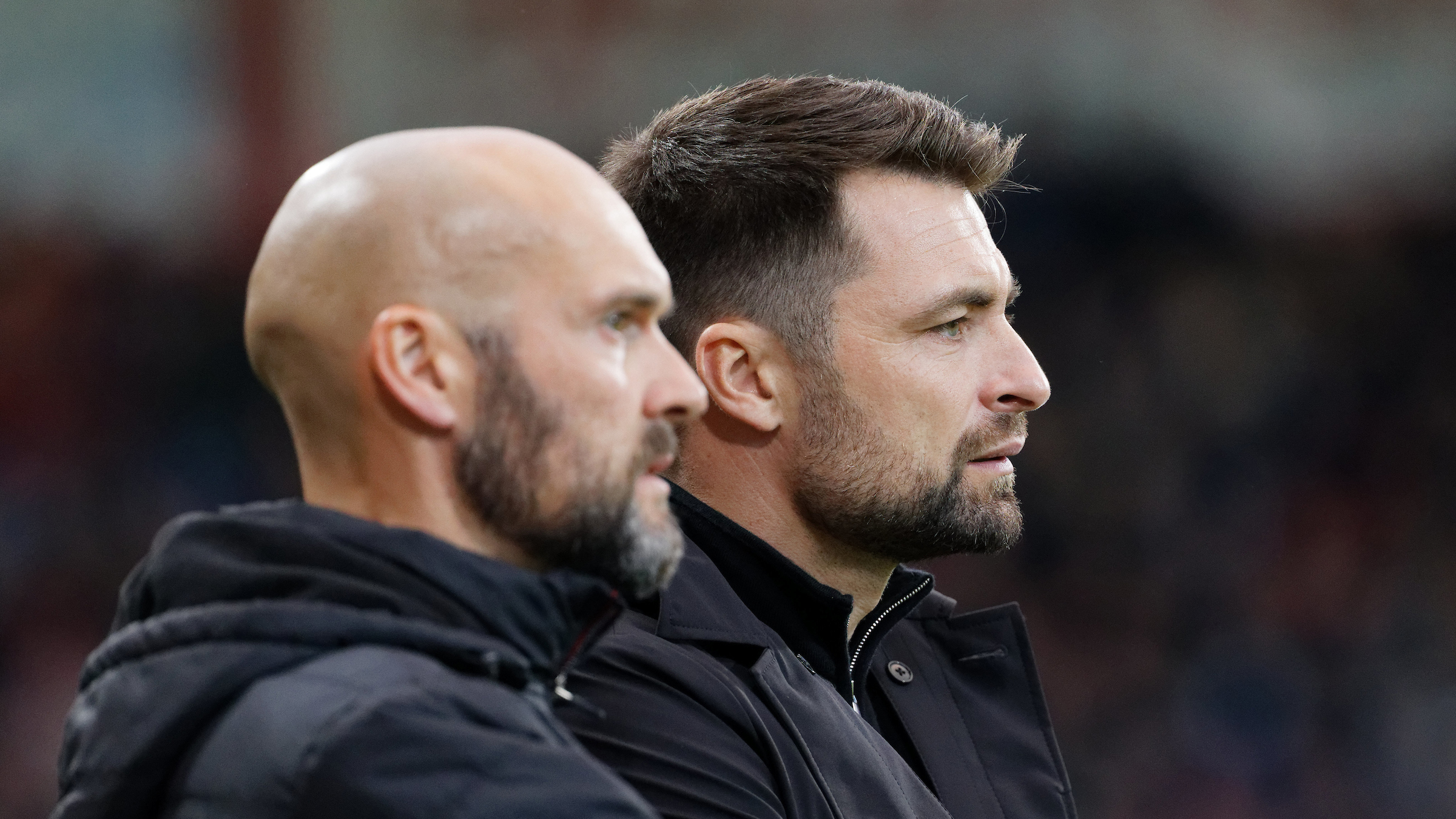 "The first period of the season was so hectic, but the first break improved us, the second break improved us, and it needs to be the case again.
"There is no doubt about that as we have had a lot less time on the training field compared to most. I think time for us is very important and we need to react very well from Saturday's result.
"I was really disappointed and hurt at the weekend, for the supporters and players, who have been incredible.
"But I can tell you I am not going to change the way I feel about anyone on the back of one game, we have to make sure we learn from it and put it into context.
"We will take what we need from it and move on."