Russell Martin | The results will come if we keep showing the right mentality
1st October 2021
First team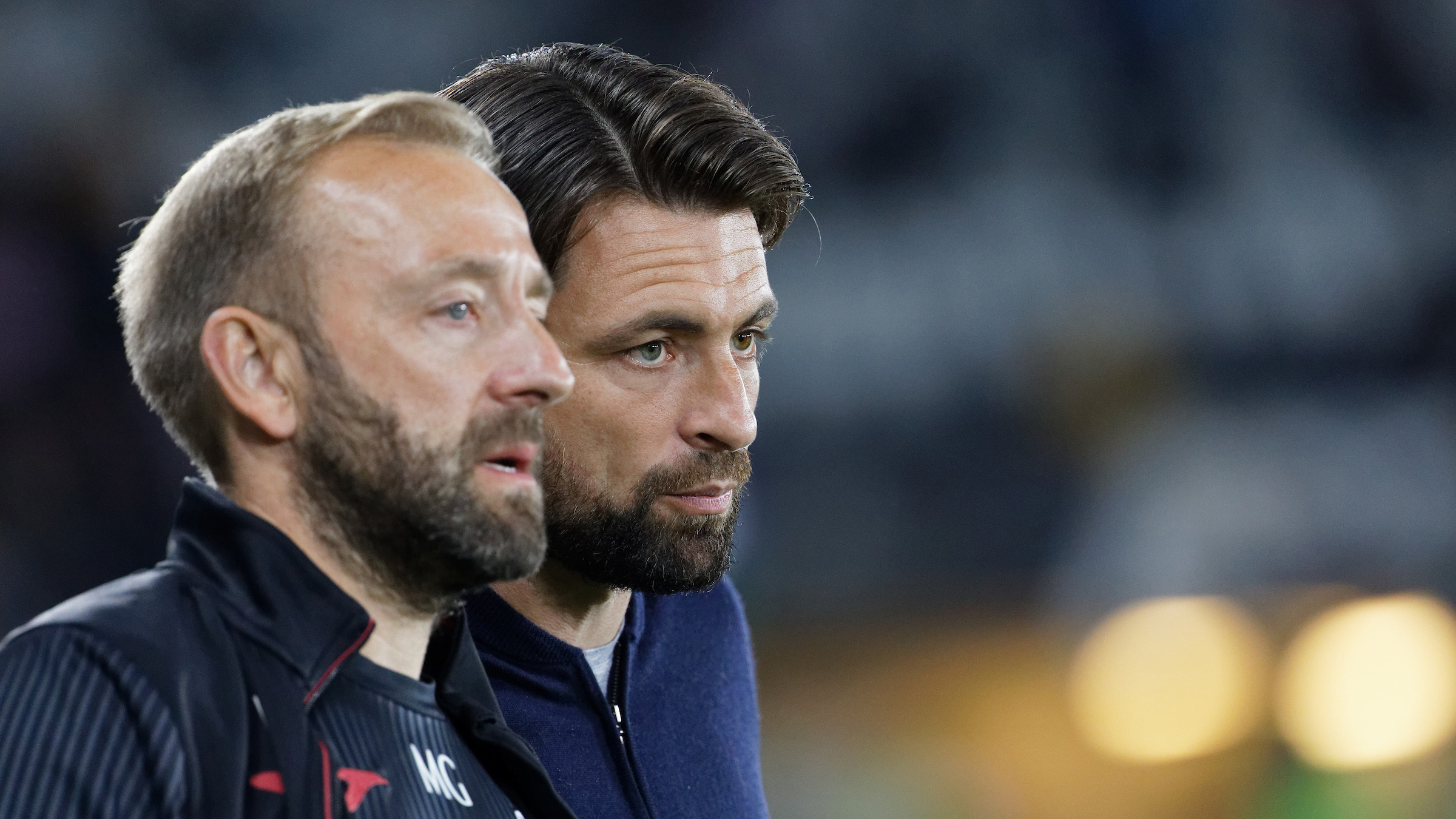 Russell Martin has no doubt results will start to turn for Swansea City as long as his squad continue to show the right mentality and progress.
The Swans saw a four-match unbeaten run come to an end against promotion favourites Fulham in midweek, but there were again a number of reasons to be encouraged against a side still made up of the majority of last season's Premier League squad.
Head coach Martin feels there have been games his side have drawn that they should have won but, as he continues to see the development and progression in the implementation of his gameplan, he is sure it will not be long before results follow given the bravery the players are showing.
"I'm really encouraged and pleased with the progress we have made," he said.
"Huddersfield was an example of how good we can be, in the first half especially.
"We played really well on Wednesday, and we were just undone by their quality at the top end of the pitch with goals scored by a player who made finishes look easy when they are not at all.
"I have said before, bar 24 minutes at Luton, I have been pleased with the progress we have made.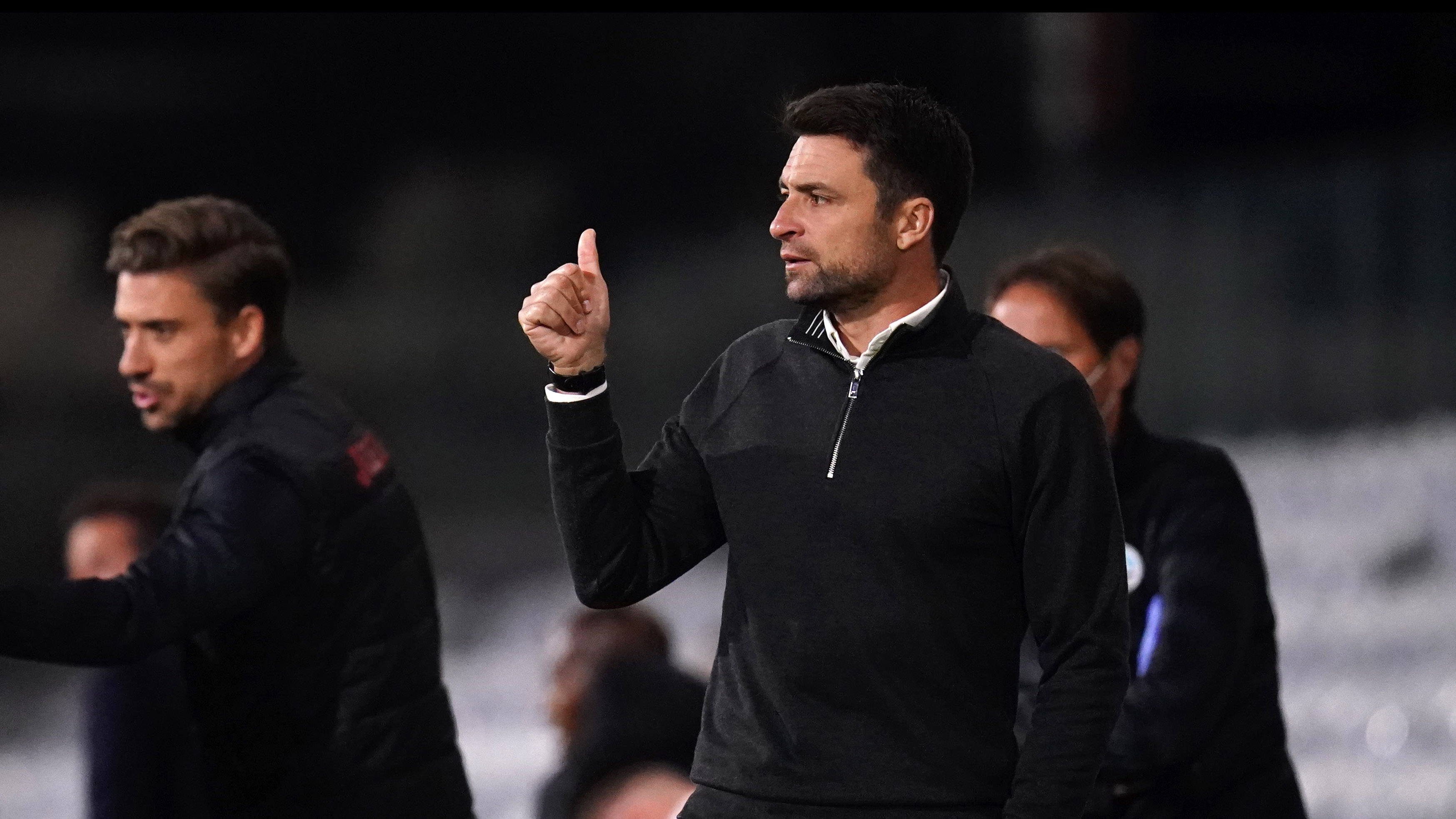 "We could have won at Brighton with the amount of good chances we had, I don't think anyone could disagree with that, and at some point the balance will tip in our favour and we will win more than we lose.
"We faced a strong team on Wednesday and you have decisions to make. We could have gone there and sat back and tried to play on the counter and hoped Fulham did not have a good night.
"Or we could go there and try to be the team we want to be; a team that is aggressive and wants to be on the front foot, and we did that.
"You have to accept sometimes that they showed moments of real quality, but we showed good moments ourselves where we played with real control and connection, with and without the ball.
"We asked the players to be brave, and they were brave. We came up short but, if we continue to show that mentality, we will win games."