Russell Martin | Scoring goals is a collective responsibility, it's not about individuals
17th September 2021
First team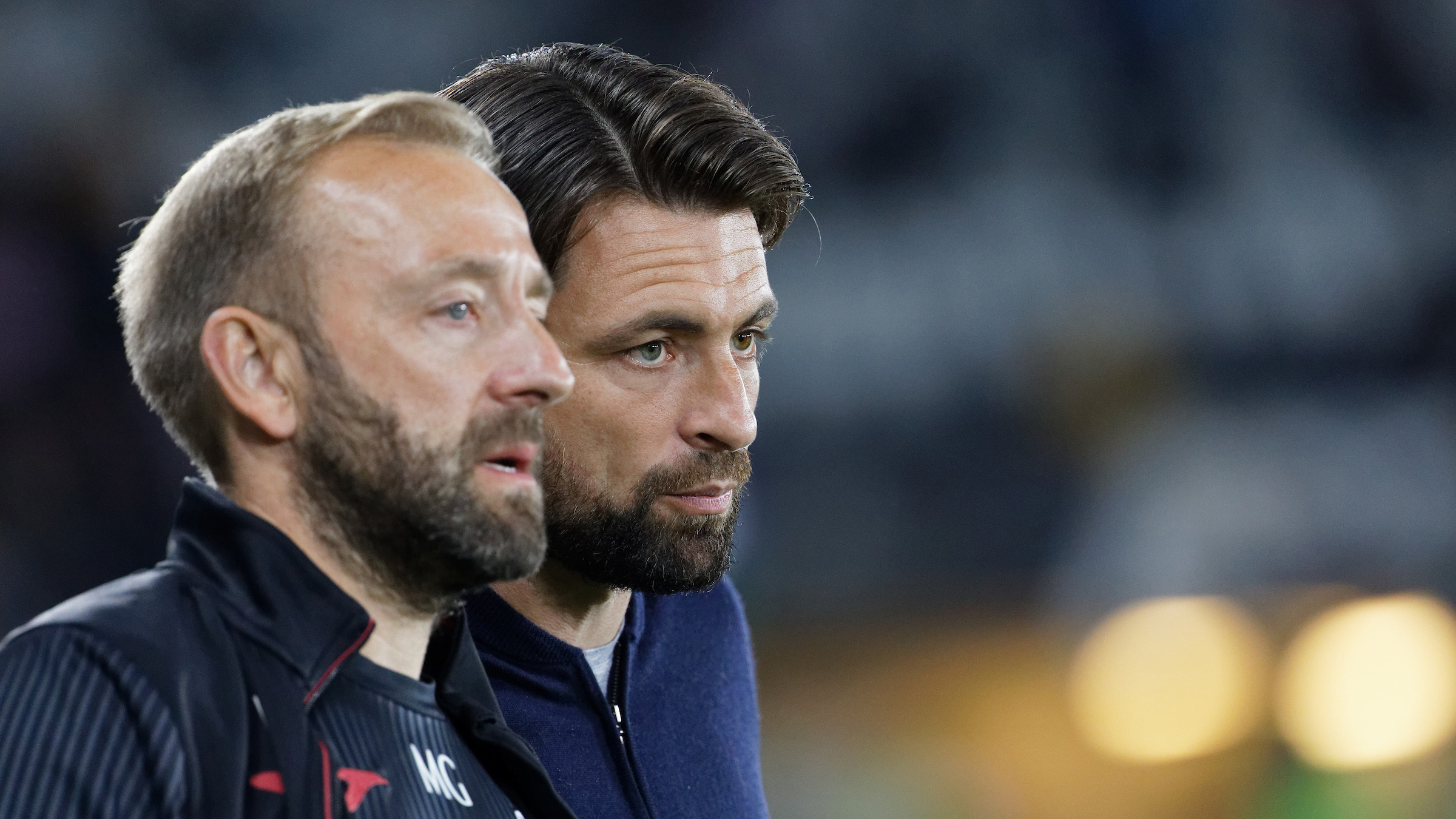 Russell Martin says the responsibility for scoring goals lies with the collective rather than just certain individuals within his Swansea City squad.
The Swans head to Luton on Saturday on the back of two positive performances against Hull and Millwall; but with a sense of frustration at not being able to find the breakthrough to turn two draws into victories.
There was no shortage of chances across the two games, with the likes of Matt Grimes, Joel Piroe, Jamie Paterson, Ryan Manning and Michael Obafemi among those to go close.
And the Swans head coach was keen to point out that, given the manner in which Swansea want to play, it's not down to any one player to find the net.
"Wednesday was a big improvement in terms of the threat we carried in the final third, the chances we created," said Martin.
"I am proud of the guys for that, and we have also had just five shots on target against us over the last two games, which is good going at this level.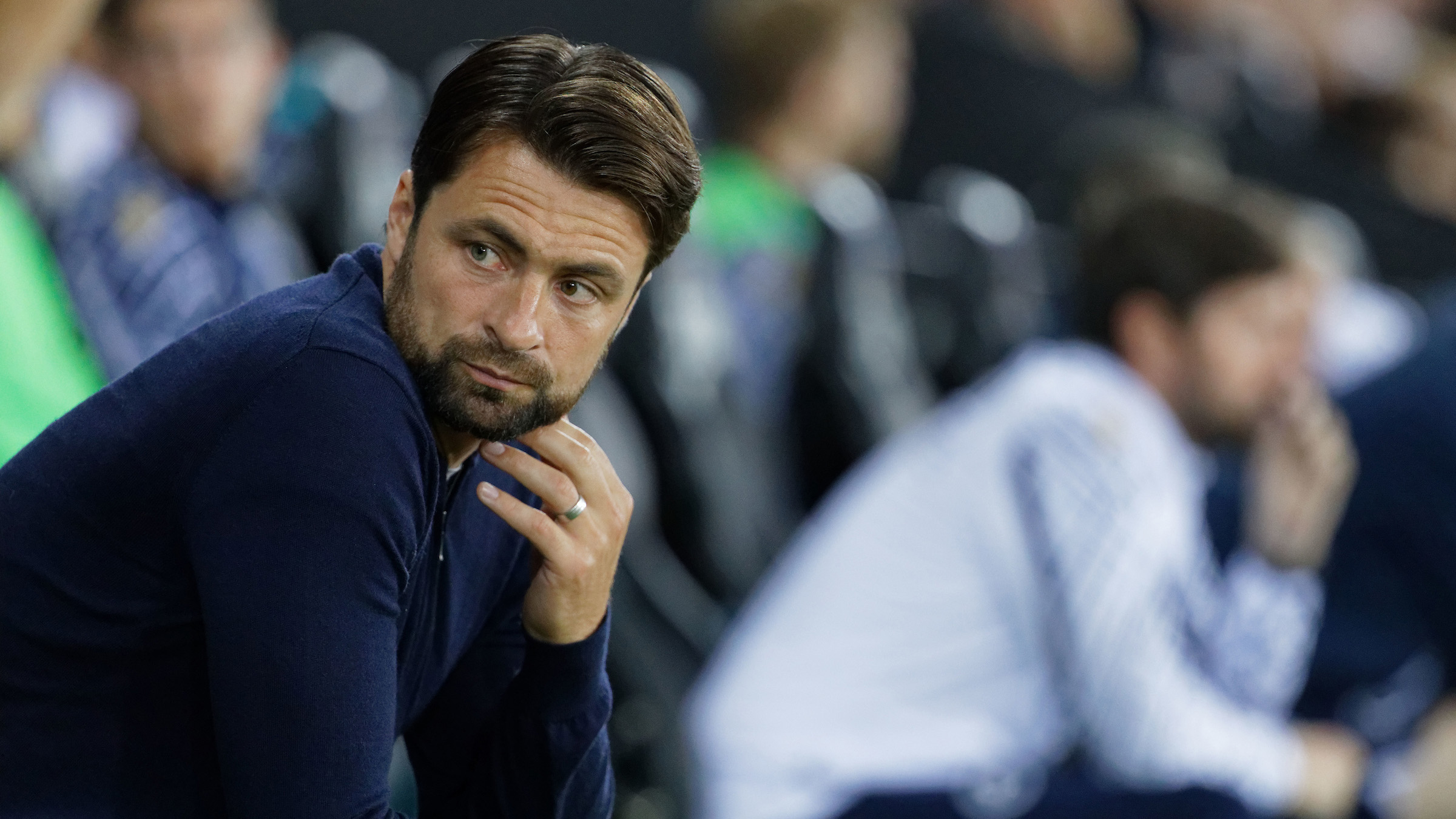 "We are becoming hard to play against, but there is a long way to go.
"When we get a win and score a couple of goals the guys will relax a bit, but we are clear, and the guys are clear in what we are trying to do and where we want to get to.
"We were so close the other night, Jamie Paterson and Michael Obafemi had their chances, and Ryan Manning had the volley from six yards, and if one of those goes in we are not talking about it and those are the fine margins in football.
"But we have players like Olivier (Ntcham) who will contribute goals once he is really sharp and fit, Jamie is the same.
"The two strikers – Joel and Michael – are certainly showing in training that they've got plenty of goals in them and we have guys like Liam Cullen and Morgan Whittaker who can definitely contribute in that department, they just have to wait for their opportunity.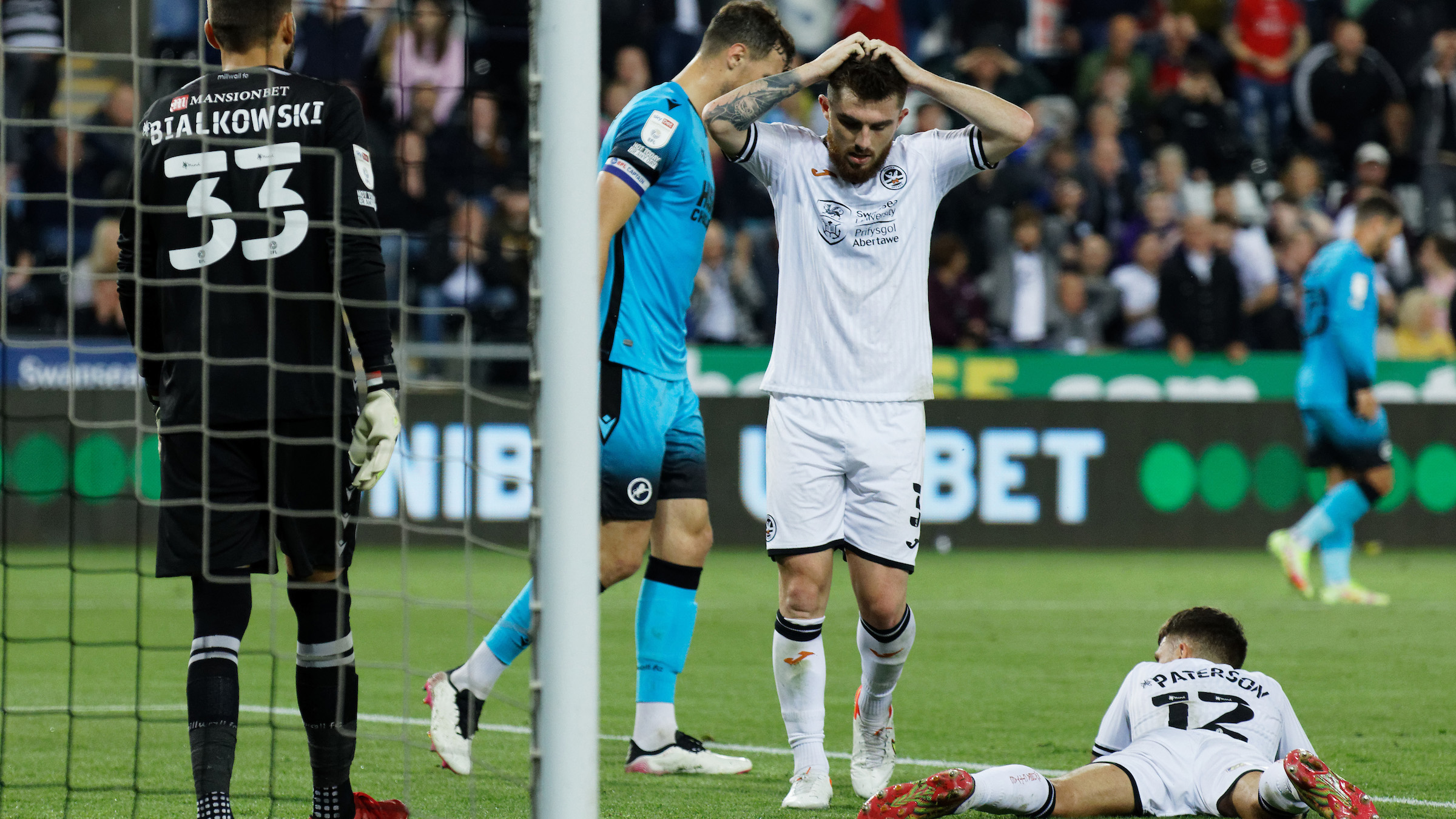 "But it is not about one goalscorer or individual, and the point of what we are trying to do is that the team is the strongest part.
"It's not about one individual, the guy at the end of the move should be the one to put the ball in the net and then the guys can run over to him and he can thank everyone else for their part in it.
"That will come, and we are so confident because we have been through this before at our last club, and because of what we see out on the training field every day."