Russell Martin thanks travelling Jacks for "incredible" support
7th August 2021
First team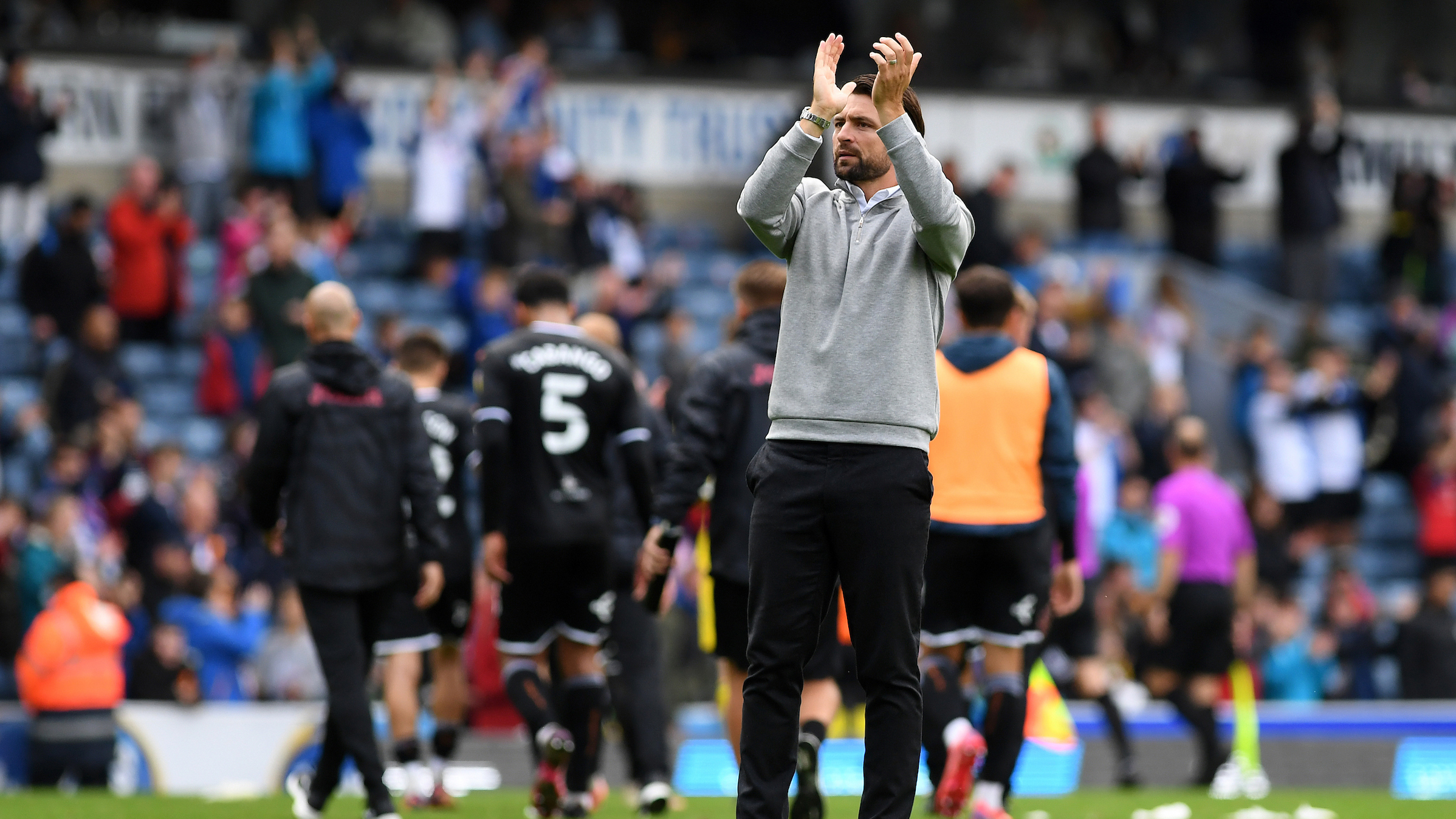 Russell Martin thanked the "incredible" Swansea City fans for the reception he and his team received from the 908 travelling Jacks who cheered them on at Blackburn.
Having last attended an away league game - against the same opposition - back in February 2020, the Swans fans made their presence felt as they roared on their side in Martin's first game as head coach.
The game ended in a 2-1 defeat, but Martin made sure to acknowledge the backing from the stands before and after the game at Ewood Park.
"They were incredible. They were incredible before the game, during the game and after the game," he said.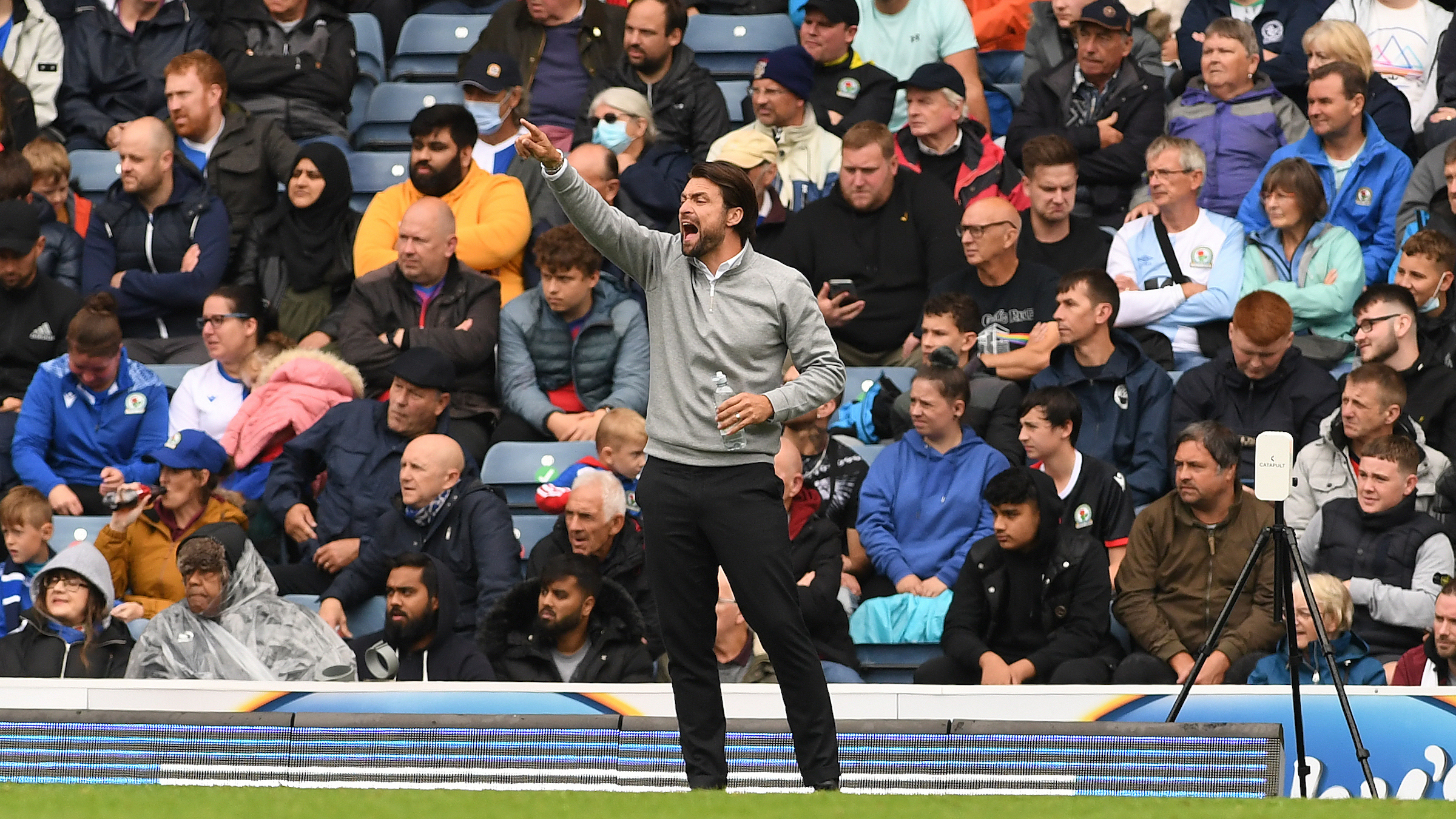 "I cannot wait to see that week in and week out, I cannot wait for us to play at the Liberty with that level of fantastic support.
"I want to thank them for what they did for us today, and we are hoping we can give them a team they are proud of and enjoy.
"We have had so many messages from people wishing us good luck, we are grateful for that and that's why I went over to them before and after the game.
"I just wanted to make sure they know how excited we are to be working for their club."