Russell Martin | There were good signs, but also a lot for us to keep working on
12th July 2022
First team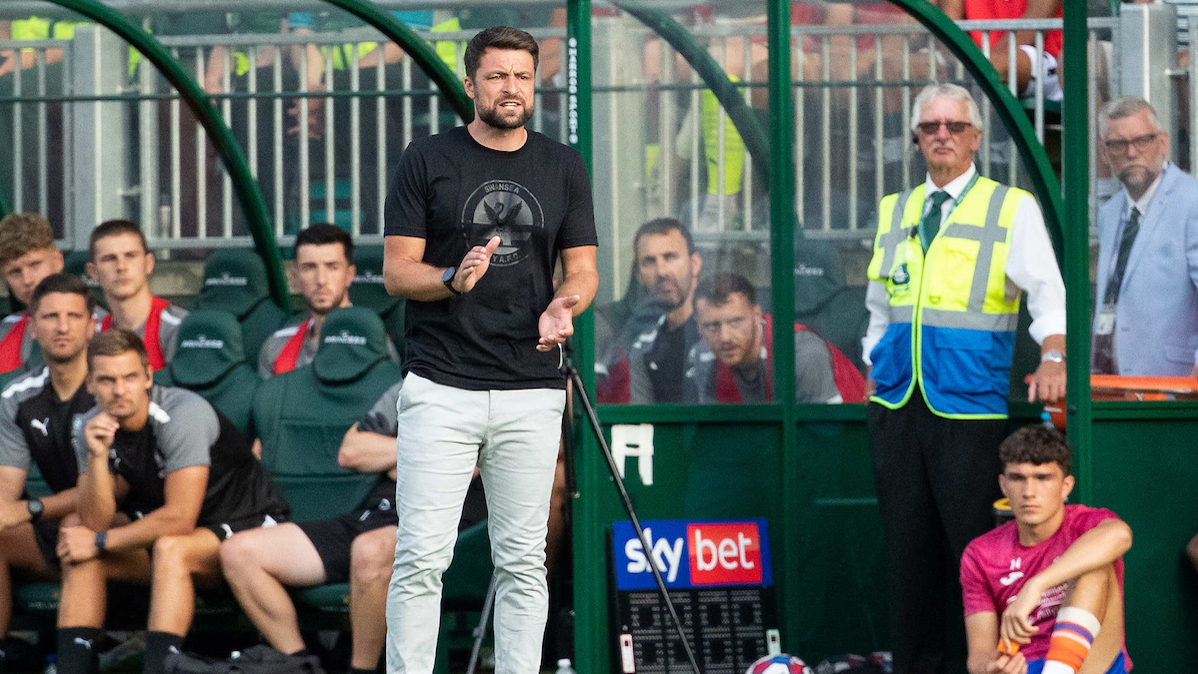 Head coach Russell Martin says there is plenty of work to do for his Swansea City side before the start of the Championship season, but was pleased with much of what he saw in their friendly draw at Plymouth.
The Swans had looked on course for victory thanks to a superbly-taken Joel Piroe volley in the sixth minute of the contest at Home Park.
But they were pegged back during the closing stages as Ryan Hardie lofted the ball over Andy Fisher after breaking clear of the Swansea defence.
During the hour of action before both sides began to ring the changes, there were a number of encouraging signs for the visitors who had control over long spells of the contest.
They also had a strong spell in the second half where they did not make the most of several promising situations.
Martin acknowledged the give and take of making progress while identifying areas to work on is an inevitability during pre-season, but it's all about trying to ensure Swansea are ready to go when they head to Rotherham on day one of the new campaign.
"There is certainly a bit of frustration, it is always disappointing to concede late on," he said.
"But I felt we played some really good stuff, it got a bit disjointed towards the end with the number of changes and a number of young lads playing in front of fans in the first team for the first time.
"On the whole it is a really good exercise for us, we played a good team, one who like to get the ball down and play themselves.
"We were playing in front of fans again which always adds a lot to the game and it was great to see our supporters again who made the long journey down here.
"I really liked how we started, the start of the game was fantastic. We had so much control and got the goal.
"We then got a bit sloppy, but did well to regain control of the game over the first half and I liked a lot of it.
"We have tweaked things a little and been more flexible with our formation and it's good to see the boys adjusting well to that.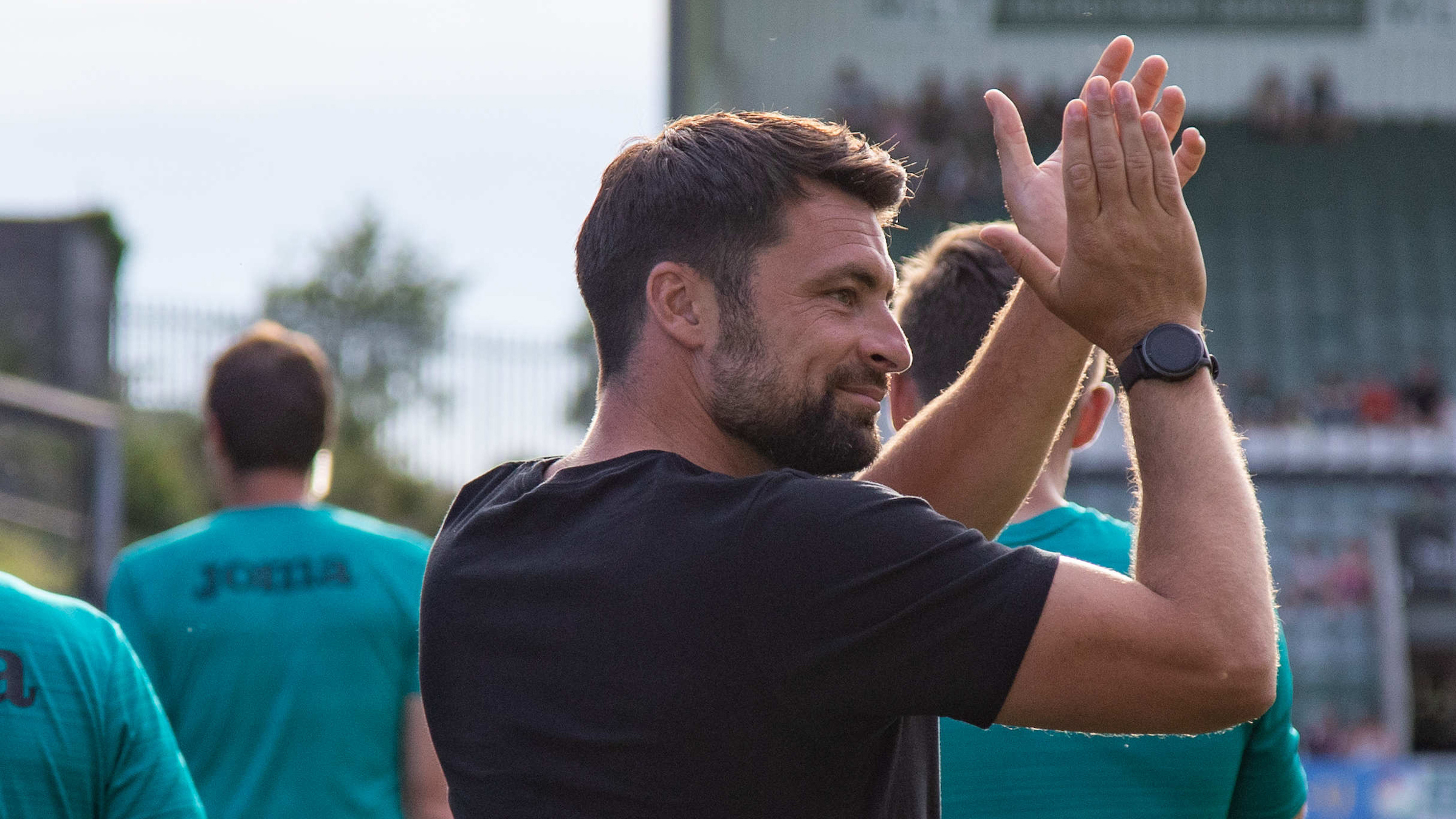 "But there is also a lot for us to improve on, particularly out of possession, there were some fundamentals we did not do well enough and that will be the focus for us.
"That's what pre-season is about, it's about that process of making sure everyone is ready for that first game at Rotherham.
"We will analyse this game and we will learn from it. You can see the lads are in a very good place physically, they are getting a lot of minutes and that will creep up again over the next couple of games."