Russell Martin urges Swansea City to find clinical edge
5th February 2022
First team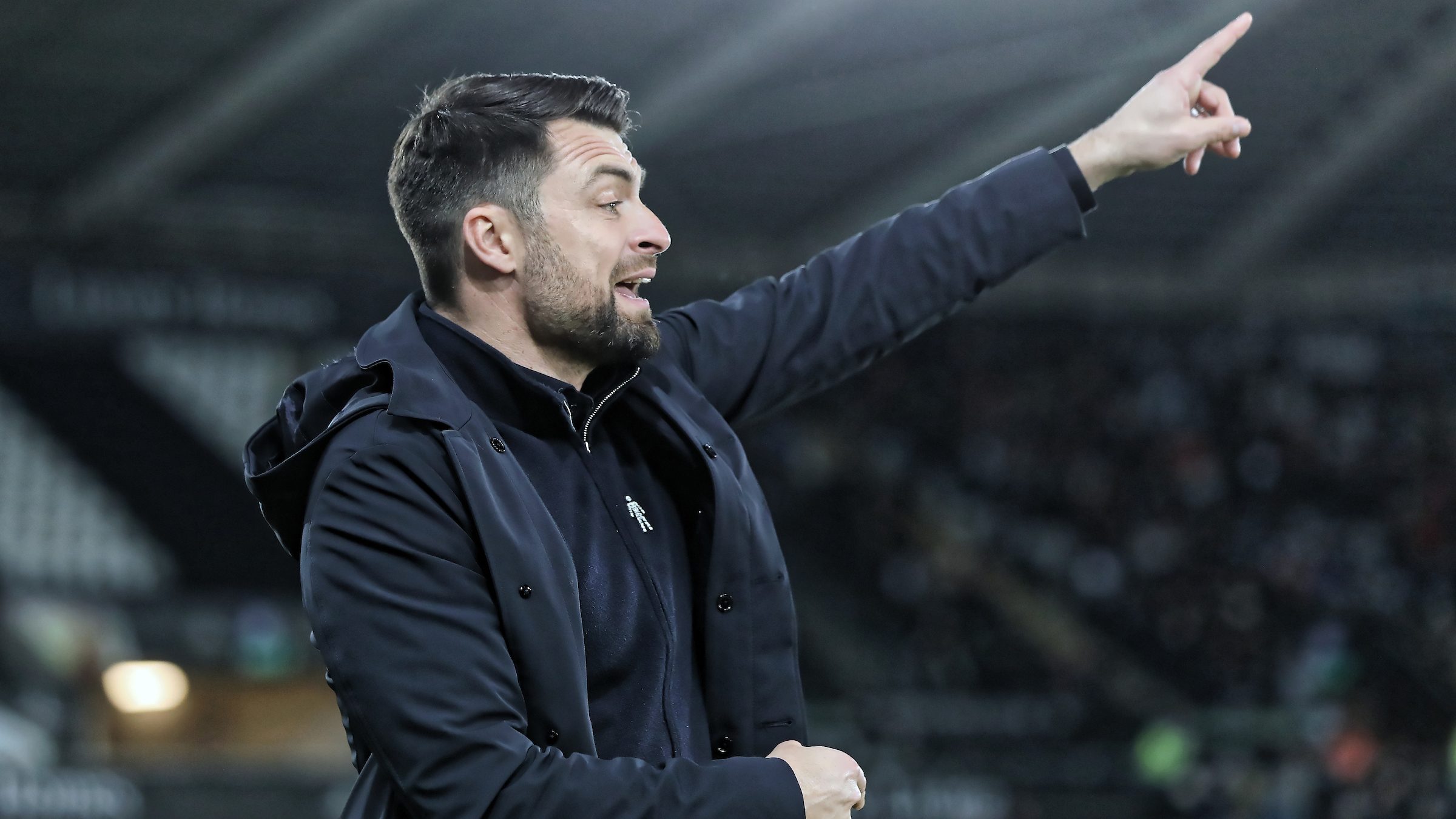 Russell Martin has urged Swansea City to rediscover a ruthless mindset in front of goal and make the most of the opportunities they create when they host automatic promotion hopefuls Blackburn Rovers this evening.
The Swans have been left frustrated after back-to-back defeats against Hull and Luton, games where Martin's side had enough chances to take something from both games.
The fact that those results came on the back of positive showings in away draws at promotion hopefuls Huddersfield and QPR and a win over Preston has added to the disappointment.
Martin has no doubt his squad have the right character and mindset to respond, but knows the importance of making sure chances are taken to rewards good spells in games.
"We are facing another team who have young players who have really learned from the last season or two," said the Swans boss.
"This league is so strong, but if you look, it's another team who have been clear in what they're doing and they're reaping the rewards now.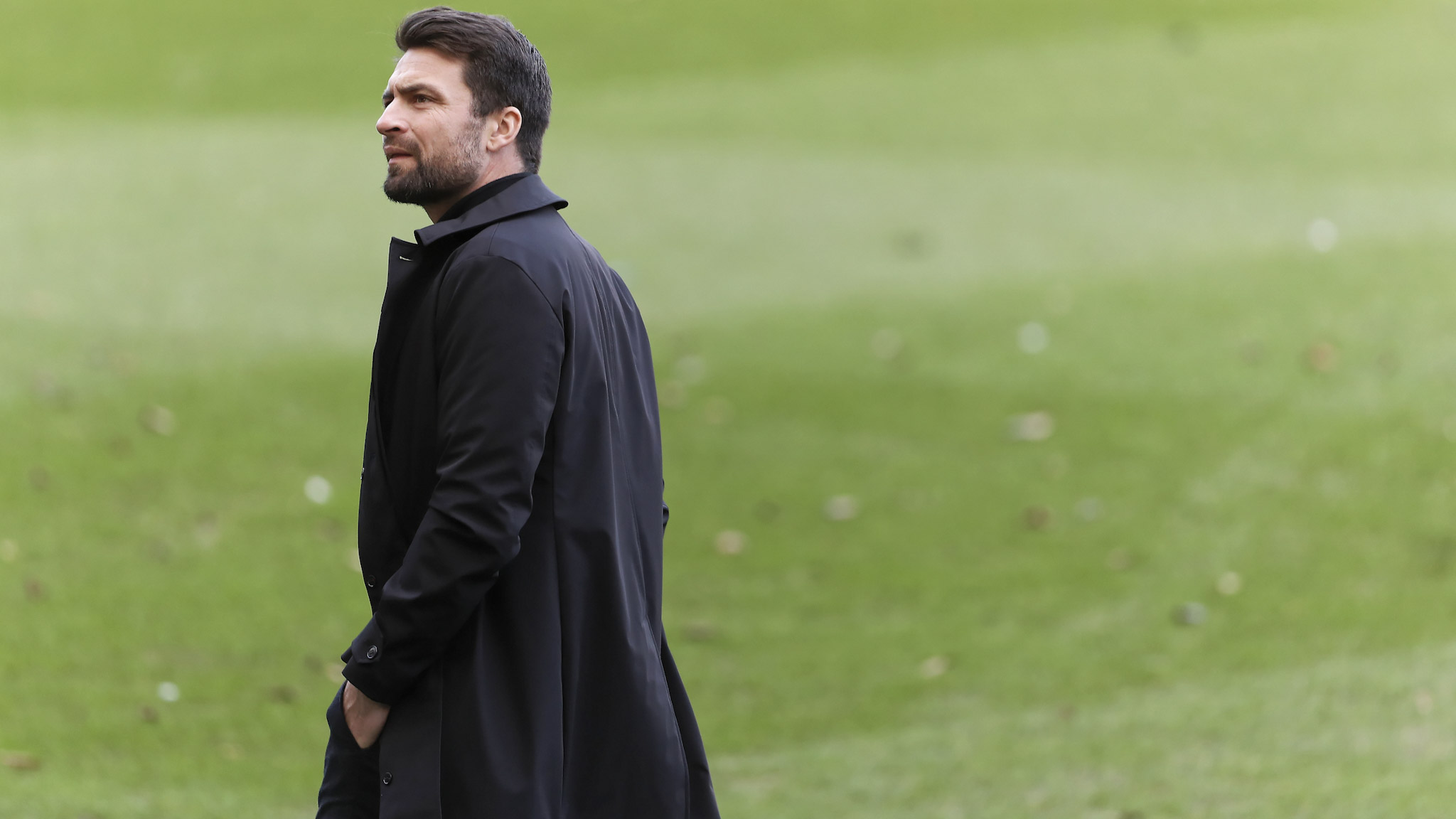 Tony Mowbray is someone I've got a lot of respect for in terms of what he's achieved in the game. It's on Sky TV and it's at home.
"Despite the defeat on Tuesday night, we love being here. We always look the team we want to be at home.
"Maybe sometimes we are not quite as fluid or as quick as we would like, but we're creating chances and we now need to make sure we take those.
"They have some really outstanding players at this level and we need to make the most of our opportunities."
It has been a far from straightforward first season at the helm for Martin and his staff, given he was appointed less than a week before the Swans faced Blackburn on the opening day of the season back in August.
There has also been the challenge of an extended period without games over December and into New Year due to the spread of the Omicron variant among the Swans squad and at other clubs.
It has made for disruption at inopportune moments, but Martin has no doubt his side are heading in the right direction and strides will be made over the remainder of the season.
"Our hope is to improve on the first half of the season in terms of points tally, in terms of performances, in terms of what the guys are capable of," he added.
"You look at the QPR performance, and the second half at Huddersfield, the latter of which was the best half of football we have produced since we have been here.
"People talk about the Cardiff and West Brom games at home, but that performance in the second half was outstanding.
"It's about putting all those pieces together over a period of time and being really consistent with it.
"We have had a lot of change in personnel, hopefully we can get to a solid and consistent starting XI with guys coming in when they need to and helping.
"We want to finish as high as possible, we are looking up and we know a couple of wins can change the landscape pretty drastically."