Russell Martin urges Swansea City players to keep seeking improvements
13th October 2022
First team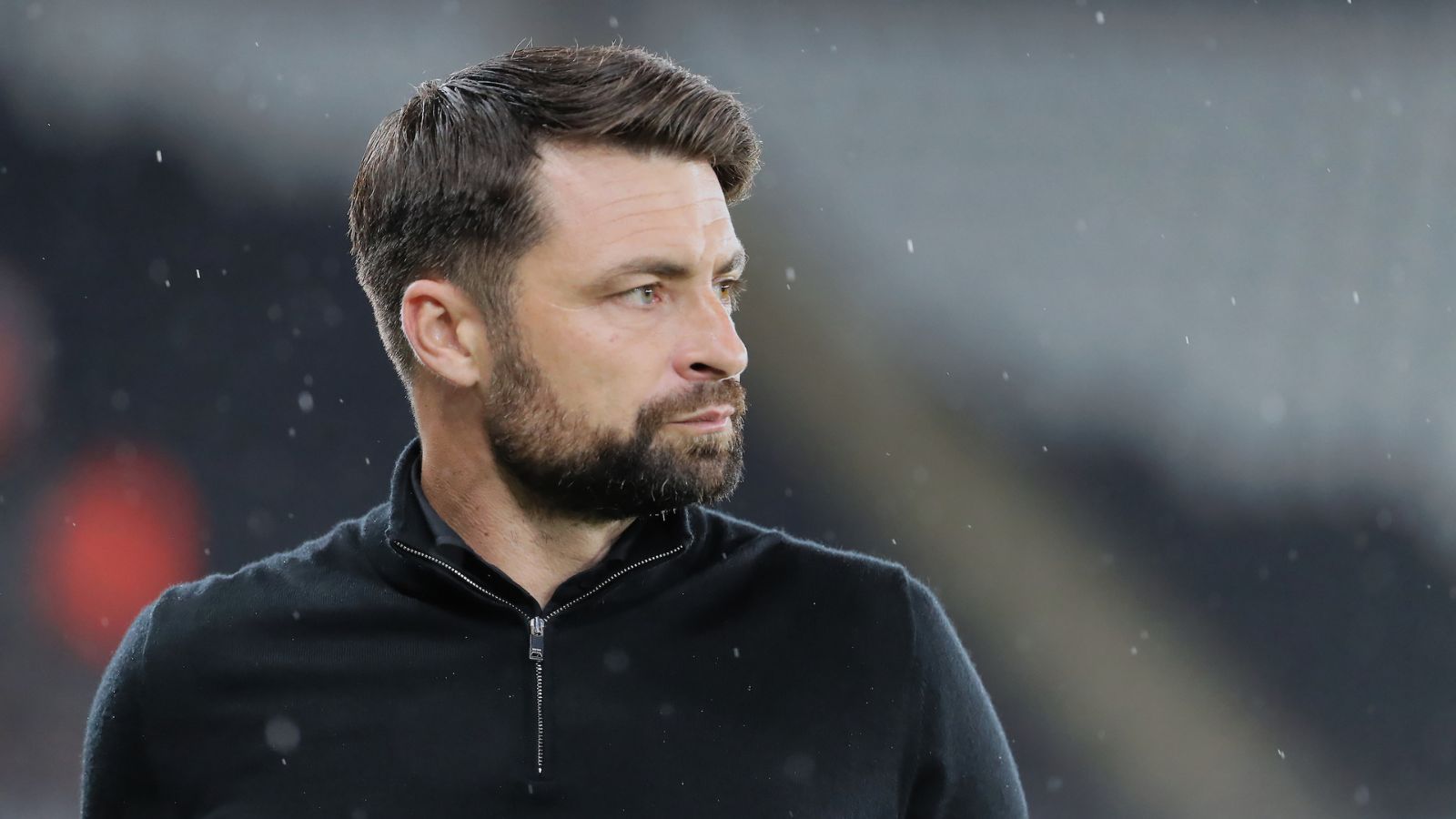 Swansea City head coach Russell Martin has challenged his players to continue improving despite their recent form being among the best in the league.
Saturday's victory over Sunderland took the Swans to 15 points from six games which is more than anyone else in the Championship, but Martin believes his side can be even better.
Having travelled a total of 670 miles during the week with trips to West Bromwich Albion and Watford, the players but in another determined performance to make it a nine-point week and a fourth consecutive win for the first time since August 2019.
"We need to improve on the Sunderland performance before Burnley," Martin said.
"There are a lot of reasons why we believe the performance wasn't there for us in the second half, but the league is wide open now.
"I'm really proud that the players to have put themselves in this position after the start we had.
"To get to the position we have, that's taken a huge effort from everyone – staff and players and the supporters who've stuck with us.
"The energy they've given us in the final stages of these games because I think they can sense that we need that has been brilliant.
"I think we're in a good place, we have a lot of young men who will keep improving. Now the challenge for us is to remain consistent and relentless with what we do.
"We want to carry on this run.
"The players are learning, you can see that, they're learning all the time. Sometimes that needs mistakes, players have to experience things on the pitch to learn from them. That's the harsh reality of football. You have to experience some pain in order to learn."
With such an intense schedule of games – there are still eight matches to be played before the league takes a break for the World Cup – the Swans have had to call on every member of the squad and Martin shared his pride in the way that players coming off the bench have impacted games.
"We spoke about it in the dressing room, the people who have been on the bench have been playing a huge part in the last three games in particular with the impact they've all had," he added.
"We have to remain that way. Everyone needs to be competing for places and we have that now."