Russell Martin urges Swansea City to reproduce energetic showing against QPR
3rd September 2022
First team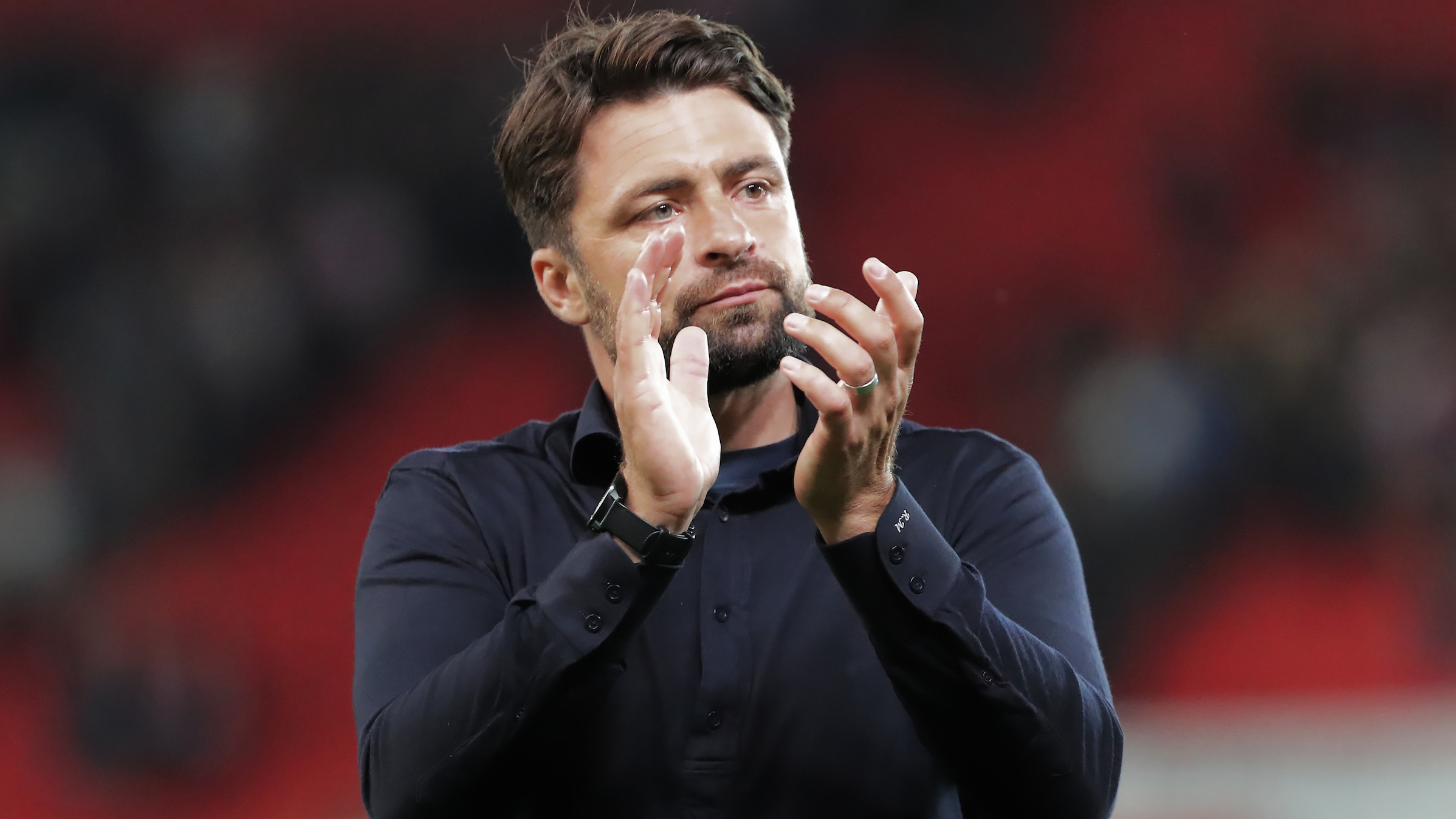 Swansea City head coach Russell Martin wants Swansea City to match the energy and intensity of their midweek display at Stoke when they host Queens Park Rangers this afternoon.
The Swans welcome the Hoops to the Swansea.com Stadium coming off a strong performance against the Potters in midweek.
Although there was frustration at conceding a late equaliser, there were plenty of positives to take from a showing where the Swans carried a potent attacking threat throughout.
Rangers come into the match off impressive back-to-back victories against Hull City and promotion favourites Watford.
However, the narrow margins in the early table are underlined by the fact the Swans will find themselves just two points behind their rivals with victory in SA1.
"It's definitely tight. There're such fine margins. You must learn very quickly, although as a group of staff and players they've come through a tough moment really well," said Martin.
"We were frustrated conceding late to only get a point (at Stoke), but I feel it was a positive step for us looking ahead to this game.
"The most pleasing thing was how dangerous we looked. How much we threatened, the chances we created and the moments we had when we got into their box.
"I'm really proud of the way the players went about things. The fact they showed intensity, especially off the back of two tough results.
"We watched the game back. I could see some of the frustrations in the players when we didn't quite pick the final pass. But those things come much easier when you're winning games and you're feeling confident.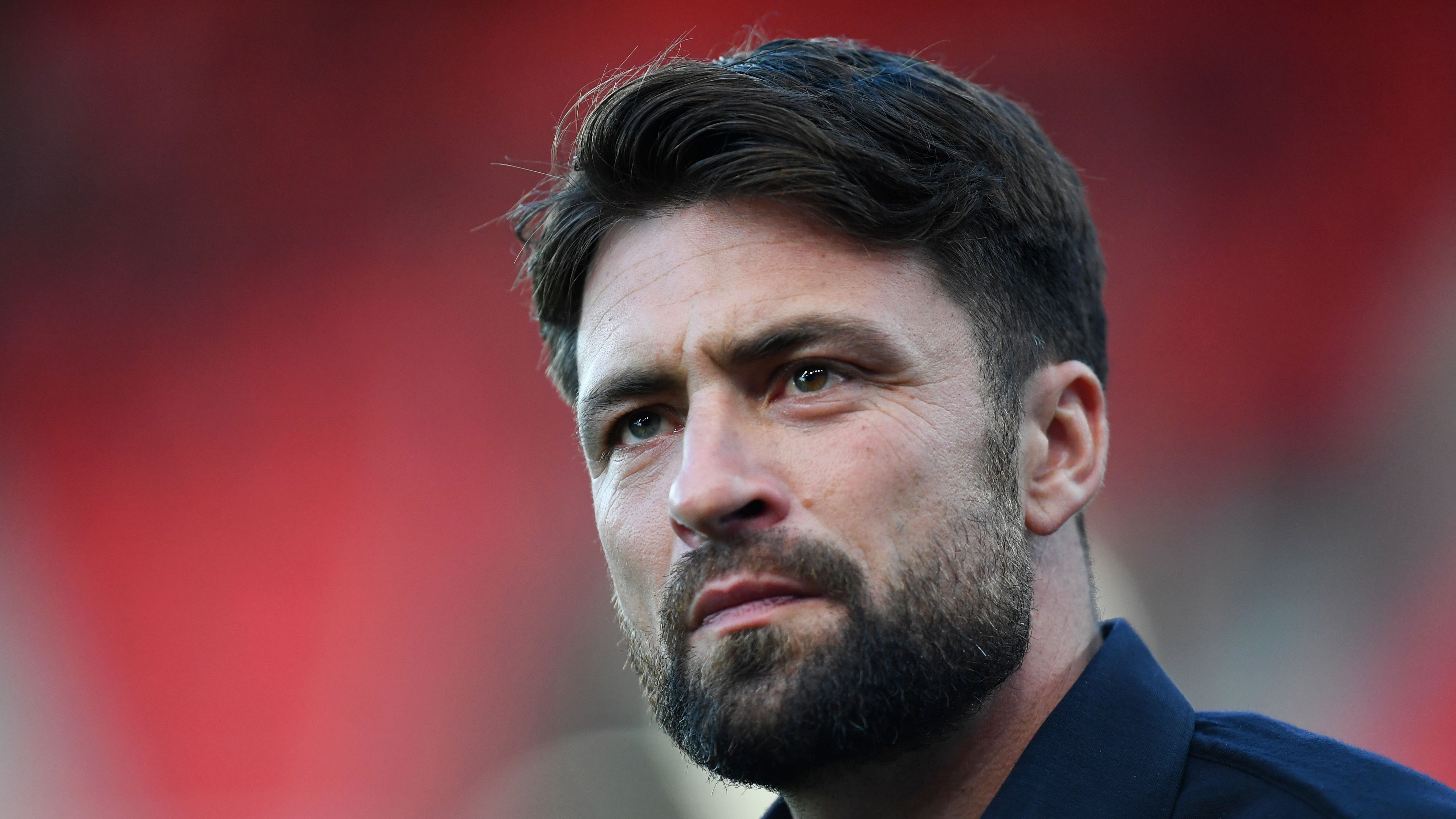 "We've spoken about the Millwall game a lot. We must find a way to make sure when we perform well, we win the game.
"When we perform as we did against Millwall and on Wednesday night, and create as many chances as we did, we must find a way to win. It's such fine margins.
"I think it will be a big point for us though, and a really big performance for us. There are certain aspects we can look to improve on.
"Overall, though, I thought that was the most threatening we've looked. On the counter we produced some moments of real courage and composure, which led to some brilliant moments and a fantastic goal.
"QPR will be positive coming here for sure. They've got some good players, especially at the top end of the pitch, having some brilliant individual moments already this season.
"We're aware of the threat, but we are at home. We need to really match the level of performance and intensity that we showed on Wednesday night. If we do that, we're confident that we can play as well as we did against Stoke against anyone. At home we need to bring that same energy on the pitch.
"It's still the start of the season and we've still got so many lads still finding their way. I think the performance on Wednesday will settle everyone down. It's up to us now to keep developing and keep improving what we do."