Russell Martin urges Swansea City squad to harness focus on mentality and detail
21st December 2022
First team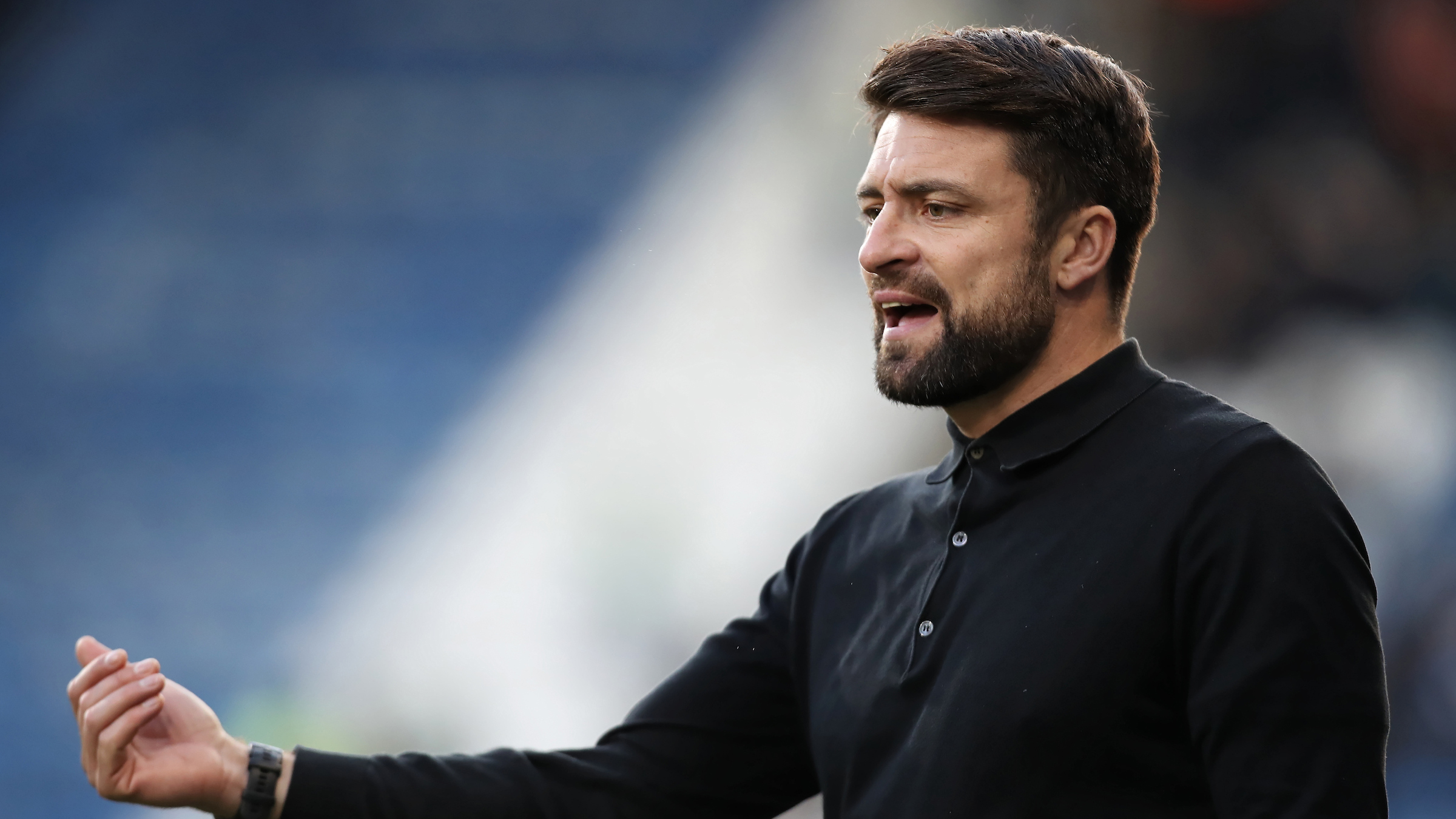 Russell Martin has challenged his Swansea City side to show the mentality to make sure they avoid continuing to have to use their powers of recovery on a regular basis.
The Swans have picked up 14 points from losing positions so far this season, the best such return of any team in the Championship, and added to that tally when rallying from 3-0 down to draw at Coventry at the weekend.
Head coach Martin is proud of the spirit and resolve his squad have shown to stage numerous fightbacks to pick up positive results.
But they are qualities he would rather his side did not have to show on such a regular basis because they have fallen behind in games.
Swansea have conceded the first goal in six of their last seven league games. They have lost just two of those games, but Martin is acutely aware that such a trend means his side have not picked up the haul of points some of their performances from this period have deserved.
"We have been given a really healthy question to answer when it comes to picking the team for the next game," he said after praising the impact of his substitutes against the Sky Blues.
"But, the fact remains, whoever plays, whatever the team is, it has to have the right mentality.
"If you look at this run we have been on over the last seven games, we have drawn five of them because we have given away the first goal in a soft fashion. It cannot keep happening.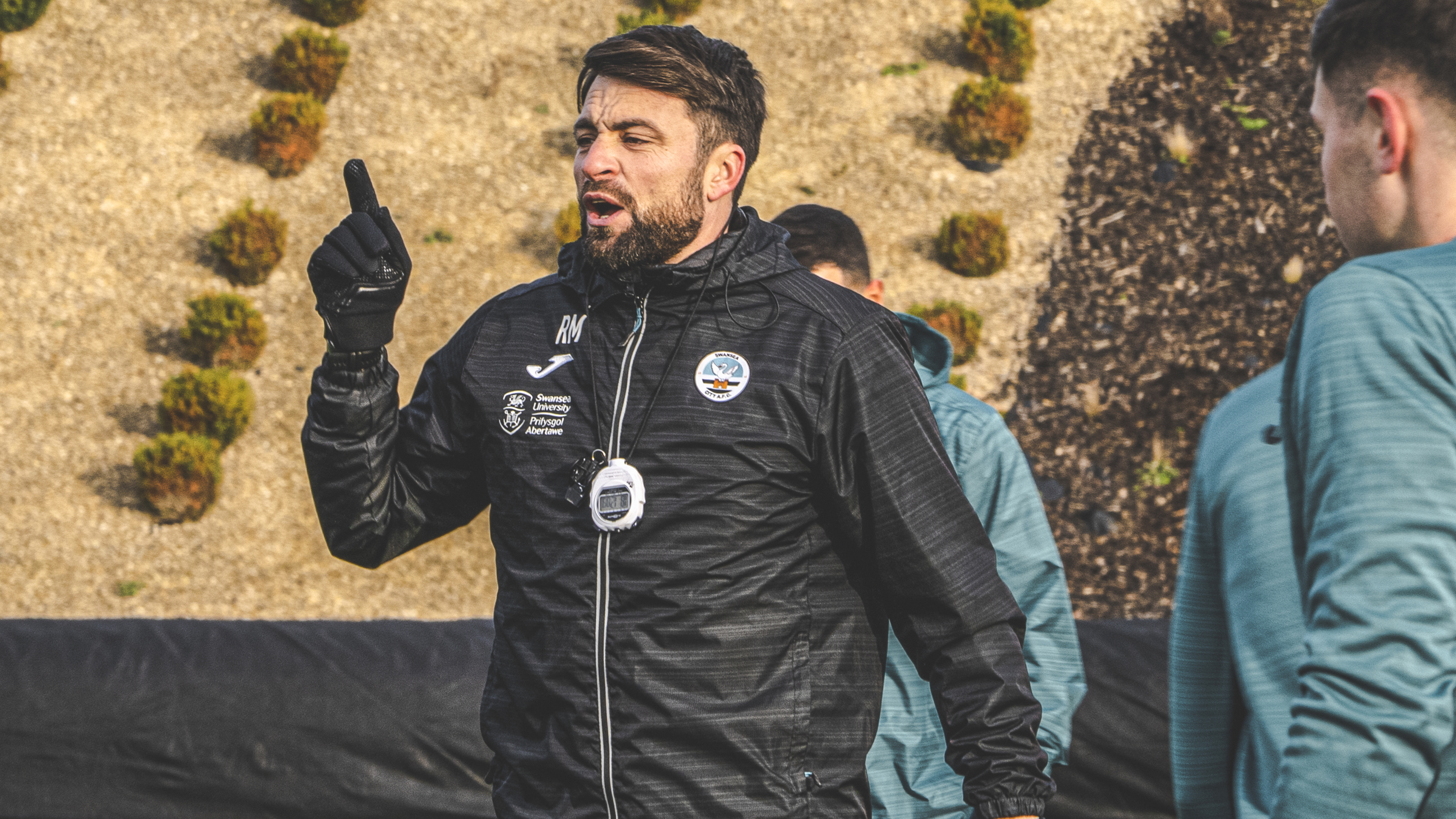 "That all comes down to mentality, that is not about form, that is not about formation, that is not about style, that is not about tactics.
"We have a young group who need to learn that very quickly, that you have to pay attention and have the right focus on the detail irrespective of the situation in the game.
"We need that mentality in both boxes and that balance.
"We have the most points from losing positions, but ultimately we want to stop putting ourselves in losing positions and that is down to mentality and focus.
"We are close to the play-off places, but the frustration is we know there is so much more to come because I am excited about this team.
"We did some incredible stuff at Coventry, and we have done in this run of games, but there are plenty of things we have to get better at."