Russell Martin wants positive mindset with duo set to return for cup tie
24th August 2021
First team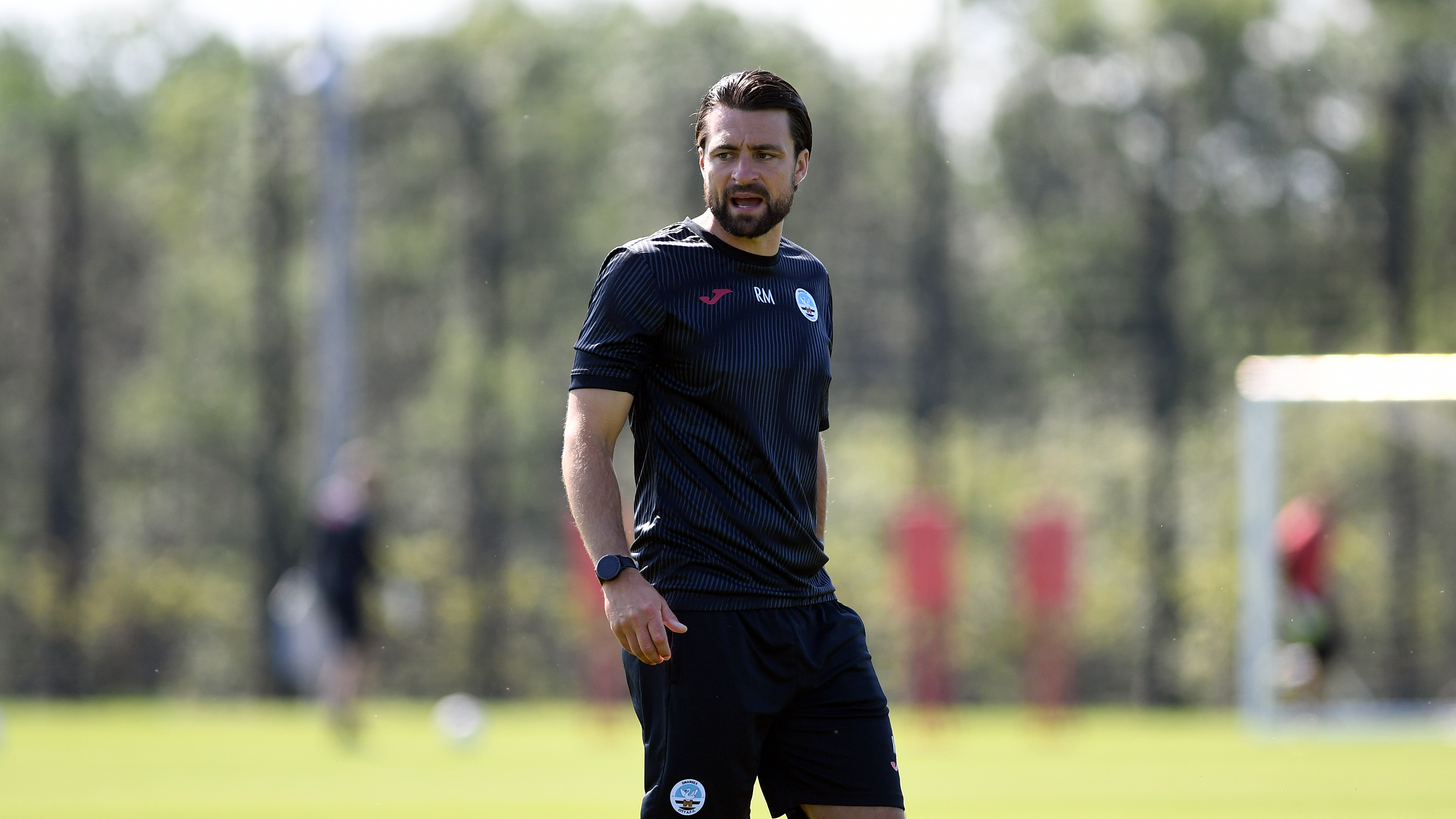 Russell Martin acknowledges Swansea City's Carabao Cup clash with Plymouth comes at a challenging time, but he is determined his side approach this evening's second-round tie as another opportunity to impress and improve.
The Swans host the Pilgrims at the Swansea.com Stadium on the back of a first league win of the season at Bristol City last Friday, and are already playing their sixth fixture in just 17 days at the start of Martin's tenure as head coach.
With a number of players having been absent at various points owing to injury, suspension or illness, there has been little respite for the remainder of the squad.
Martin knows the demands it has placed on his charges, but is approaching a game against an opponent he knows well with a positive mindset.
"It has been a tough run of games, and it has been made tougher with some of the injuries and issues around Covid we have faced," he said.
"But the fact is that this is an opportunity. It is an opportunity for the players to show what they are capable of and to take every chance that comes their way.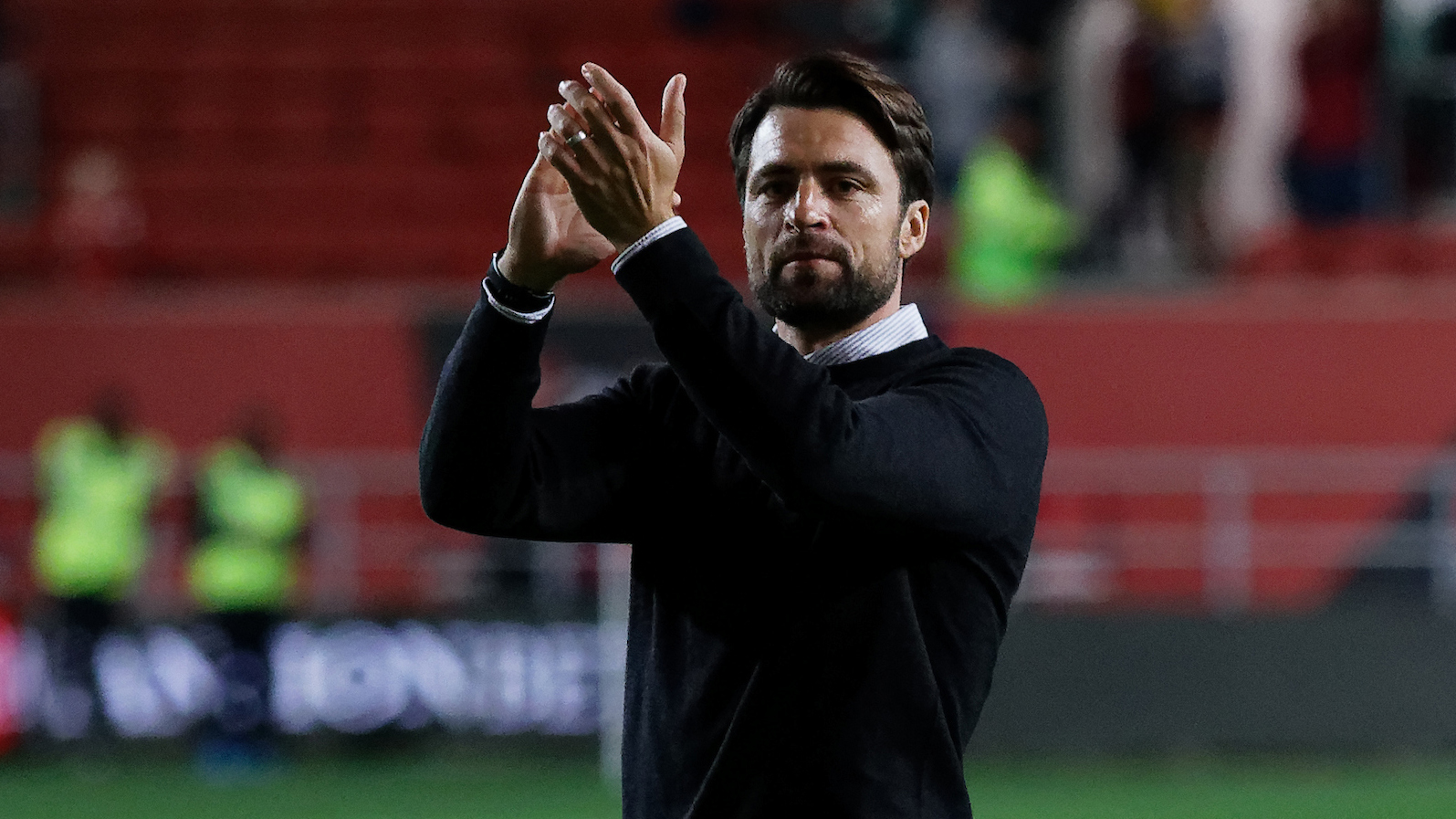 "Every game represents a chance for us to get a step closer to where we ultimately want to be, and every time we take the field it is going to be our aim to improve, to perform as very best we can and hopefully, as a result, win games.
"We are facing a good side who have enjoyed a good start to their season. That comes as no surprise to me having faced Plymouth in League One last season. Ryan Lowe is doing an excellent job there, and they will pose a test for us.
"They play a similar system to us, and they will look to play a similar way to us so it is going to be important that we look to dictate the game through our play with the ball.
"They have nothing to lose, they are the underdog as the team playing against a side in the division above and it's important we recognise that and come with the right intensity and attitude to make sure we are ready to face that challenge."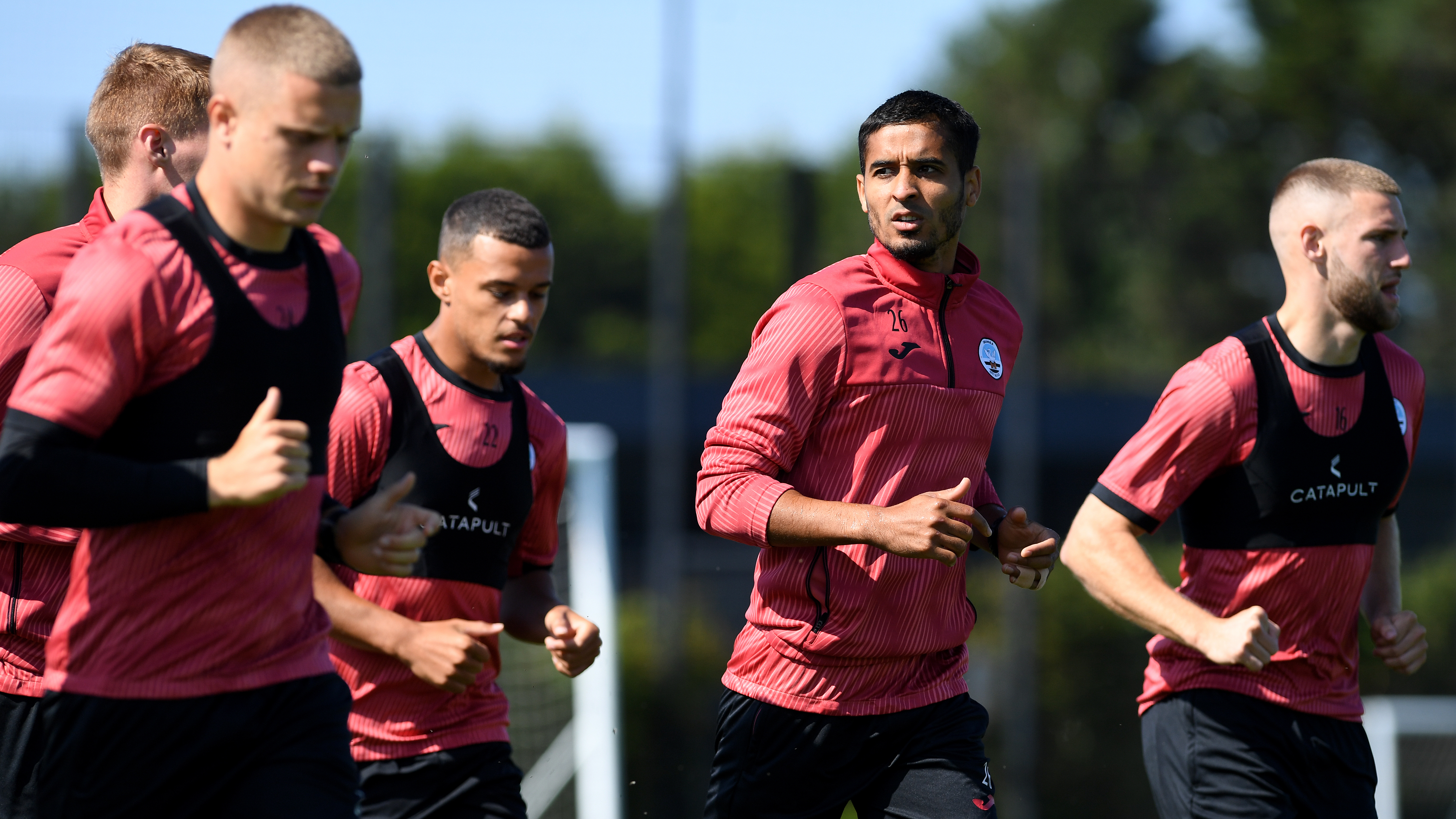 But Martin has confirmed he will have Kyle Naughton and Ryan Bennet back in contention for the tie with the League One visitors, with both having returned to training following their positive Covid tests and resulting periods of self-isolation.
"Ryan Bennett and Kyle Naughton are back with us, which is really pleasing as they are two very experienced players for us and we have been without them for a couple of weeks now," he added.
"We do have a few players who have played in every game so far, so it would be nice if we can maybe take the opportunity to give those guys a little rest because it has been such a busy schedule for us."