Russell Martin | We are brave enough to play our way anywhere
3rd December 2021
First team
Russell Martin believes Swansea City possess the bravery to produce their brand of football home or away.
The Swans head to Middlesbrough on Saturday looking to bounce back from last weekend's home defeat to Reading, a rare setback after a run of positive performances and improving results.
Martin's side have climbed to ninth in the table, and his desire to see away results improve has seen wins at Coventry and Barnsley, and a dominant performance in a draw at Derby in their last five games outside of SA1.
And, while the head coach is aware of how tough a test Boro – now under the guidance of ex-Sheffield United boss Chris Wilder – will post, he is confident in the Swans' ability to play their game no matter the surroundings.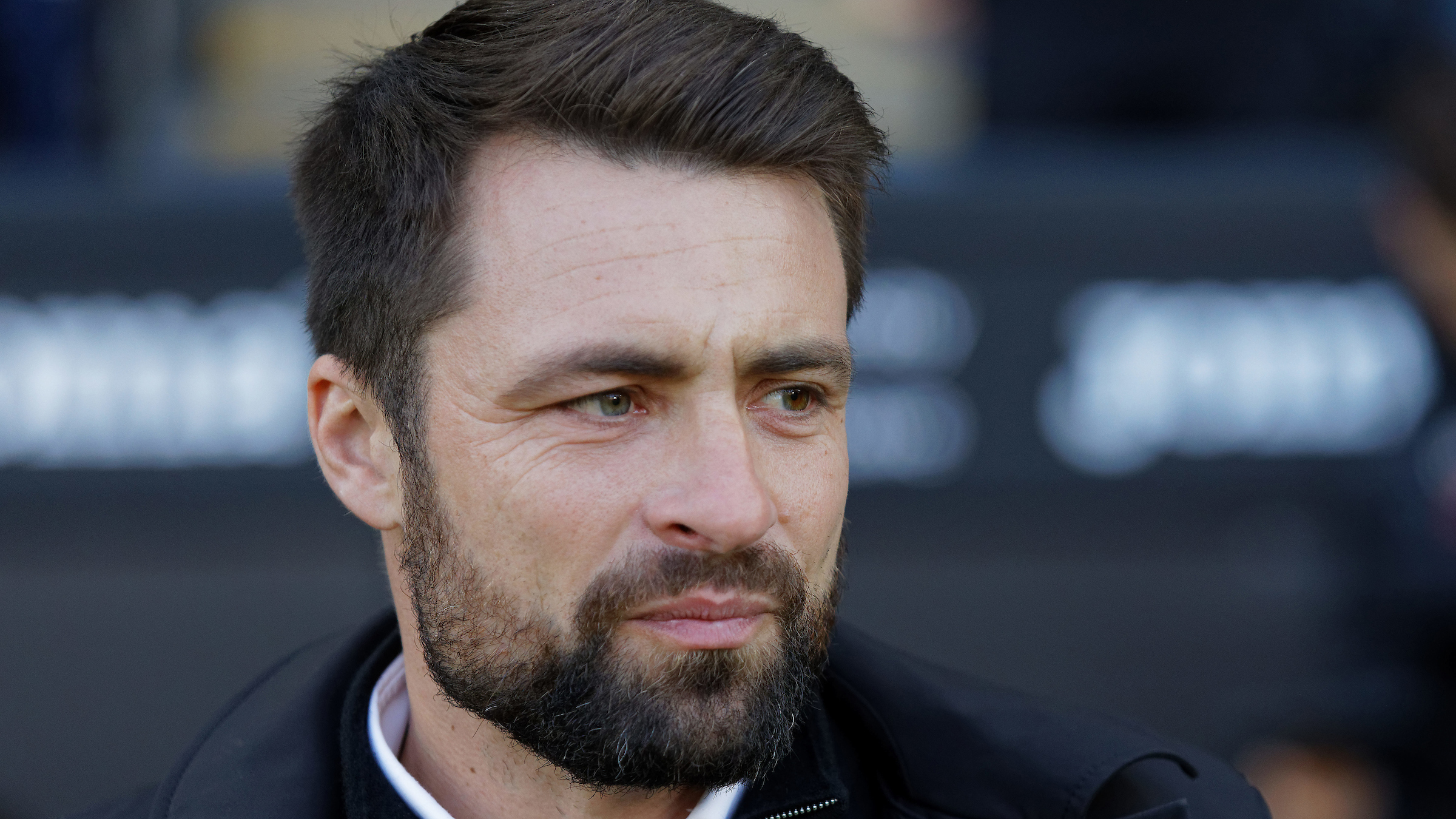 "I feel like against Derby and Barnsley in particular, you'd suggest we were the home and dominant team," he said.
"The Barnsley performance, I loved it. We were so dominant. It took a while to break them down and you have to respect them. But I thought it was a really strong away performance, and I think these guys are brave enough now to be able to play how we want to, home or away..
"At 1-0 up you can easily slip into the mindset of trying to hang on to what you've got, but we didn't do that, we had the courage to continue to play.
"That is the challenge for us, to be the team we want to be everywhere we go. Never losing the way we want to play. This game will be the same."