Russell Martin | We are close to making that next step we need to take
15th September 2021
First team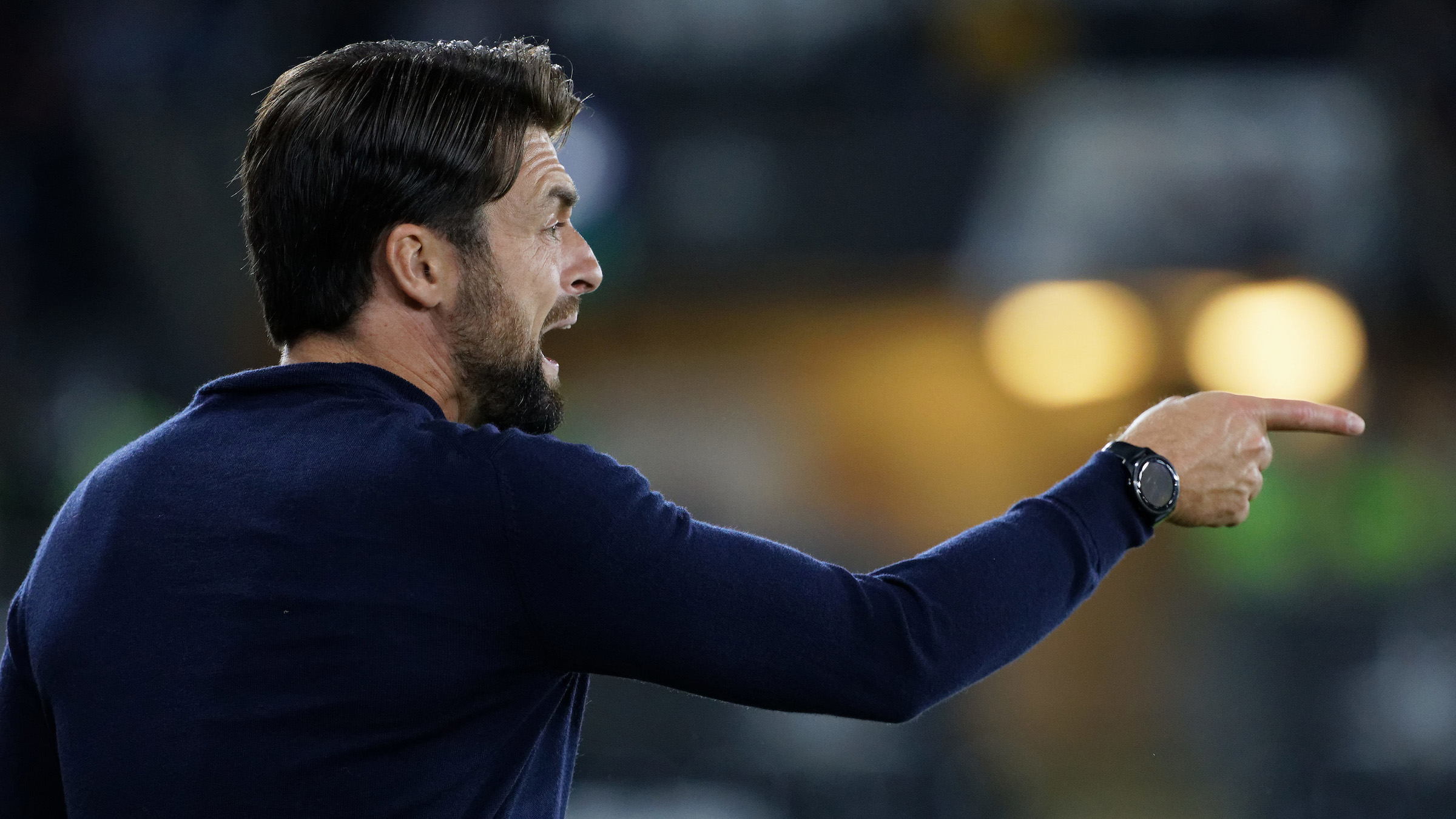 Russell Martin believes Swansea City are close to making the next step in their development even though he was disappointed to see his side held to a goalless draw with Millwall.
As had been the case against Hull at the weekend, the Swans had control of long periods of the game in possession and had chances to take all three points.
Joel Piroe, Jamie Paterson, Michael Obafemi and Liam Walsh all went close to finding the net at the Swansea.com Stadium as it ended all-square.
The head coach saw plenty of positives to take from another front-foot display, but admitted there was disappointment at not been able to pick up the three points.
"I am disappointed we didn't win," said Martin.
"I kind of knew what to expect tonight. I was worried we would not be able to maintain the energy and intensity the longer the game went on after the effort they put in on Saturday.
"We are still fighting to get them where we physically want them to be. We are getting there, definitely, but I felt the ball speed was a little slow in the build-up in the first half.
"But when we got there, I thought it was good, we created a brilliant chance for Jamie Paterson; if the ball is a little bit softer to him, he has a tap-in.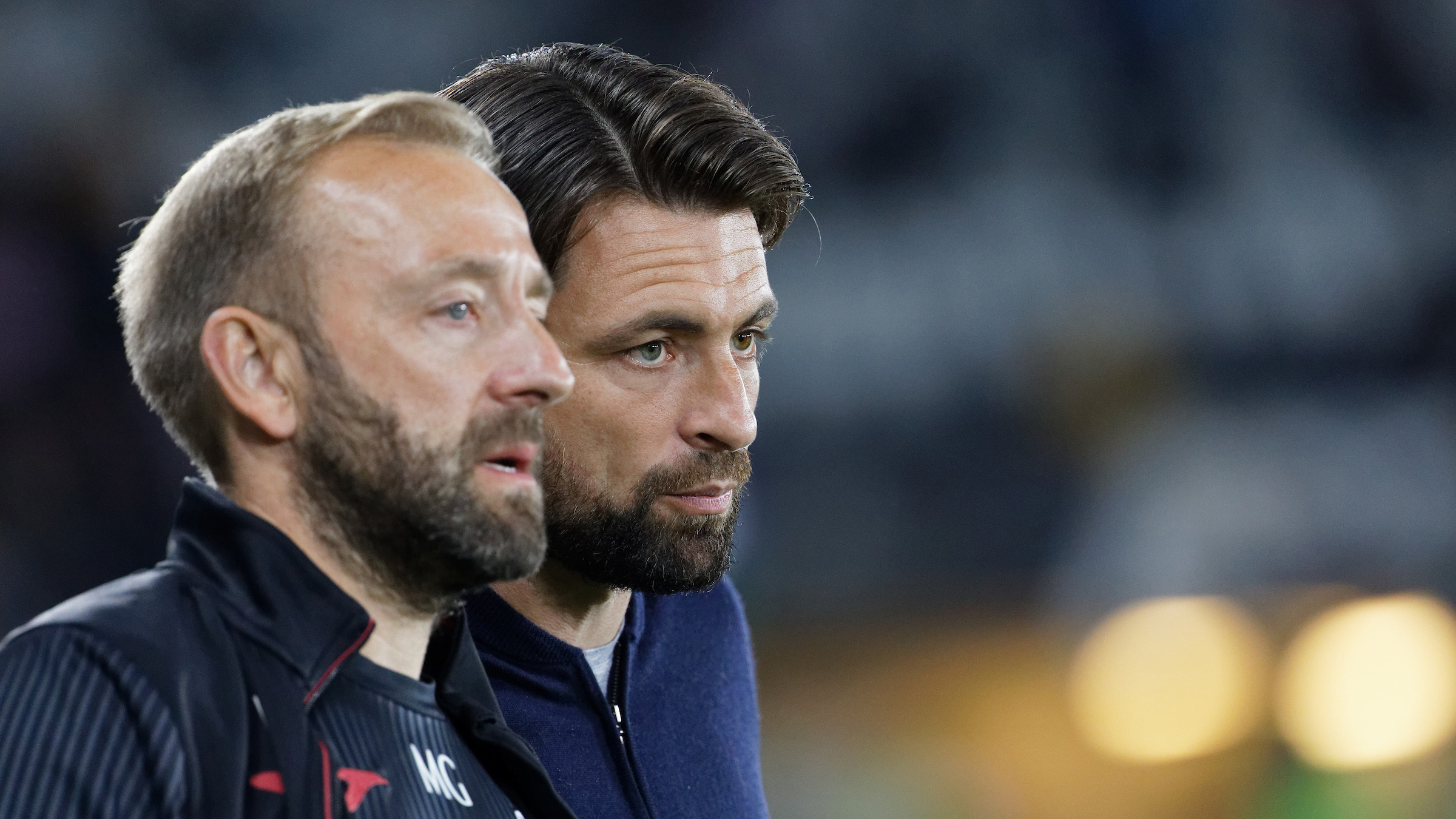 "It didn't come, but that is what we are waiting for. A moment like that where if we score it changes the context of the game.
"Millwall were really aggressive in how they set-up, but I thought we dealt with is really well and had a lot of control.
"We played through the press well and there was plenty of good stuff, but we didn't score and when you don't do that it gives a team a chance and something to hang on to.
"The longer it went on – the last 10 minutes we were really tired – and they got a bit stronger, which shouldn't be the way it happens when you've dominated the first half as we did.
"But they gained energy as it went on as they had a chance and it got a bit open, but that is down to fatigue, it's not down to the structure of the team, and we have to accept that is where we are at.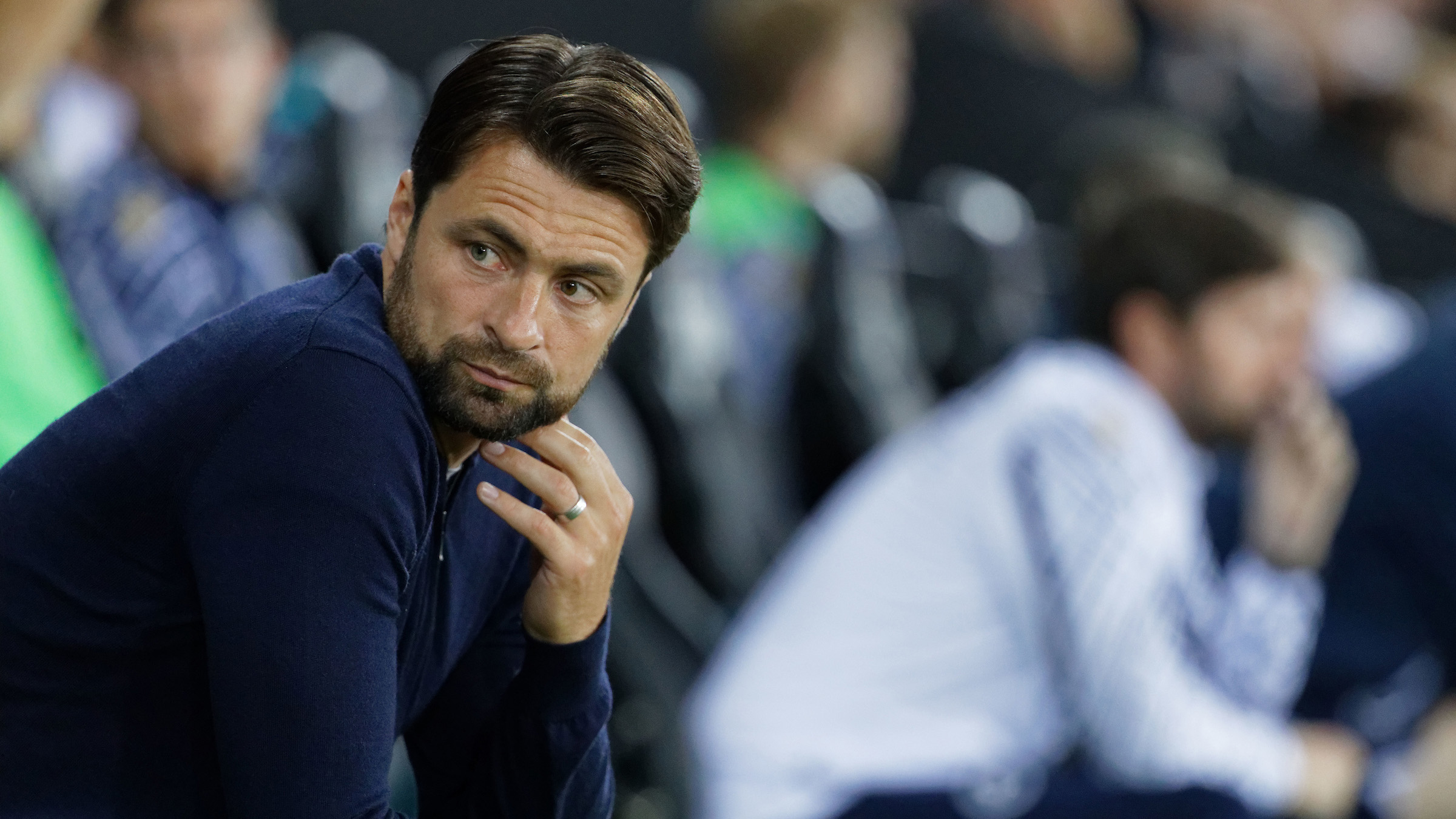 "Michael had the best chance of the game, he is frustrated, but it is coming. The last two games have been so much closer to where we want to be, and if we score and win it gives a very different feeling about where we are going.
"We are becoming difficult to play against – that is four clean sheets in seven games - and we are getting there, the players believe and trust in what we want to do, and we are miles apart from where we were three or four weeks ago.
"The next bit is going to come. We are working hard, and the supporters I have come across are really receptive and supportive and the atmosphere was fantastic again tonight.
"There was a buzz, and I cannot wait to feel that when we are winning games and have a team to be proud of."