Russell Martin | We are excited to have the chance to work on the training field and kick on again
14th November 2022
First team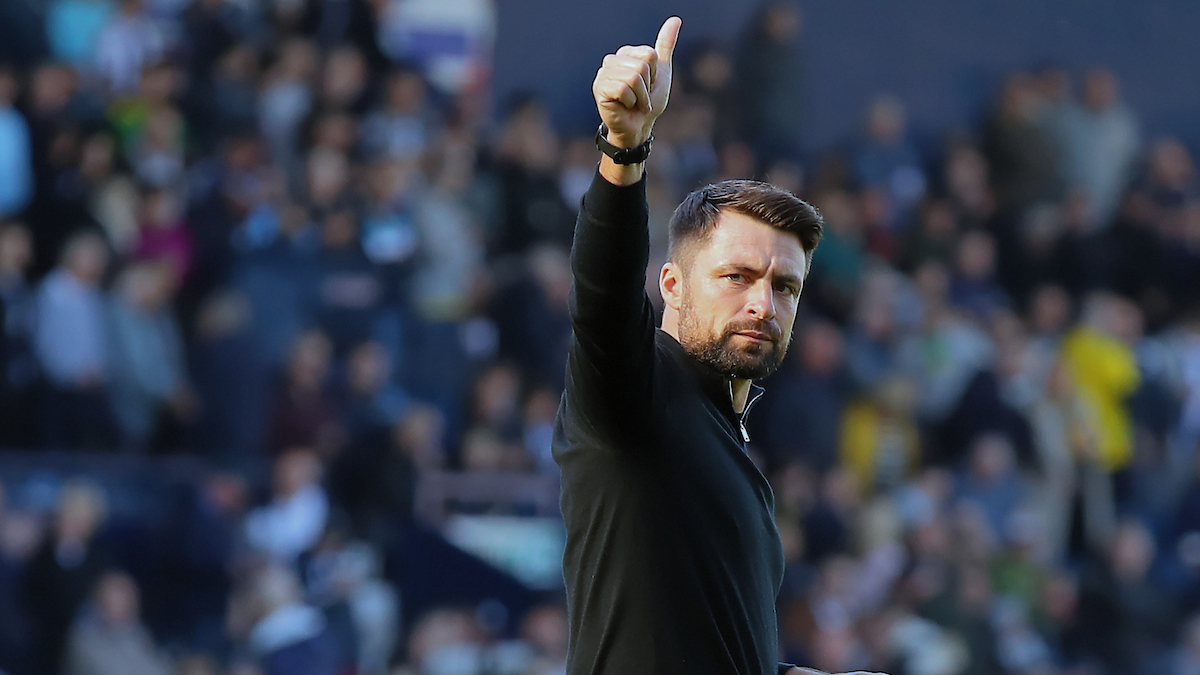 Head coach Russell Martin hopes Swansea City will once again benefit from the opportunity to work during an international break as the Championship pauses for the World Cup in Qatar.
The Swans headed into the break on the back of a goalless draw at Huddersfield, where the Swans produced a dominant performance but were unable to find the crucial breakthrough.
Nevertheless, they sit just two places outside the play-off spots, and are on the same number of points as sixth-placed Millwall.
That the Swans are well-placed is down to an excellent run of form since the September international break.
In the 11 games crammed into the last six weeks, the Swans have suffered just two defeats and collected 19 points, while their recent home form has only been bettered by Blackburn and Burnley.
But Martin is keen to press on when action resumes in December, and wants to make the most of a rare extended break during the season itself.
"I am pleased that we are level on points with the play-off places, but I am also really frustrated with the number of points we have lost from positions where we had them in our grasp at certain points in games," he said.
"I think the players have done well to use that frustration as fuel during this run of games, and I want us to remain frustrated and hungry as we move forward.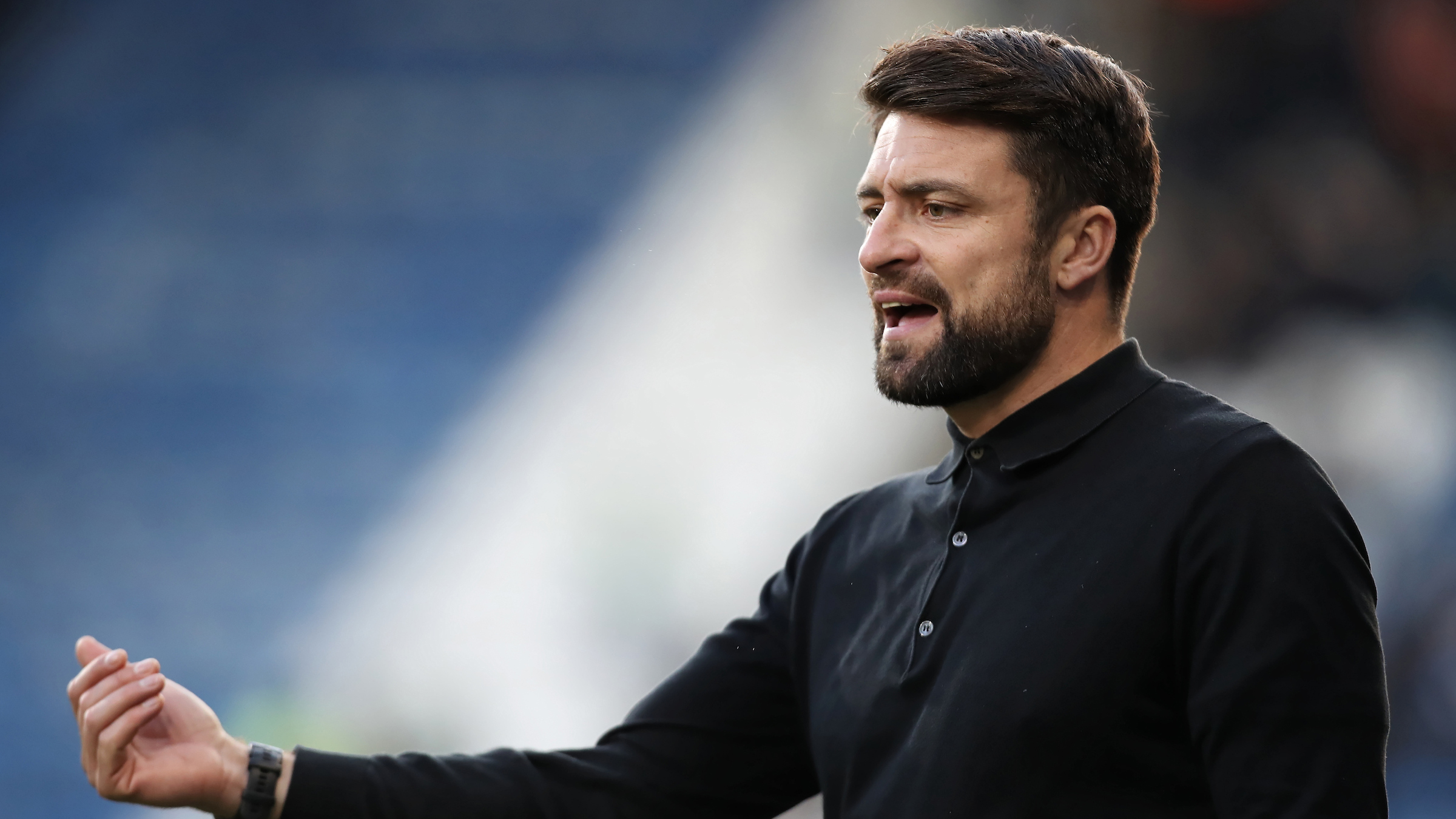 "That's because we know we should have more points on the board than we do have.
"I watch the team now with so much gratitude and pride – I know I say it a lot, but that's because I mean it – because the team is playing the sort of football we envisaged when we first walked through the door.
"Now, of course, there are still things to improve and work on, because nothing is ever perfect, and we have an awful lot of hard work still to do.
"But the courage and identity the team now has, the identity the club now has, is based around what the boys put on the pitch, which is a really special thing.
"We love so much of what we are doing, but we need to keep working and keep building.
"There are areas of detail we need to add as a coaching staff to help the players and help us solve problems on the pitch.
"We have tended to benefit from time together on the training field, and we have not had as much of that recently with the way the schedule has been, so we will give everyone a chance to have a few days of rest and then we will be excited to get back to work."