Russell Martin | We are frustrated, but there's a lot for us to build on
30th July 2022
First team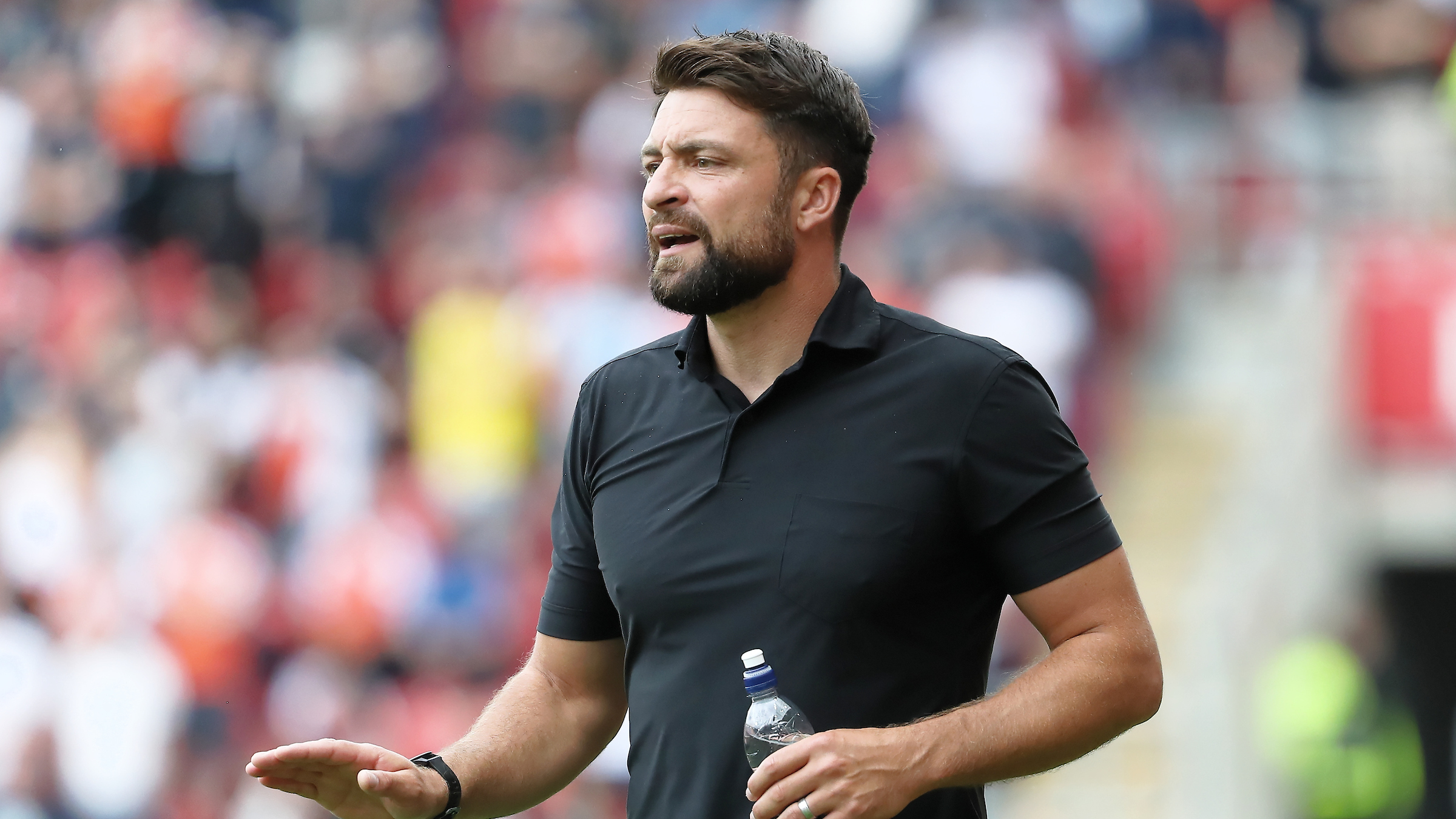 Russell Martin was frustrated Swansea City had not opened the Championship season with victory at Rotherham, but was left excited by large parts of their performance.
The Swans picked up a point at the AESSEAL New York Stadium thanks to a stunning debut strike from Harry Darling, after Chiedozie Ogbene had given the hosts the lead with a close-range finish.
The visitors had chances to win it, with Michael Obafemi passing up the clearest of them when he was unable to turn Joel Piroe's cross in at the far post.
Andy Fisher made important saves at the other end in what was an entertaining contest, but head coach Martin was disappointed his side had missed out on three points due to a defensive lapse.
"I'm frustrated with the scoreline, I think we did more than enough to win the game," said the Swansea boss
"I'm sure (Rotherham boss) Paul [Warne] will say they had a few chances and I think we had some brilliant chances. But with the performance, I'm really pleased with so many aspects.
"I'm really frustrated with their goal. We've done a lot of work in that area. When there's one or two details that are not quite right that is what happens.
"But we had done a lot of work on those areas because Rotherham have a clear identity, they love putting the ball into the box. When the temperature of the game goes up, we need to be calm.
"We started brilliantly as well, but when they score, there's a bit of anxiety. I get it, we're such a young group and we've got a few guys making their debuts.
"The way they recovered after Harry's goal was brilliant. Everyone settled down and played some brilliant stuff.
"We were just a bit too anxious to put the ball forward in the first 20 minutes, but after that, we had so much control.
"Their scary moments came from set-pieces and a counter-attack which we need to iron out.
"We created a chance that was as good a chance as any we'll get this season. The supporters would have deserved that for travelling in the numbers they did.
"It gives us loads to build on, I'm just frustrated we didn't get all three points.
"It's a young team with loads of room to learn and improve and that excites us."