Russell Martin | We are working relentlessly to bring in the right players for us
7th January 2022
First team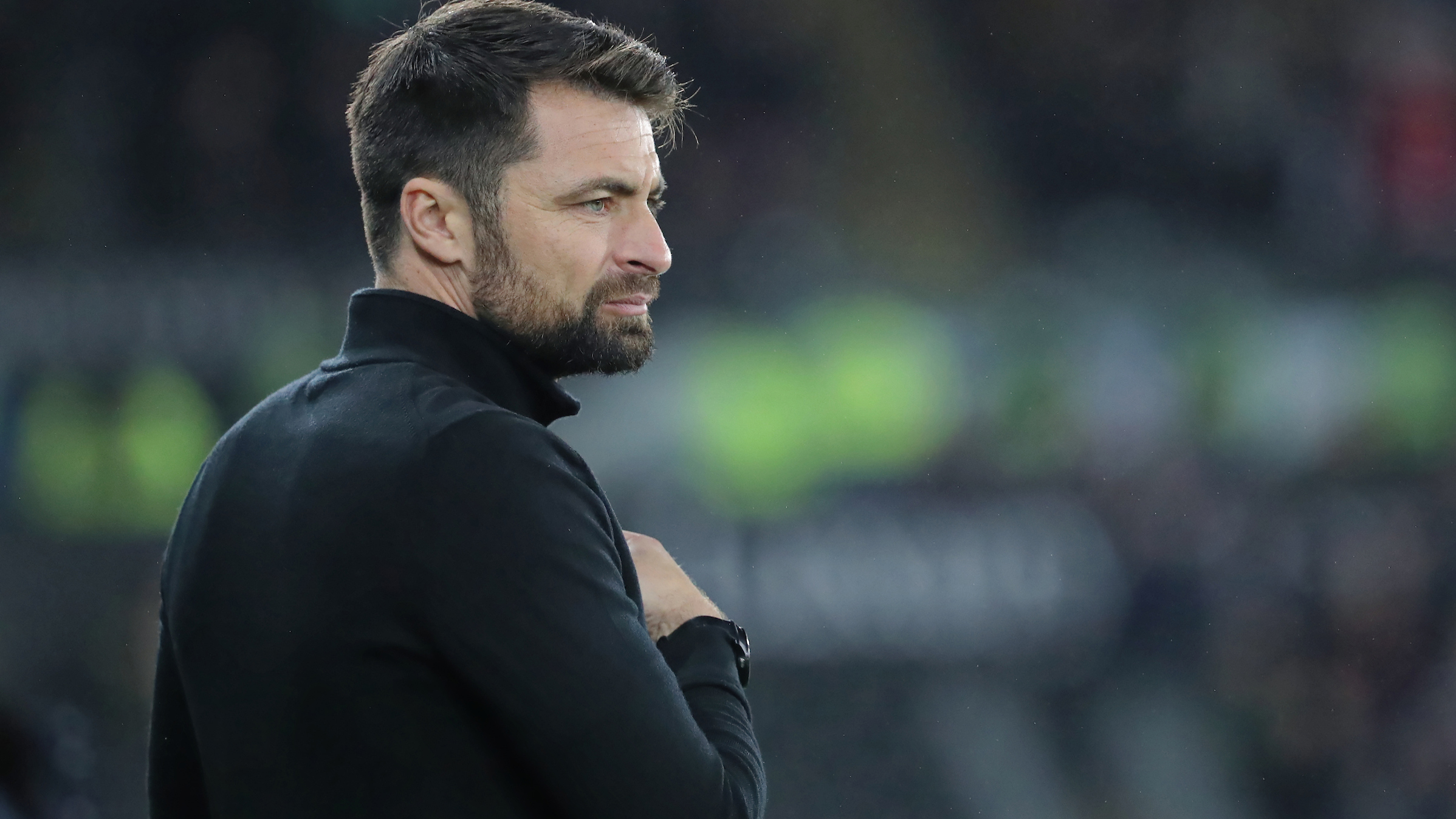 Russell Martin insists Swansea City are working relentlessly to strengthen the squad during the January window, but has made clear the club only want hungry, ambitious players to join.
The transfer window is open until the end of the month, with Martin and sporting director Mark Allen looking to build on a summer window which saw the likes of Flynn Downes, Joel Piroe and Jamie Paterson join the club and make an immediate impact.
Head coach Martin admits Swansea are unlikely to be spending large sums of money, but will instead look for players who fit their profile, and fit the Swans style of play.
"With the pond we are swimming in we cannot go and spend millions of pounds on players in the Championship or Premier League.  We are looking to identify someone like the next Flynn Downes," said Martin.
"We cannot spend huge amounts on wages for Premier League players, and then there is a tough balance with loans because unless they are going to be outstanding and make a huge difference to your side, I would prefer to develop our own players, like someone like Flynn.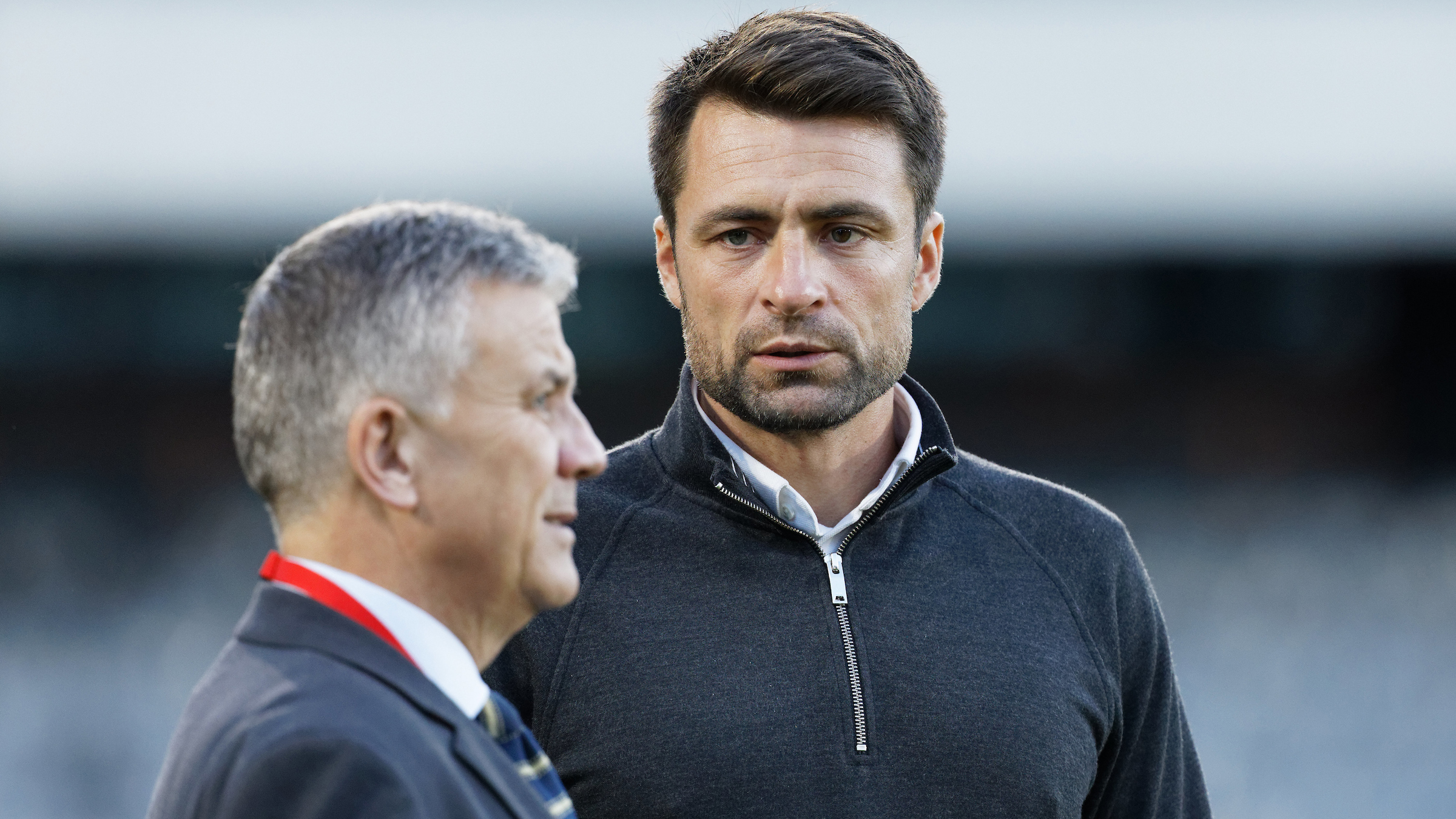 "You have to invest, where you can get in young players who feel Swansea is the right place for them, not for a pay packet, not just because it's the Championship. They come here and are hungry and desperate to be here and improve.
"They come here knowing they have a chance to be the best version of themselves and the more people like Flynn Downes and Joel Piroe we can get in the building, the better for everyone.
"This club has been renowned for improving and developing players to try and get to where we want to get to, and that has been the case and something I was aware of when I joined. If we cannot do that then we look to reinvest in the squad from any money we can bring in.
"We are working relentlessly, we are clear in what we want and how we are doing things. That makes it easier, but when you want good players so do other people. We also don't want to just do things for the sake of it, but we are looking at every scenario.
"We will have to be a bit patient, Covid will impact things without doubt, but we are working very hard to get things done."