Russell Martin | We don't just want to survive, we want to be the best we can
3rd November 2021
First team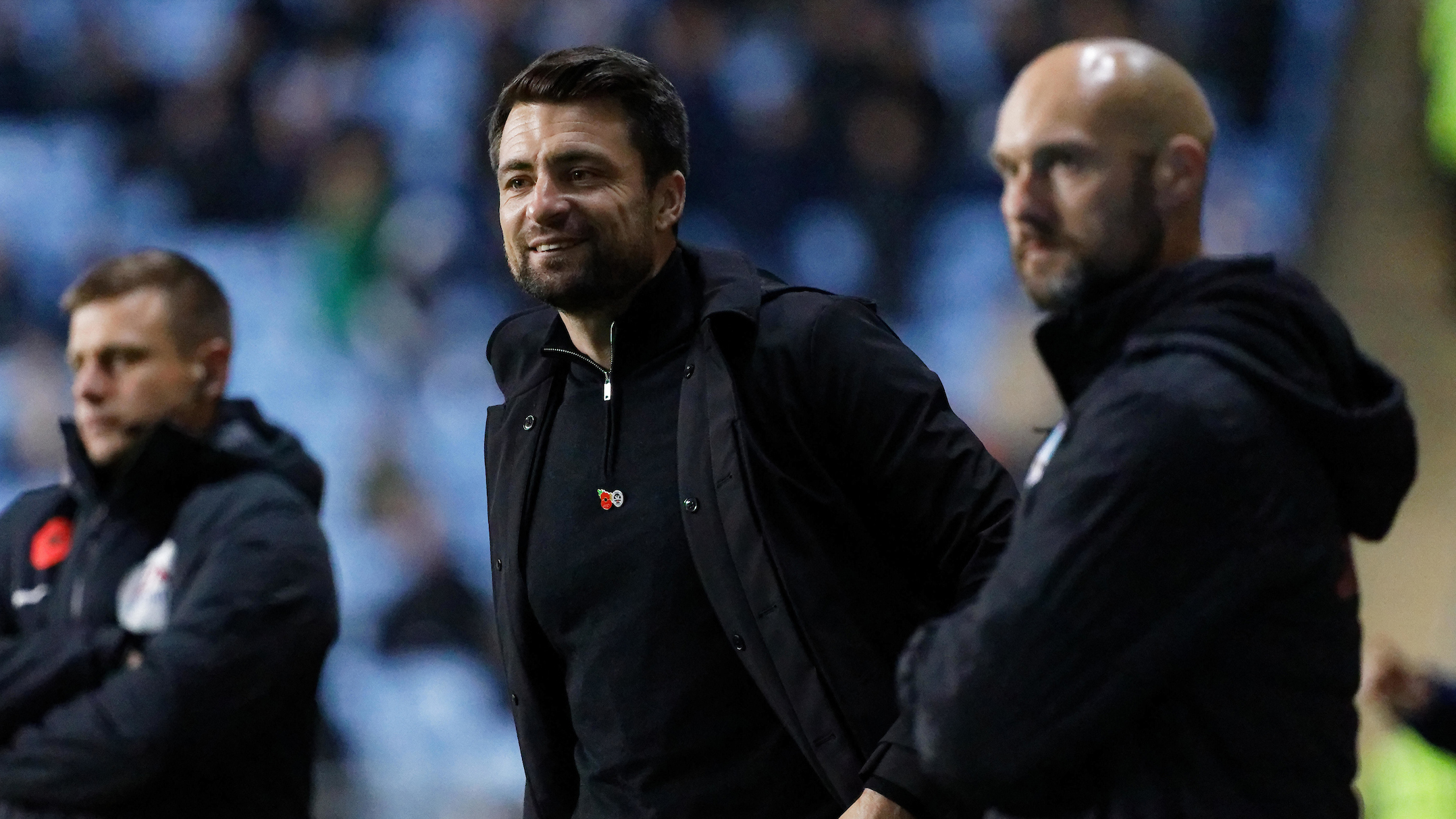 Russell Martin hopes Swansea City fans are seeing signs of progress from their team, but has made clear there is plenty more work ahead.
The Swans climbed into the top half of the Championship table with an impressive 2-1 win at Coventry on Tuesday night.
It was a result that ended the Sky Blues' unbeaten home record, and gave Swansea their second league win on their travels.
Head coach Martin has seen his side win four of their last five games, while they have lost just one of their last half-dozen.
And, with he, his staff and the squad handed a tough task when he was appointed almost on the eve of the season with a desire to fundamentally alter the style of play, the former defender feels there is plenty to be positive about.
But he is always going to want more.
"I hope there are signs of progress, we have been in 12 weeks I think now and in any normal scenario six or seven weeks of that would have been pre-season," he said.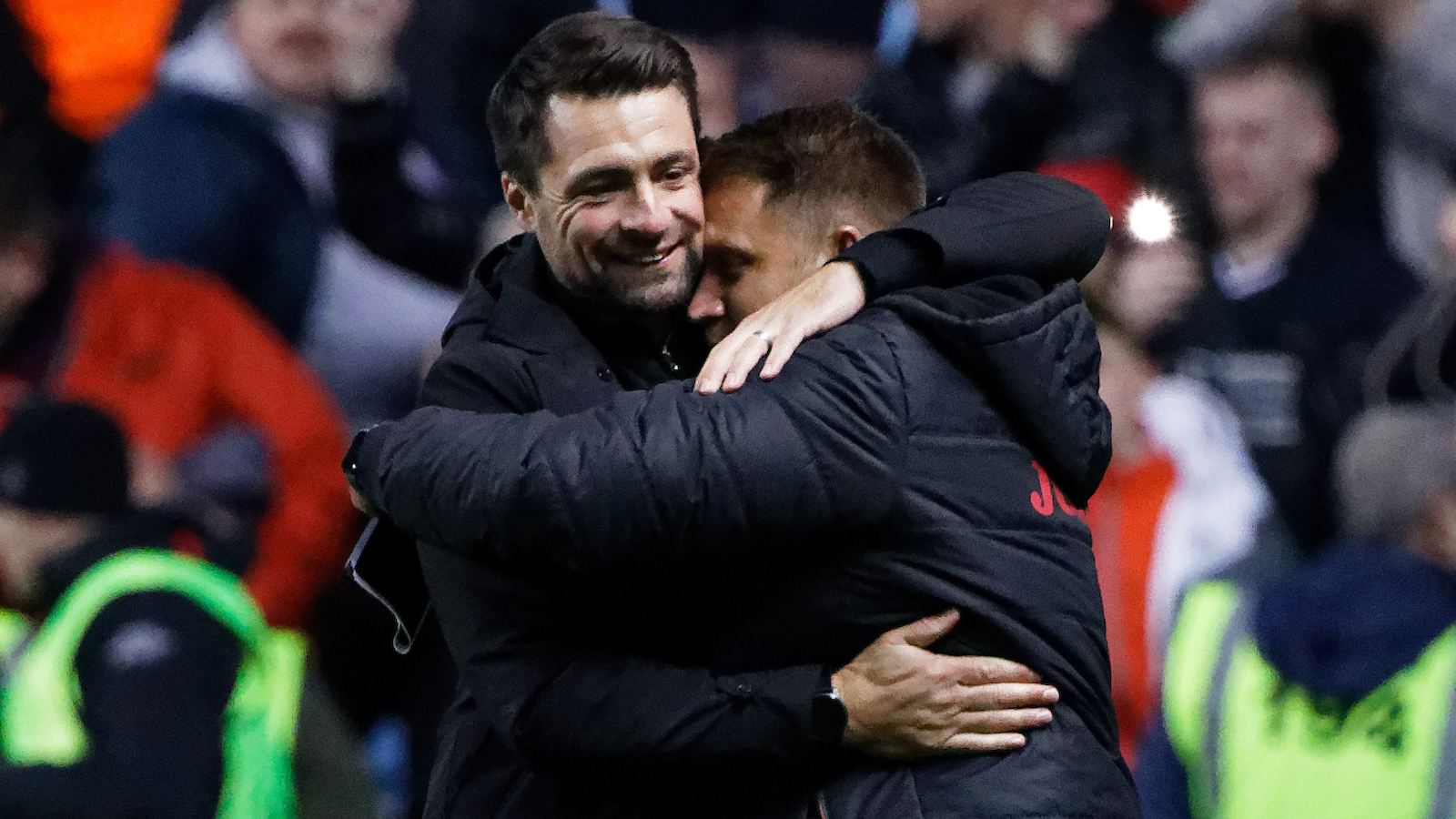 "So, I am so delighted and proud of where the players are getting to already, because we have all been learning on the job.
"We have had a lot of games against really strong opposition.
"But the players will decide what this season turns into for us. It's about trying to instil an identity back to the club.
"We want to give the supporters a team they can be proud of and I feel they have grown connected to what the players are doing on the pitch and you can see it in our incredible following.
"It's about trying to create something we all really believe in and I feel we are doing that.
"We have got so much to work on, so much progress to make, but in terms of how far these players have come physically and mentally in 12 weeks – and culturally – is incredible.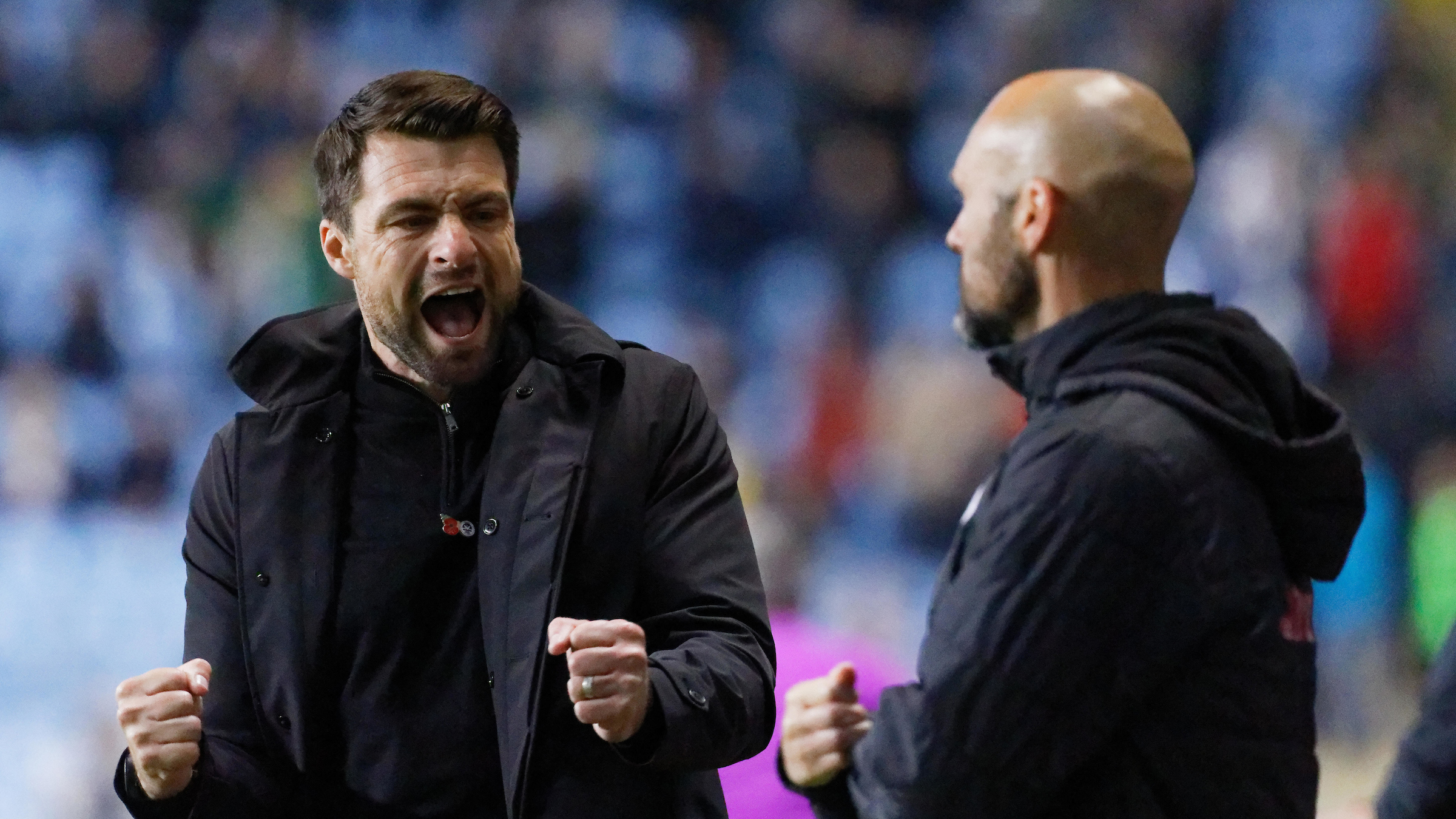 "I get a bit emotional about it because it is not easy to drop your ego and to work really hard for something and understand why.
"They are showing real discipline and structure, real intensity and it's not easy.
"They are an incredible group to work with and hopefully we will keep improving and we will try and keep building it up with every single one of them.
"That's because it's not just about surviving, it's about trying to be the best version of the football club that we can be."