Russell Martin | We gained a lot from Brentford B friendly
8th December 2021
First team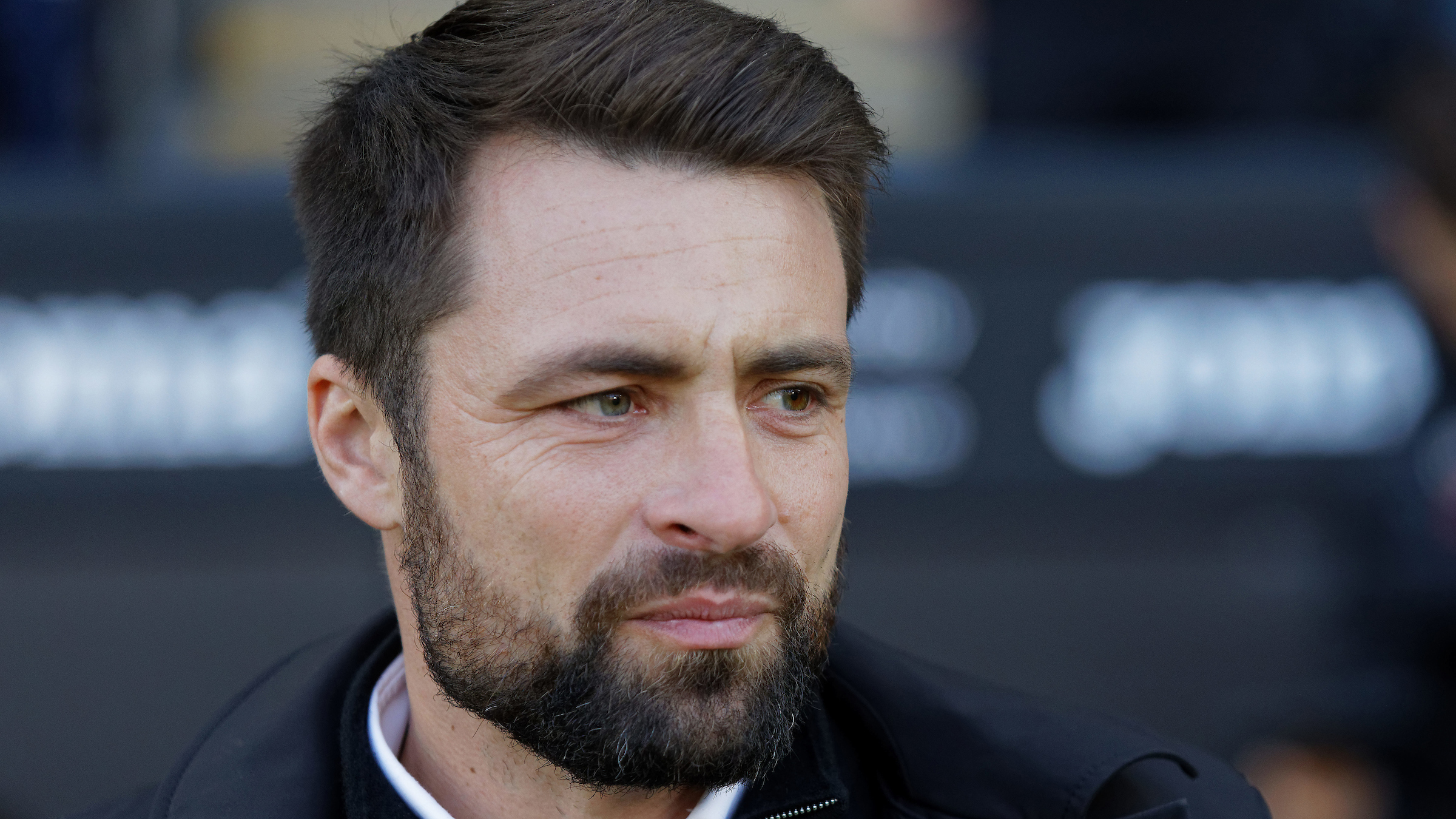 Russell Martin felt his players and staff benefited massively from their friendly match with Brentford B.
A Swansea City XI hosted the Bees in Fairwood Training Ground, with Martin giving members of his first-team squad the opportunity to get some valuable minutes.
Liam Walsh and Michael Obafemi both scored penalties as the game ended 2-2 in what proved a really useful friendly for both teams.
And Martin was full of praise for the attitude and application shown by all of his players.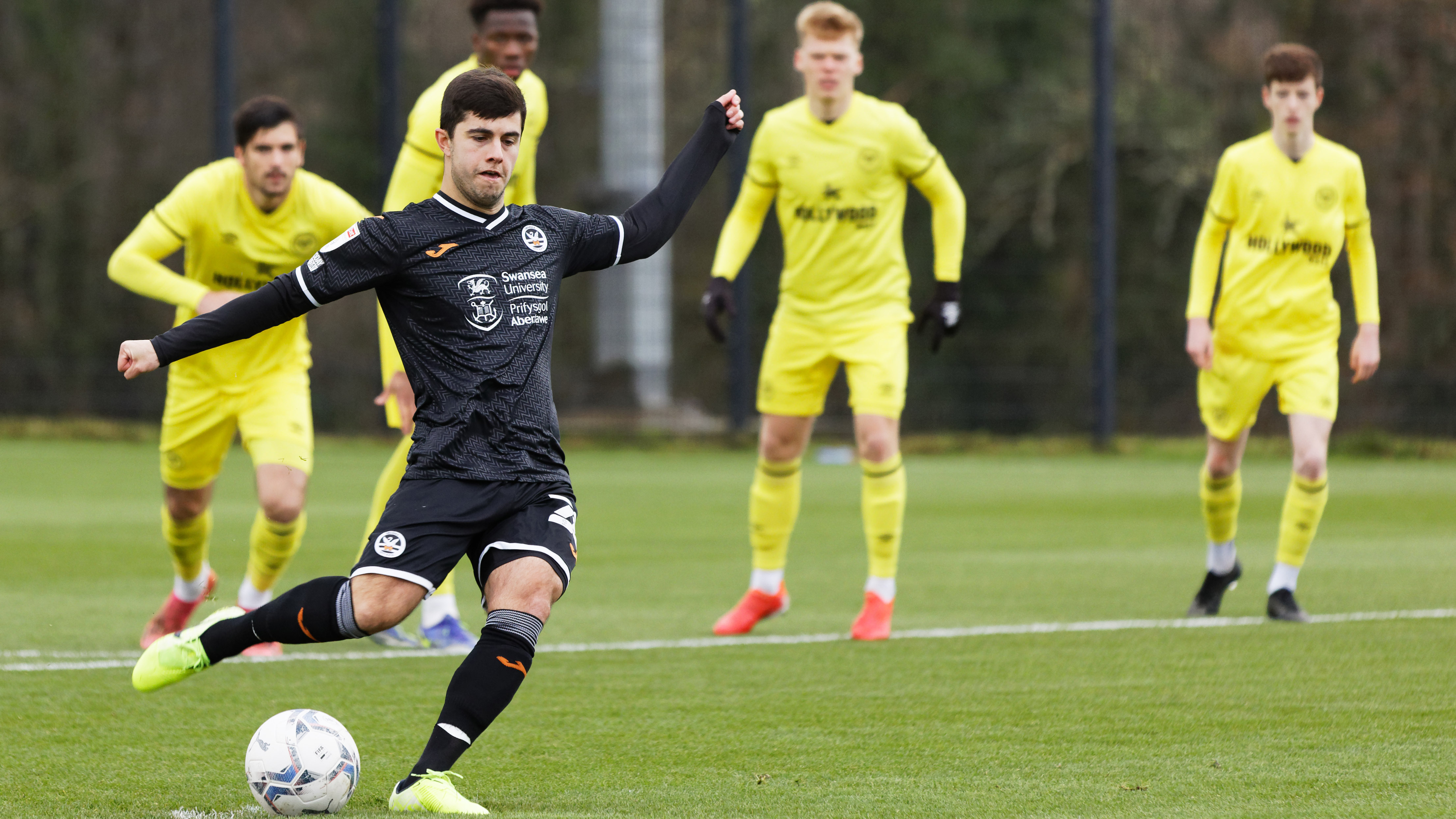 "We've had a fairly consistent starting XI, which has some guys haven't had the minutes they would have liked or need to stay really match fit when they're needed in the team," said the Swans head coach.
"Brentford B were really good opposition who are used to playing together a lot. They were really aggressive and athletic, so it was a great test for our guys in difficult conditions and they got a lot out of it physically while the coaching team took a lot from it tactically.
"It was really important that their team-mates also watched the game too. They don't get to step back and watch how everything pans out, but this gave them that opportunity. Everyone took something from the game.
"It looked like a first-team game with the way our guys approached it."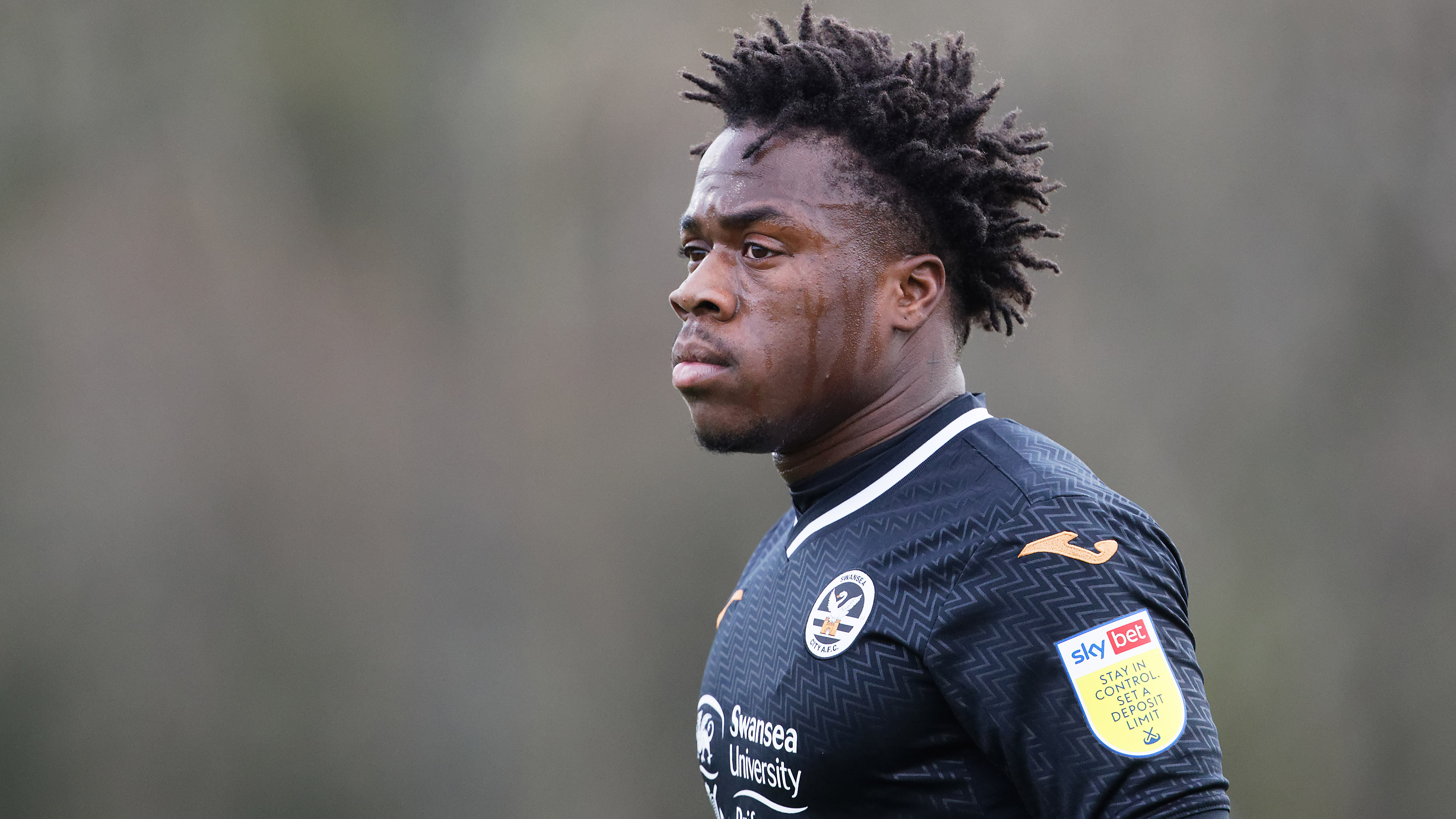 Walsh struck the opener from the penalty spot after Liam Cullen had been brought down by former Swans youngster Nathan Shepperd after just 53 seconds.
Nathan Young-Coombes levelled after 11 minutes before giving the visitors the lead in the second half.
Then, after Morgan Whittaker was taken down in the box, up stepped Obafemi to level from 12 yards with 10 minutes remaining.
And Martin admits the performances of his players have boosted their hopes of featuring against Nottingham Forest in SA1 this Saturday.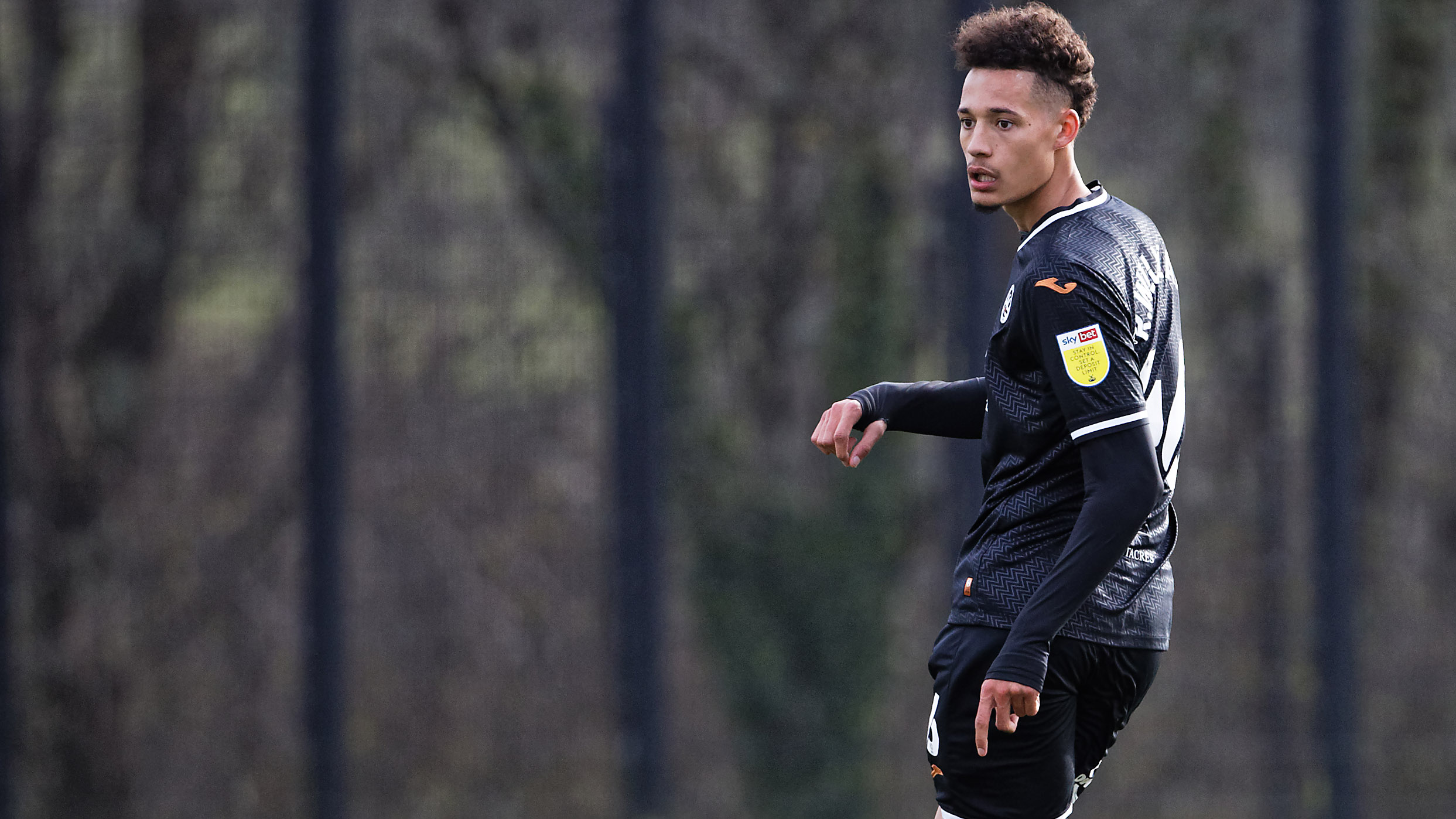 "We said before and after the game – everyone trains and gets all the detail possible because you could be needed at any point," added Martin.
"You could go from out of the squad to into the starting XI, which has happened this season, to going from the bench to starting. You have to give the best version of yourself every day.
"Brandon Cooper was outstanding, Michael scored and worked very hard. Culls was the same, although he didn't score, while Yan Dhanda's approach to the game was excellent. Rhys did really well and got more minutes in his legs after last weekend because he felt a bit tired.
"Joel Latibeaudiere was excellent, and it was another chance for him to play in the wing-back position.
"It was really important to give Walshy some minutes too. He got 90 minutes, and that will be really beneficial to him because he hasn't played for a while.
"So we took a lot from this game as a group of players and staff."