Russell Martin | We have grown as a group, we know where we want to improve
22nd May 2022
First team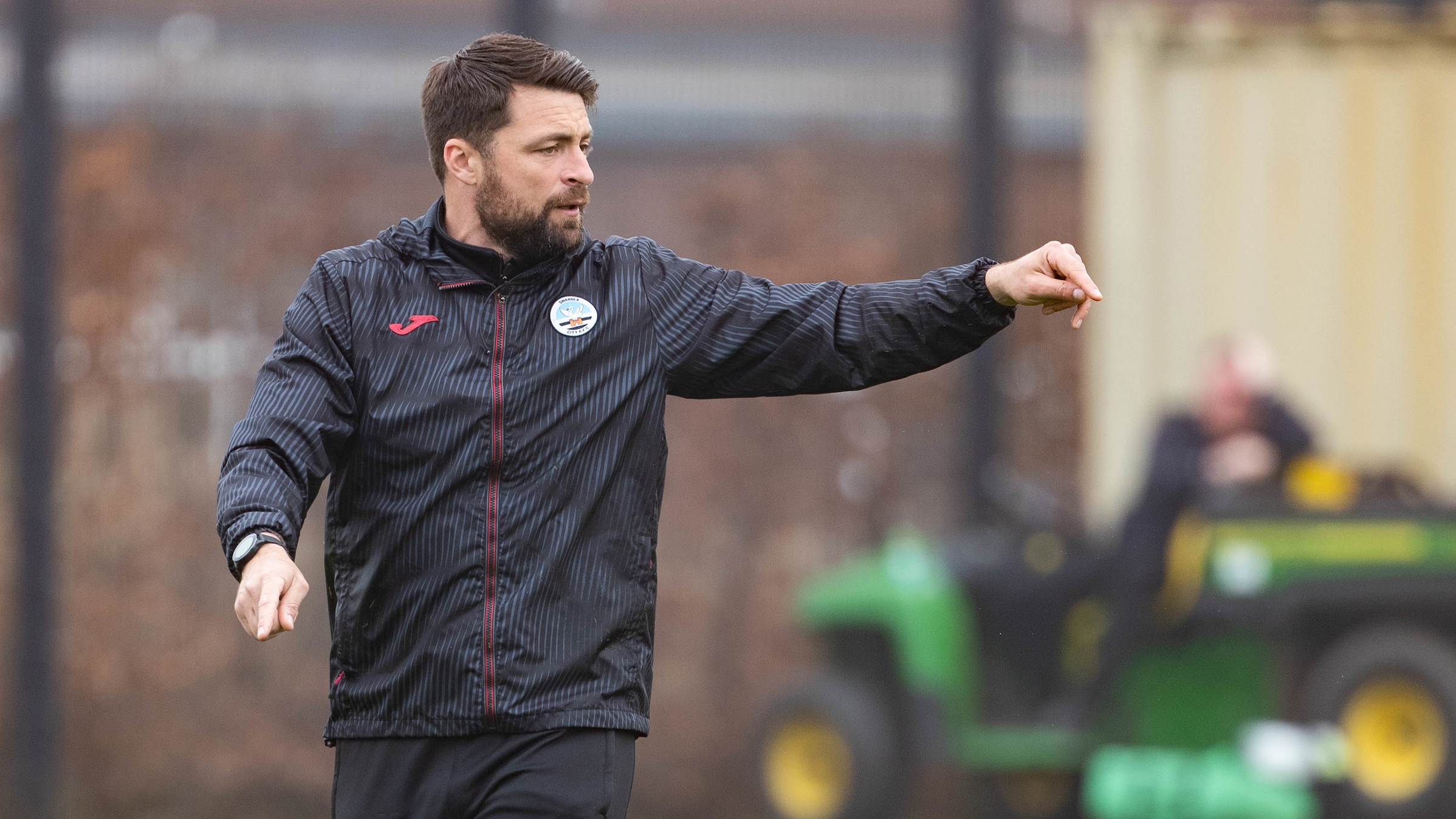 Russell Martin believes he and his coaching staff have grown a lot during a challenging first season at Swansea City, and are clear in the areas they will seek to improve over the 2022-23 campaign.
Head coach Martin's maiden campaign in SA1 was far from straightforward and included the challenge of being appointed on the eve of the start of Championship action, losing a month of meaningful training ground work and game time to Covid, and seeing number of alterations among the playing squad and behind the scenes.
Given his time at MK Dons coincided with the onset of the pandemic and a season of games without fans, it's fair to say Martin has yet to experience what anyone would consider a 'normal' season as a coach.
Those challenges have provided plenty of food for thought for the 36-year-old, but he has emerged from them with an even more unshakeable belief in Swansea's direction of travel and where their next steps will take them.
"I have learned that I am really comfortable with the way we choose to behave culturally as a group of staff," said the Swans boss.
"I don't see warmth or kindness as a weakness, so I am really comfortable with that.
"It was probably one of the big questions I had coming back to Championship level, having experienced it as a player for many years; how would that work?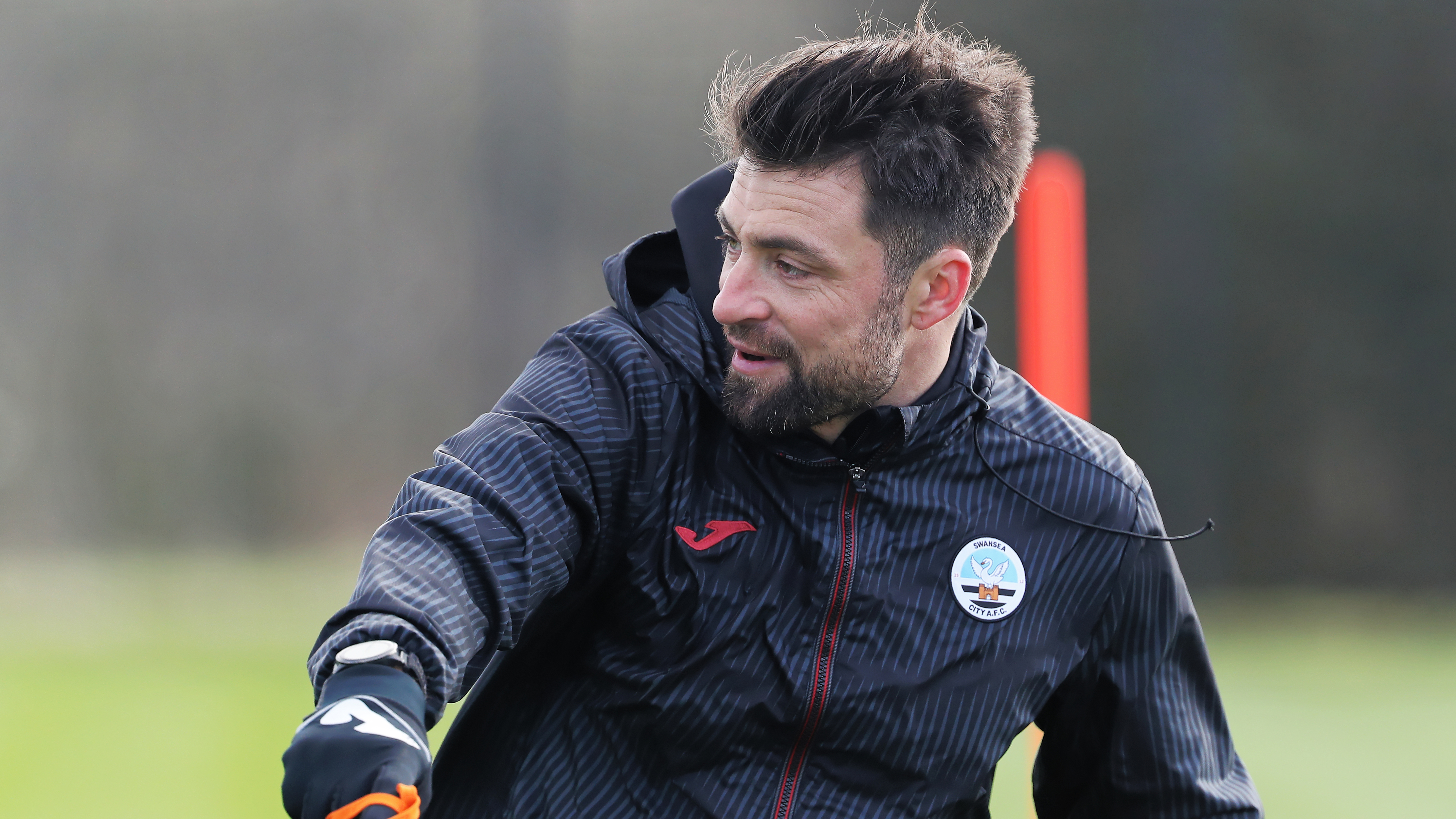 "You can have certain egos, but we don't have that here I have to say, and that is down to the players and the staff here who create a great feeling that ensures it's not that sort of place.
"So the culture we have is something I have been really pleased with.
"From my own learning, it is making sure that ego does not get in the way. Football is a beautiful game but it has a way of chewing people up, or changing people.
"It's about being able to adapt and tweak things without losing what we believe in. This has been a challenging season and I am really glad we have come through that as a group, being able to stick by what we believe in.
"I saw an interview recently with Ange Postecoglou, who has done a great job at Celtic, saying that football challenges your beliefs every day, and he is right.
"And I have learnt so much about what is important, where I can improve and what I need to add to my repertoire of skills. There are lots of things I can improve on.
"I need to be present in the moment, if I am in a meeting with a player or I am out on the training pitch then I have to give everything to that moment and that task I am in.
"It's difficult to do that in football sometimes because you might have a meeting with someone and know there is something coming up that you have to do, but you have to focus on what you are doing in that time and that moment.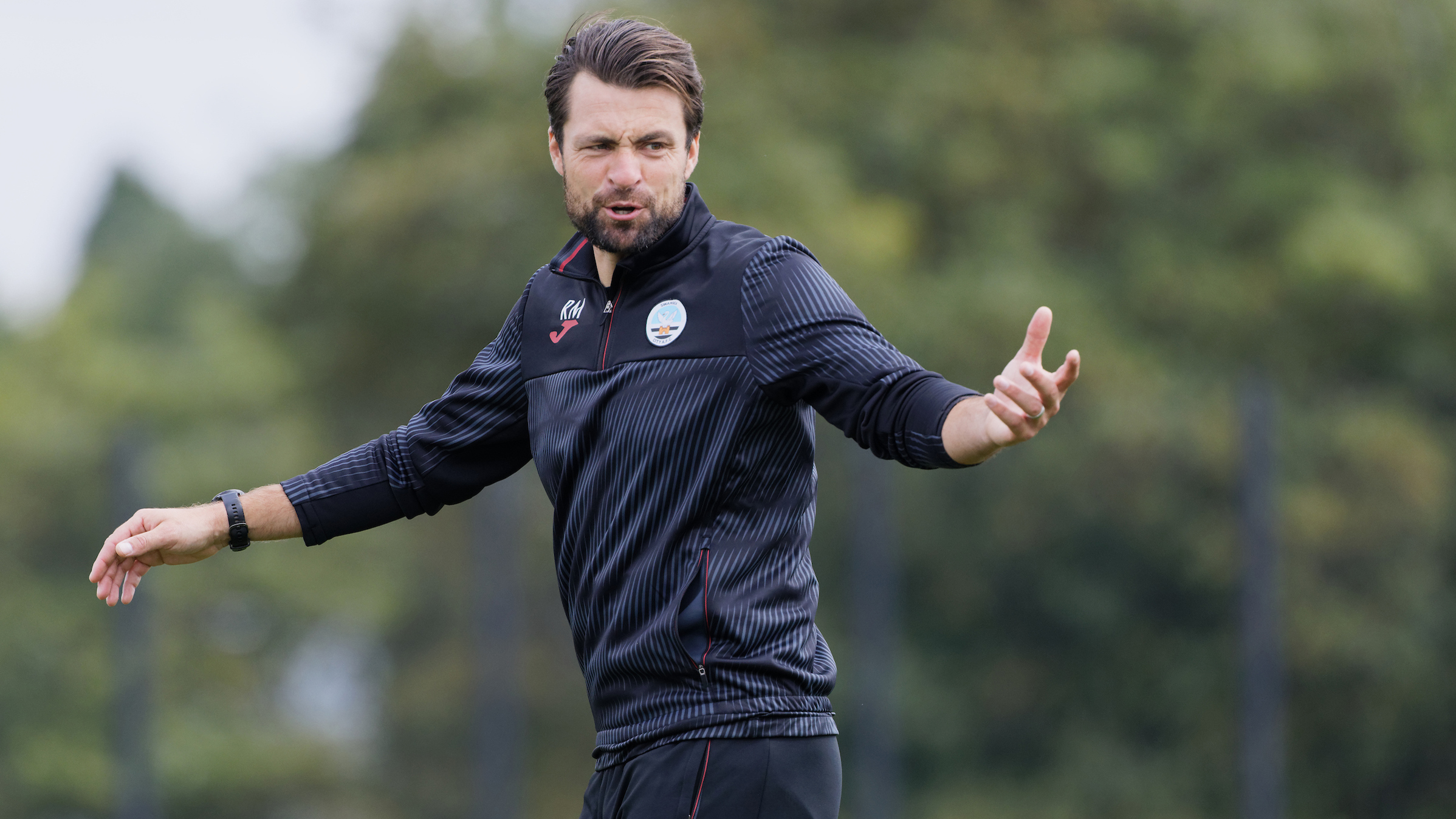 "It's what we've told the players throughout the season. Every session, every game, just be really focused because you don't know when it might be your last training session or game.
"If you do that then when you come to play you do not need to be worried about what might happen on a Saturday. You can give it everything and not worry about any angst or nerves.
"So that presence is the biggest learning in football and in life."
Martin and his staff conducted an end-of-season post-mortem as they analysed the aspects of the game where Swansea have been effective, and others where they know they will need to get better.
Some of the key building blocks of the Swans' playing identity have been clearly shown in areas including having the highest share of possession in the Championship, completing the most passing in the division and allowing the fewest passes against.
Martin knows the next step is to build on those fundamental foundations.
"We are heading in the right direction, which is backed up statistically," he added.
"The aim is to keep improving. We sat down as a group at the end of the season and looked over things.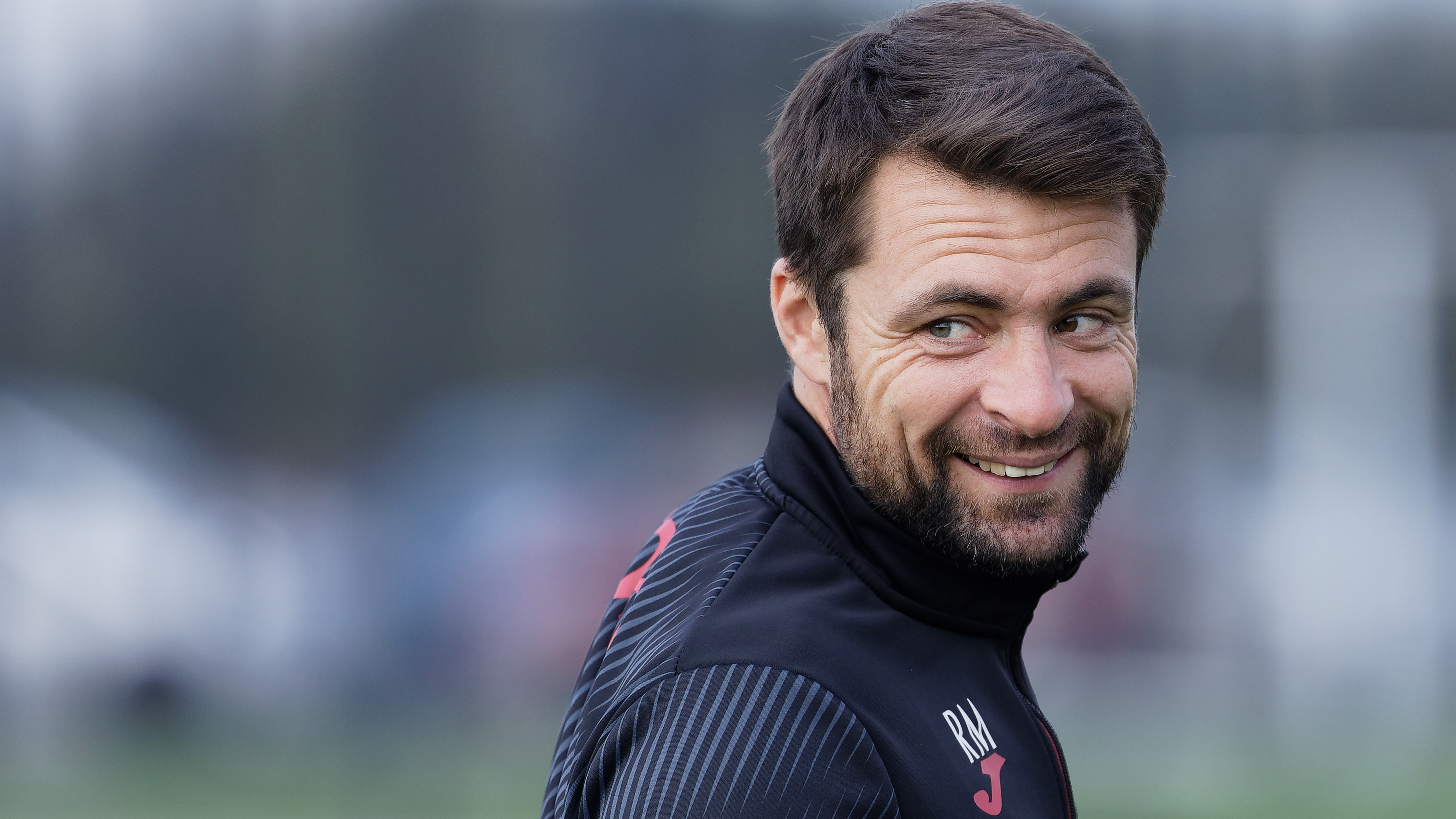 "It was a detailed discussion and there are key areas we feel we can improve on what we do day in and out, and if we improve those areas then they will make a really big difference to us.
"Set-pieces are a pretty obvious one. You look at Huddersfield, they scored 21 set-piece goals and are in the play-offs.
"We scored the third highest number of goals from open play, and the most from moves starting with the ball at the goalkeeper's feet.
"That's really positive and shows the work we have put in on the training ground is paying off.
"We were decent enough defending set-pieces, we were in the top 10 in the division for that, but we only scored from two.
"Fulham had the most set-piece goals even though they were also playing some great stuff, so that clearly shows that is a key area for us.
"We have not got the biggest team and that is something we will look to address, but it's an area we need more focus on for the players and to do more work.
"It probably comes down to time, we had to prioritise performances and the identity of the team. So we have the framework and building blocks, now we need to add to them.
"There are loads of little bits beyond set-pieces as well, where we will be looking to improve and where we can make a difference."