Russell Martin | We have to learn January lessons and improve
3rd February 2023
First team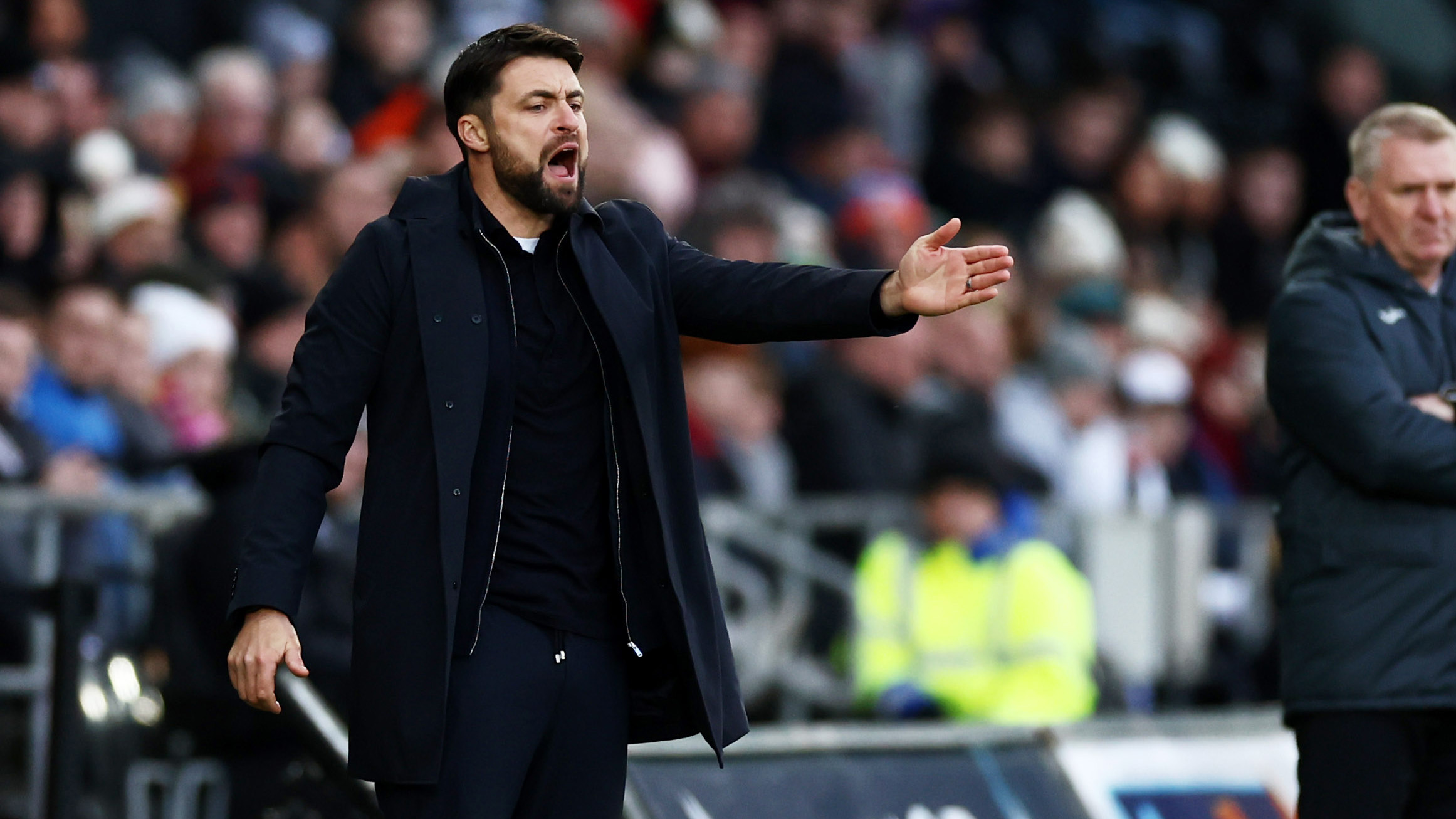 Russell Martin says Swansea City must learn the lessons of their January transfer window disappointment, and use it as an opportunity to bring about positive change in the club's approach to recruitment.
The head coach was speaking after the window came and went without an addition to his first-team squad.
The Swans boss has spoken of how he shares the disappointment and frustration felt by supporters regarding the lack of strengthening to a young squad which is firmly in the play-off mix with a little over a third of the season to go.
And he has made clear the club cannot afford to go through another window like the one that has just concluded, and that changes should be made to ensure it doesn't happen again.
"I'm so happy with working day to day and the people we do it with. I'm not convinced we've got a recruitment team who will be happy to have a window like this again," said Martin.
"We need to make sure we improve this. We've had a lot of problems in this transfer window, we need to find a solution.
"Are we happy here? 100%. We love the people, the club, the place. We've been taken aback by the support they've shown us.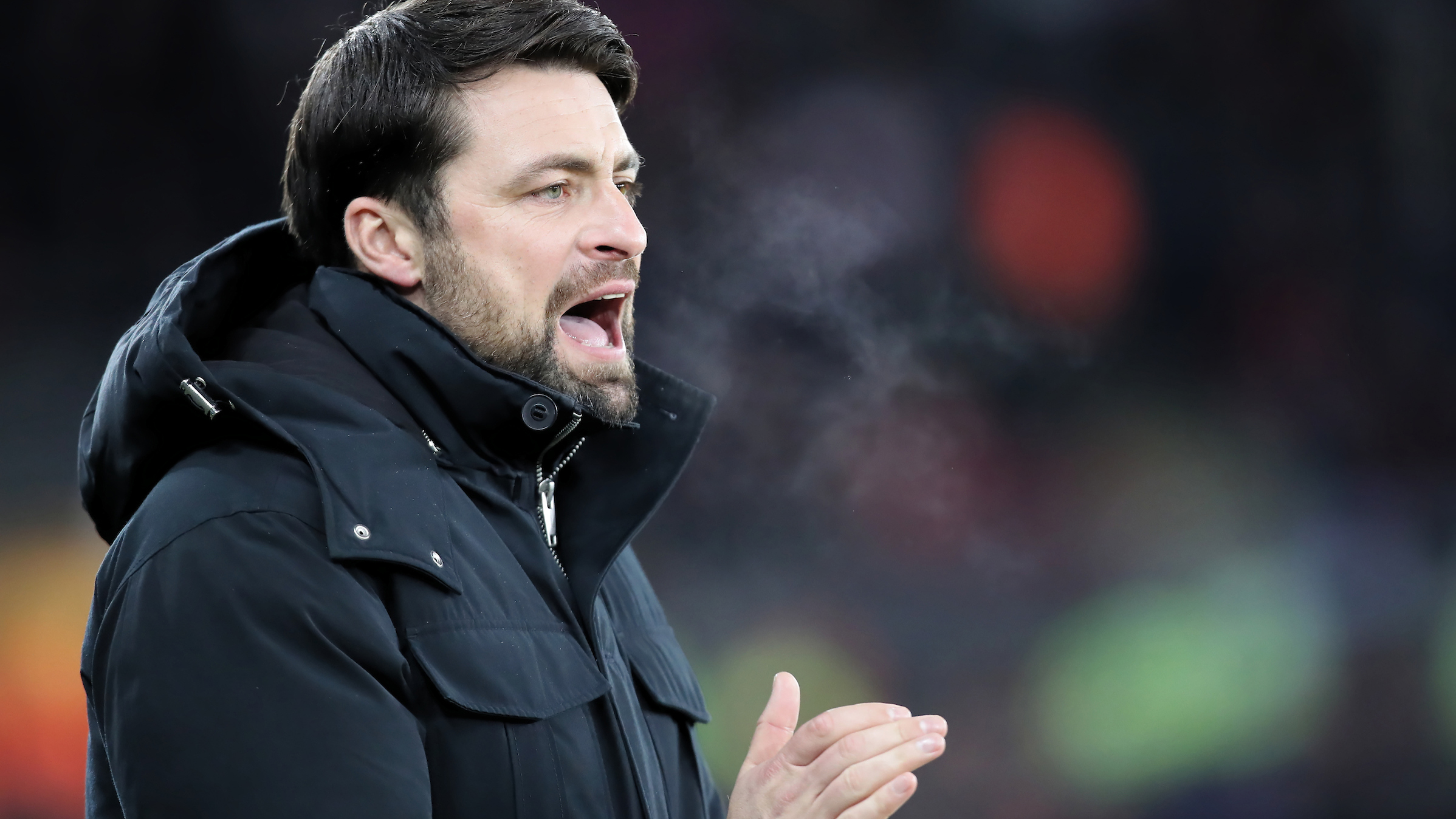 "Then the players we have, the way they work, the courage they show, how hard they work, that's not normal.
"It's taken 18 months to get to a point when we can step on the pitch and say, we know what we're going to get.
"We knew when we were coming in that financially the club is well in the bottom third, maybe bottom five or six (in the Championship).
"We accepted the challenge and we'll keep trying to grow and improve. We need to focus on identity and building. 
"Out of all of this, whatever's happened, we have a massive chance to do things right now and learn from this.
"I really hope we can bring success. This was a long-term project when we came in. the rest I can't control. What we can control is how we do today. I couldn't ask to work with better people in that sense.
"I've never walked away from anything in my life. It's not even crossed my mind because of the people here. We do have to try and learn and improve."