Russell Martin | We have looked fitter and stronger
6th October 2021
First team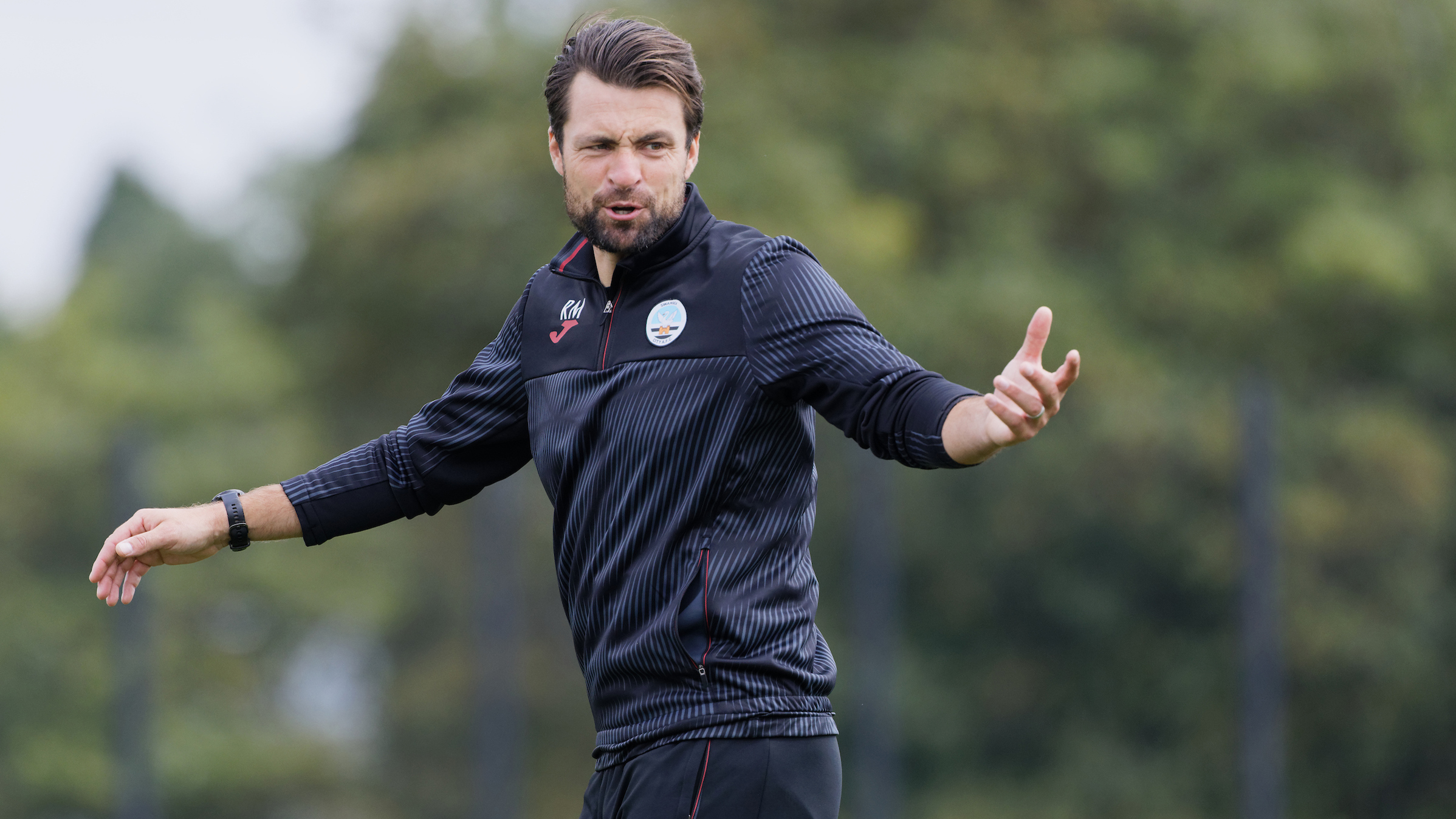 Russell Martin expects his Swansea City side to take further strides over the international break as they get more valuable time together on the training pitch.
The Swans lost just one of their league games between the September break and the current respite from Championship hostilities, drawing four and winning one of the six games.
Head coach Martin and his players were frustrated not to take a greater haul of points from that run of games, having had their chances against the likes of Hull, Millwall and Derby.
But, just two months into the job on the back of having no pre-season – one which was nevertheless disrupted by postponements, coaching changes and Covid cases – Martin is confident Swansea will take further forward strides following this latest opportunity for extended time on the training pitch.
"There has been so much change and the players have taken so much on board and dealt with it, when it cannot have been easy," he said.
"The fact they have produced what they have over the last four or five games makes me so proud of these guys. To have that control in just eight weeks is fantastic.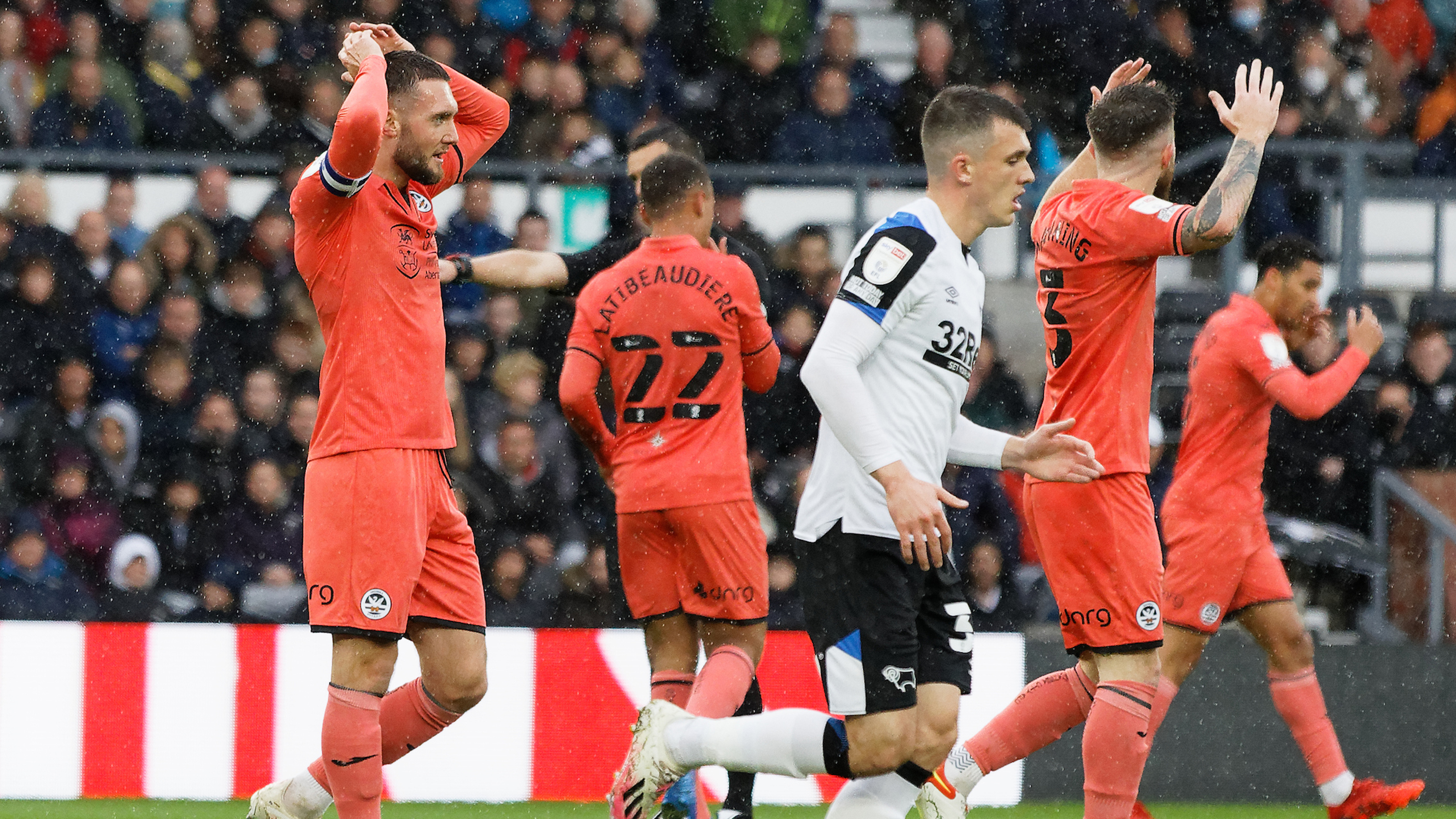 "We are really getting there, and I am in a position that I am incredibly grateful to be in.
"We need to convert these performances into wins and results, but we believe this way of playing will give us results in the long term.
"This is no quick fix, it's about working hard. We have players adapting to new roles and the more work we do, and the more time we have the more they will be comfortable in those positions.
"The guys have looked fitter and stronger over this period of games than they did during the first one, and I am sure a bit of time to work now will be good.
"We have some bumps and bruises but we will look to have that balance between rest and work."