Russell Martin | We have a real togetherness at the club, it will be so important
27th July 2022
First team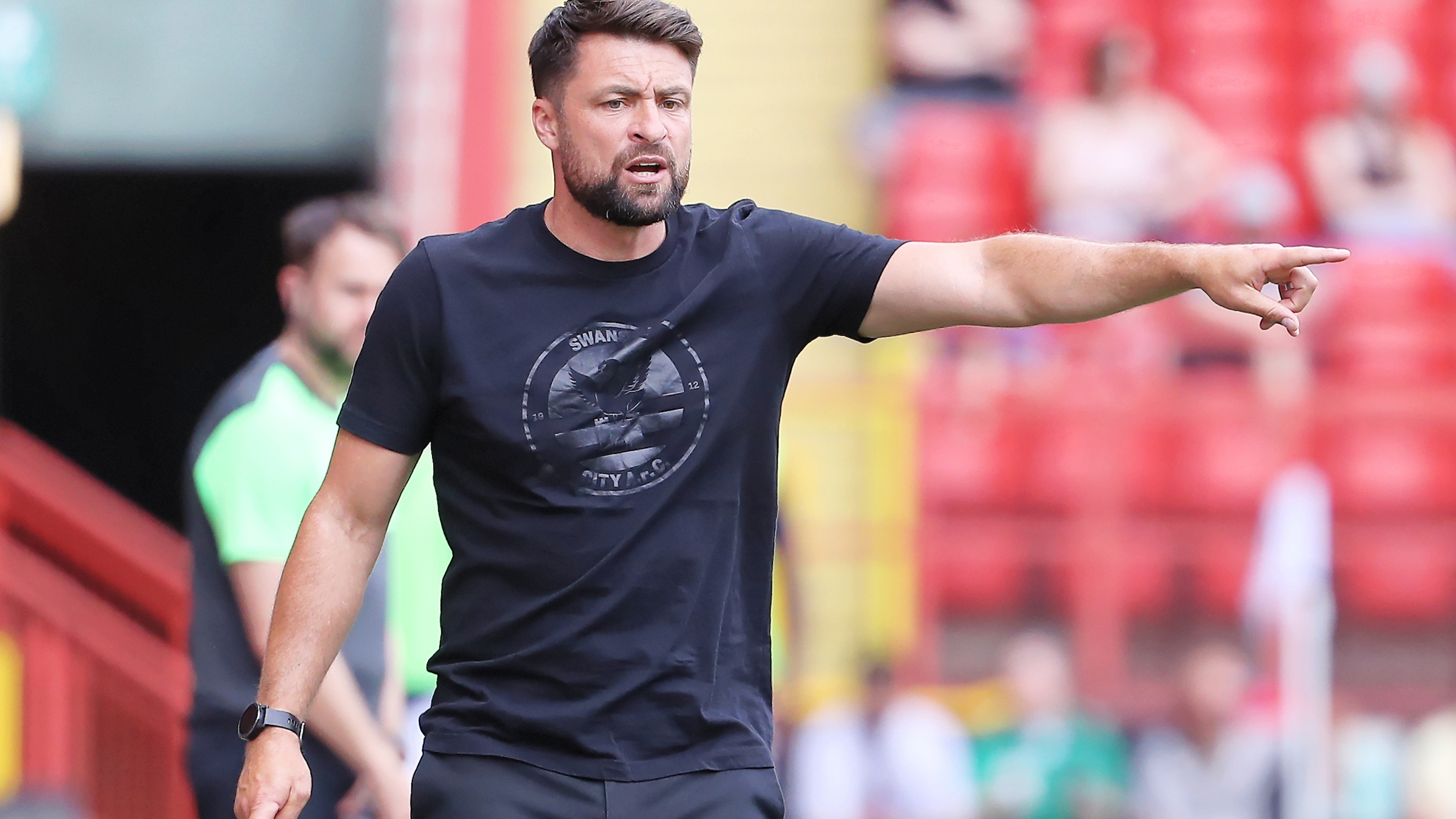 Russell Martin says the togetherness he feels at Swansea City – on and off the field – can be a key asset during the long season ahead.
The Swans will kick-off the 2022-23 Championship campaign by facing newly-promoted Rotherham United at the AESSEAL New York Stadium on Saturday.
It marks the start of head coach Martin's second season in charge, following his appointment on the eve of the commencement of last term.
A transitional campaign followed with the inevitable inconsistency such a process can bring.
But the Swans finished the season well – embarking on a nine-match unbeaten run – with a number of encouraging signs to take forward.
Martin is reluctant to set any targets in terms of a final placing for the season ahead, but he feels the process the club has been through over the last 12 months has engendered a tight-knit bond that will serve Swansea City well over a gruelling 46-game league schedule.
"I think everyone is in a better place than we were 12 months ago, and the focus now is on having a good performance at Rotherham and making sure it is the sort of game we want it to be," said the Swans boss.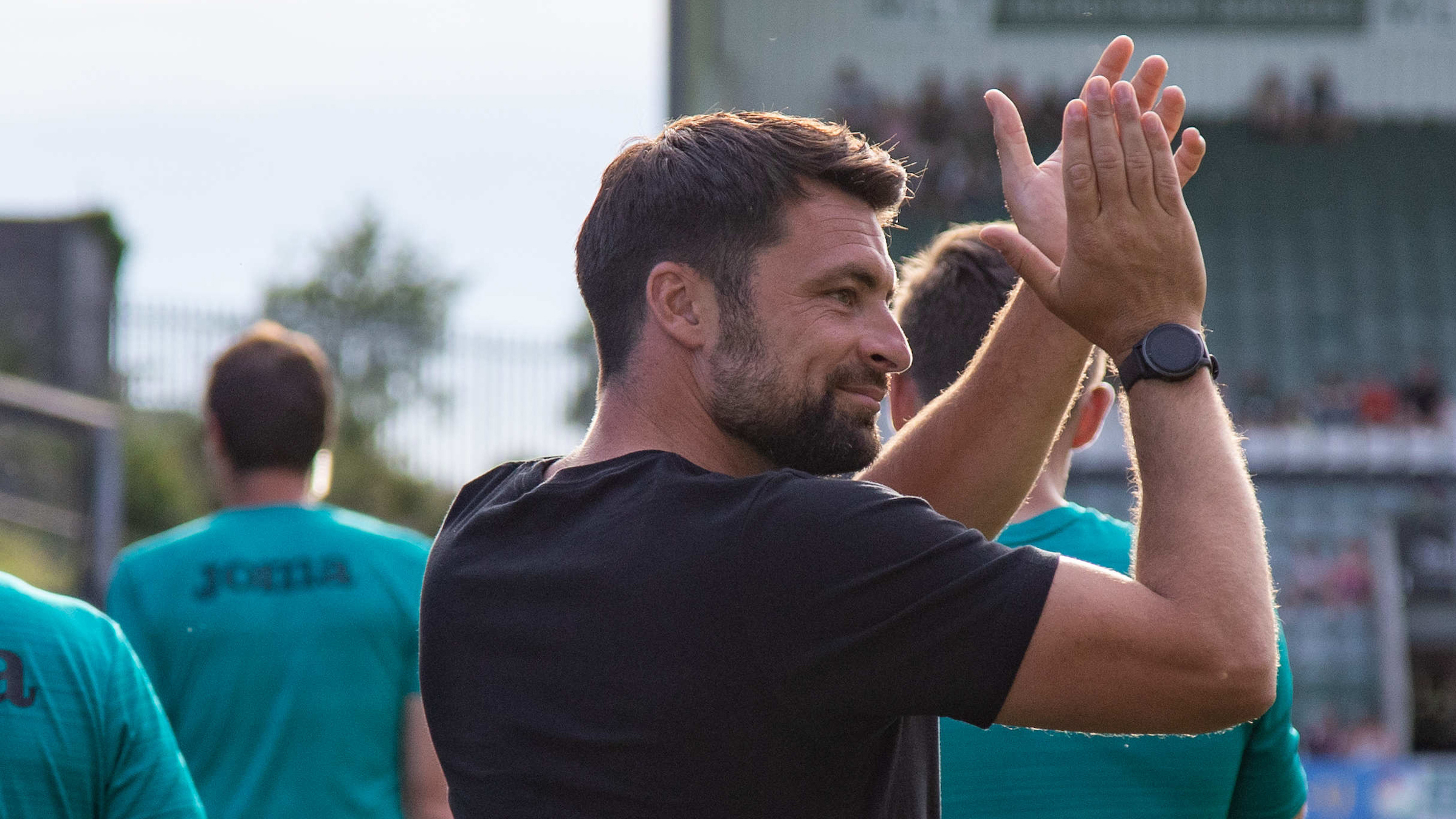 "That goes for myself and the staff, too. There is a brilliant connection and bond throughout the club at the moment.
"That goes between all the staff, on the football side and throughout the club, and the players and the supporters, who are absolutely fantastic in how they back us.
"It feels like everyone is pulling in the same direction, which is so important.
"We have added a few members of staff that will really help us, and we have added some players who will really help us.
"It is exciting, it always is when the season is about to start. We don't know where we are going to finish, I have no expectation around that.
"We will take it game by game. I know that is the oldest cliché in football, but it is pointless looking further ahead than that.
"We will give it everything we have got, and see where that takes us."