Russell Martin | We must learn from tough moments
17th March 2023
First team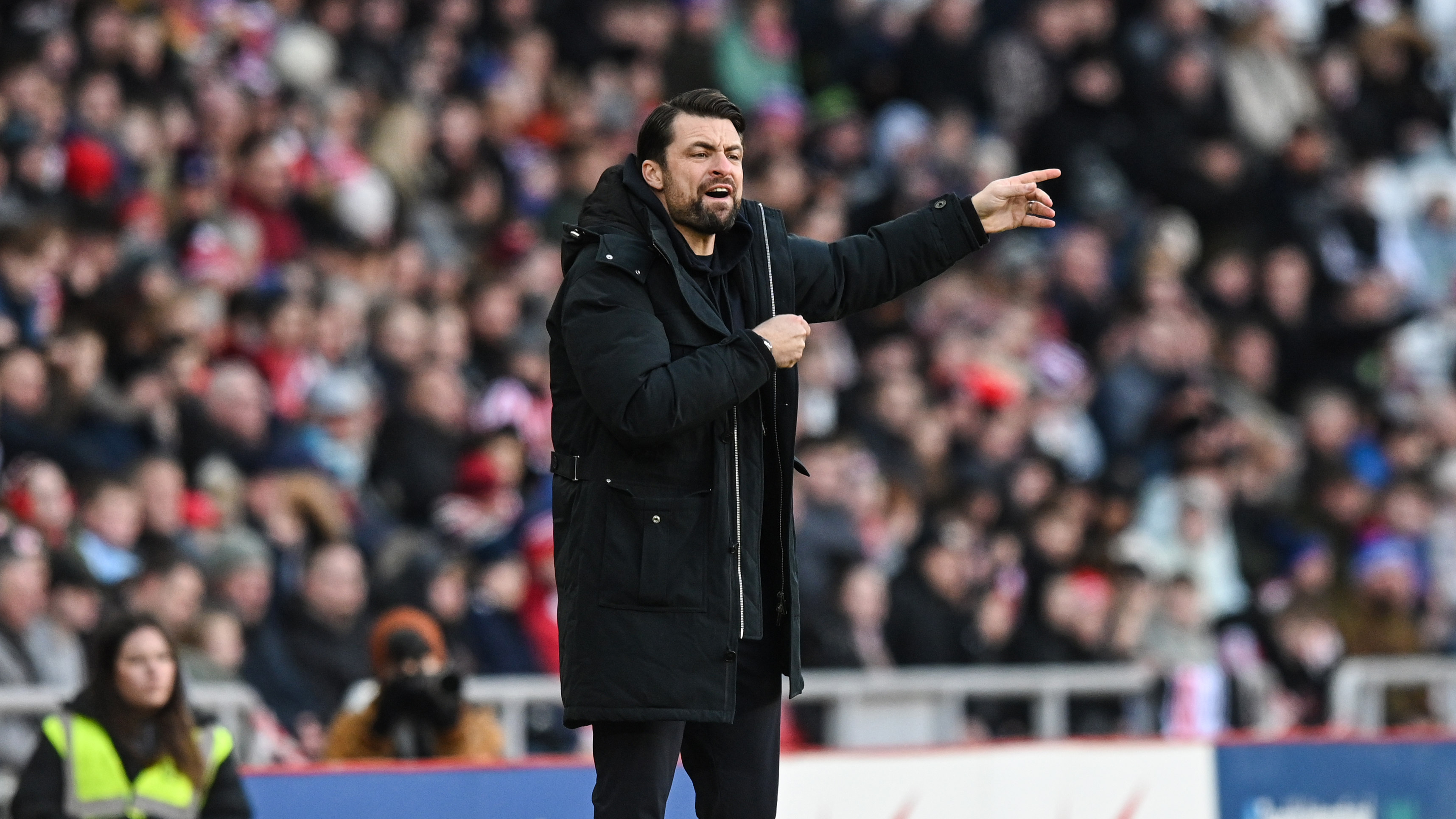 Russell Martin wants his Swansea City side to turn performances into results as they prepare to face Bristol City at the Swansea.com Stadium on Sunday.
After not performing at their best in matches against Stoke City, Rotherham United and Blackpool – picking up one draw and one win in the process – they have played better in three consecutive matches against play-off hopefuls Middlesbrough, Luton Town and Millwall but haven't been able to pick up a point.
Martin is hopeful that the Swans can begin picking up the points his side's performances merit with matches against the Robins and then Cardiff City next on the schedule.
"I've been really encouraged by the last three performances," he said.
"I think we've built and got better in every game since Luton. Middlesbrough I thought we played well. We've been unfortunate against three teams in the play-offs with really different to us currently.
"On Tuesday we deserved minimum a point which we didn't get. To make 700 passes at The Den and record 10 shots on target, not many teams do that.
"The players have been energised by it, they enjoyed themselves on the pitch. they enjoyed the togetherness they played with."
But Martin admitted that, despite overall improved overall performances, individual errors are costing his side.
"We just have to recognise it's where we're at," he added.
"It's been a frustration all season but it's something all the guys, especially the young players, will all be better for it.
"We spoke about it as a coaching staff and the learning we'll have from the tough moments is incredible. It's something we'll be grateful for.
"If we can learn from moments like this and come through them together we'll be much better for it because we're trying to build something here that will be sustainable."