Russell Martin | We played so well, then we let our mentality slip
18th April 2022
First team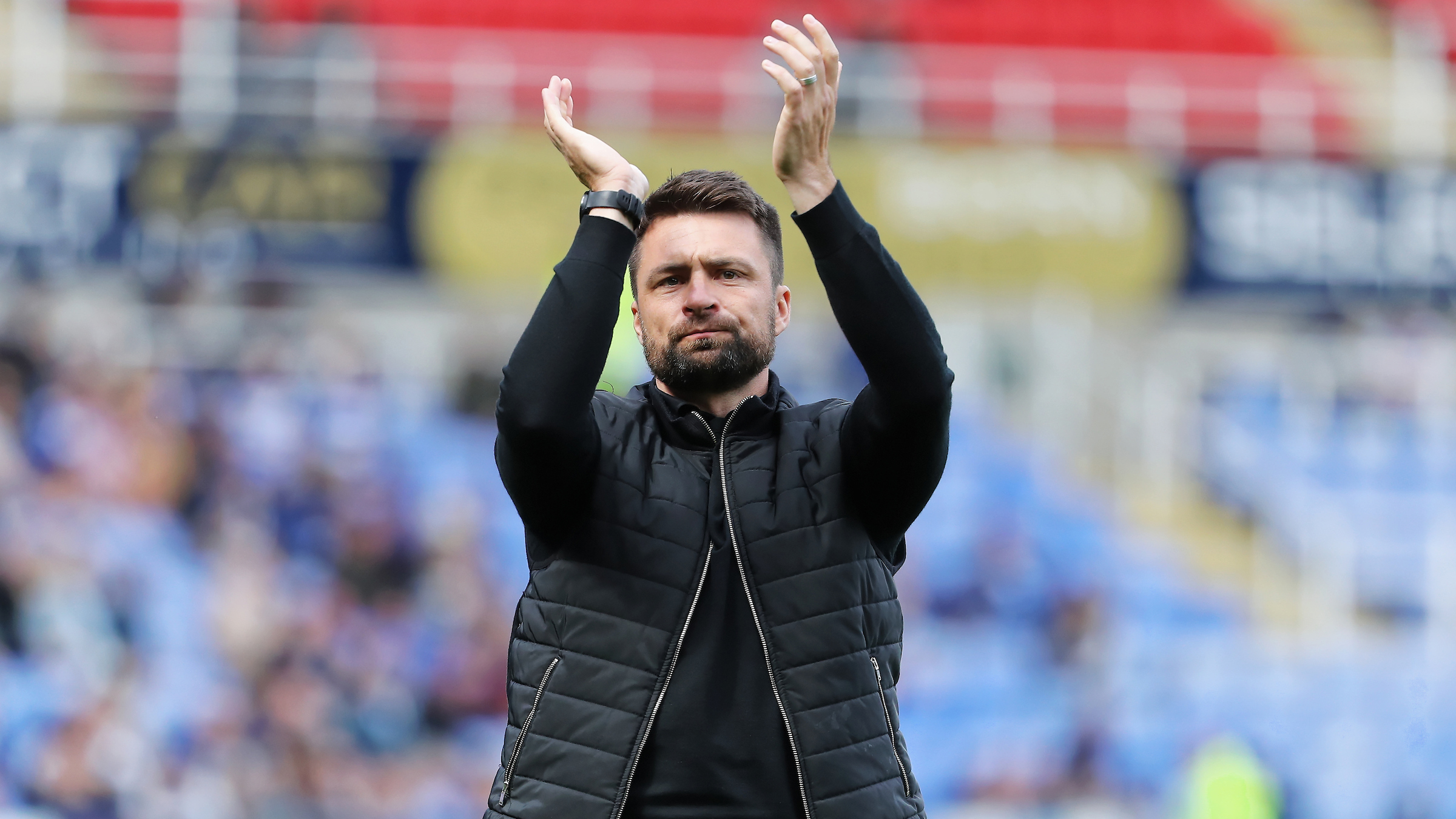 Head coach Russell Martin says Swansea City paid the price for relinquishing control of the game after drawing 4-4 at Reading.
The Swans had trailed to a contentious Lucas Joao penalty early on, but had responded magnificently as a brace from Joel Piroe, plus goals from Hannes Wolf and Michael Obafemi gave them a 4-1 lead with 58 minutes played.
But a Tom Ince strike immediately got Reading back within two goals, and a close-range finish from Joao set up a grandstand finish.
The visitors had chances to kill the game off, but instead Tom McIntyre arrived to fire home a Joao knockdown and ensure the spoils were shared.
It extended Swansea's unbeaten run to seven games, but that was little consolation after the Swans failed to convert their dominance in the game and on the scoreboard into three points.
"It's really disappointing," said Martin.
"I loved us for 65 minutes. Some of the stuff in the first-half was incredible.  We were up against a team fighting for their lives and they had one shot on target in the first-half which was the penalty, which, having looked back, I'm pretty convinced was not a penalty.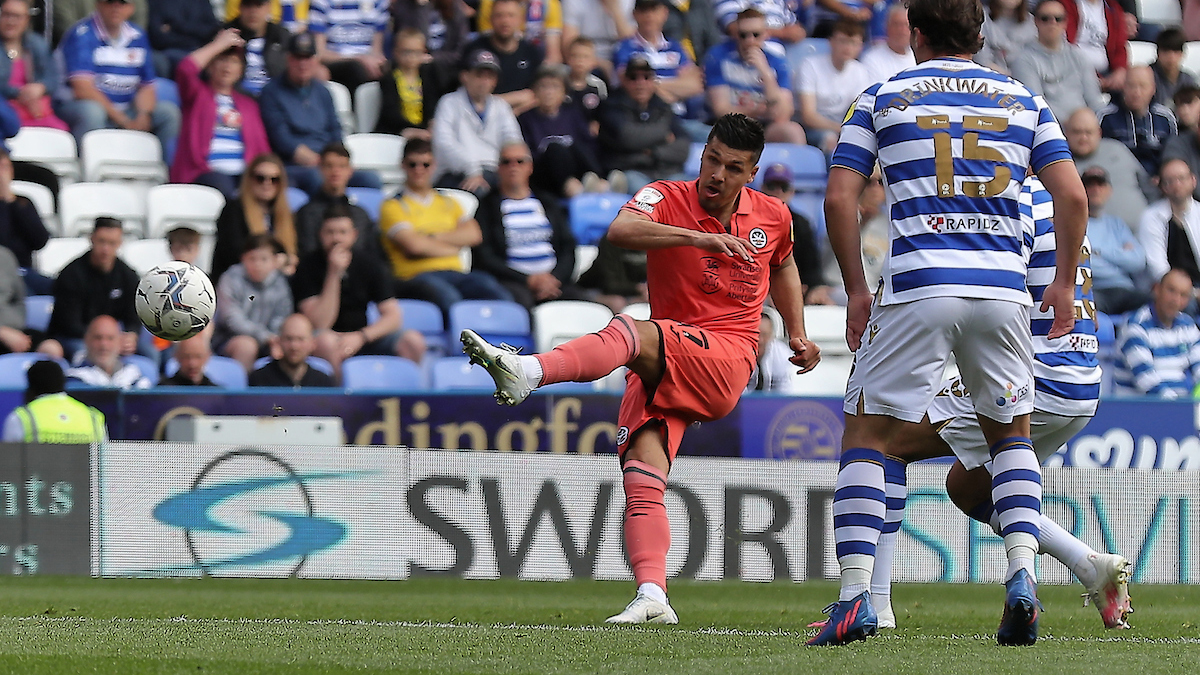 "The way we responded was superb. The goals we scored are fantastic, but the goals they scored are terrible from our point of view. They are really bad.
"For 65 minutes, I'm proud of them for what they produced. For 25 minutes, we allowed the game to become like that. We're playing against a team who are fighting for their lives and were willing to gamble a bit more.
"We allowed the game to become a stereotypical Championship game really, and we aren't very good at that. We're not set-up to do that.
"If you allow the game to turn into that then you have to be willing to fight and defend the box properly. We didn't.
"We had unbelievable chances to score another and put it bed, we hit the bar and the post. The game should be dead. So, I'm disappointed."
The Swans boss was particularly disappointed with the manner of the goals his side conceded once they were 4-1 up, feeling his players had switched off and dropped the intensity that had seemingly put them on the way to a fourth away win in a row.
"We switch off for the second goal. We don't run as hard as we should. The third goal, again, we don't run as hard as we should. We don't pay attention to the detail as much as we did," added Martin.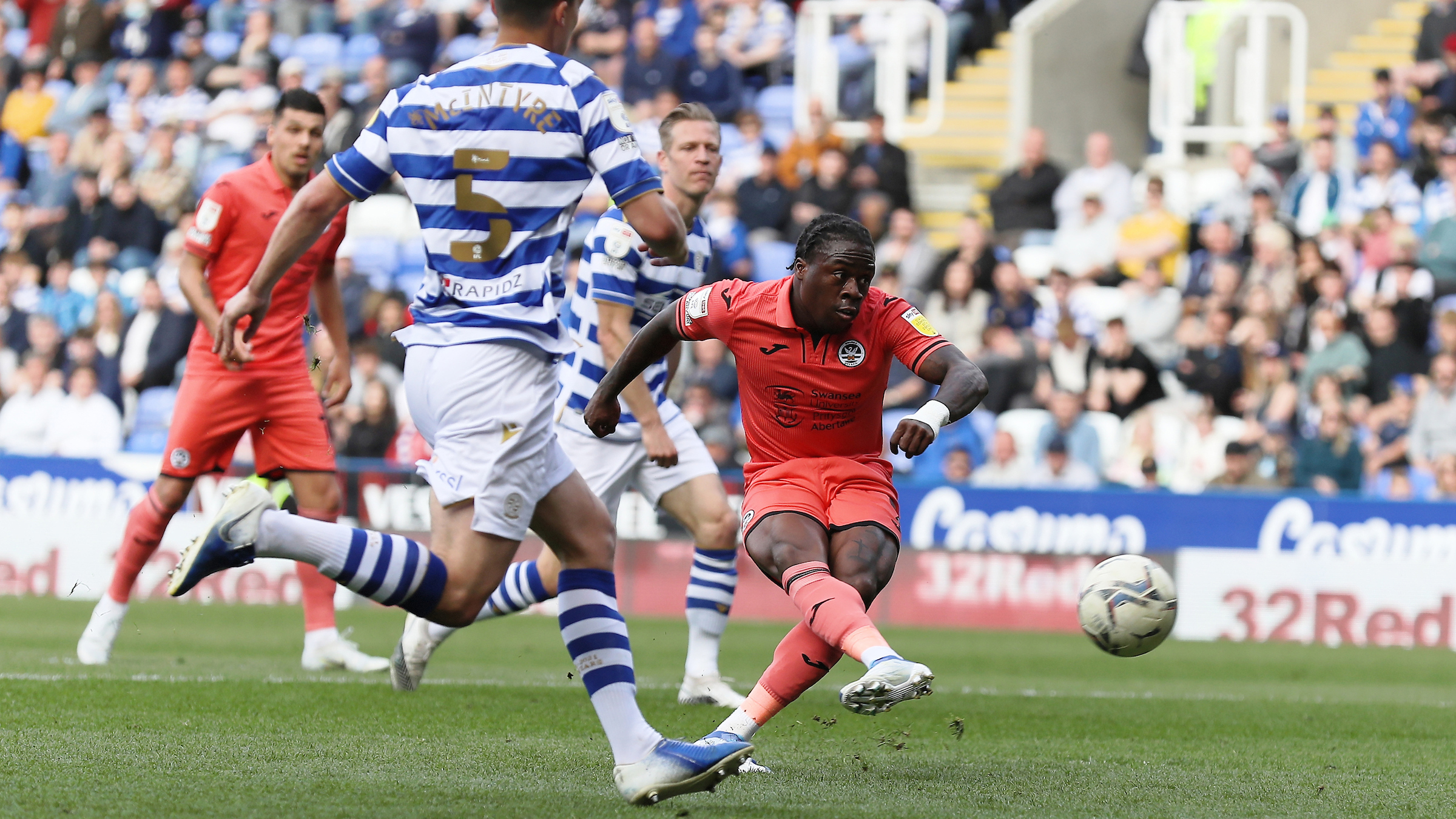 "Then, for the fourth goal, their biggest guy in the box is not marked, and the guy coming in has time to chest it and hit it home. The quality of goals we conceded is so disappointing.
"I'm really frustrated for the fans. They were unbelievable.
"But we are seven unbeaten. I'm not going to be overly emotional, but the mentality wasn't quite right in the last half an hour.
"As a group of young men on the whole, they'll definitely learn from that.
"I just think it's another day of learning for us and another day of frustration because, over this weekend, another goal for us in each game and two wins would have been incredible and put is an unbelievable position that no-one would have expected.
"Whenever we've been close this season, we haven't had quite had enough, and that's probably the sign of where we are.
"We are a team that's learning so much all the time, a group of young men that will improve from today. But if we're a really top team, there would have been no comeback for Reading at 4-1."