Russell Martin | We showed bravery, but just lacked belief in final third
29th September 2021
First team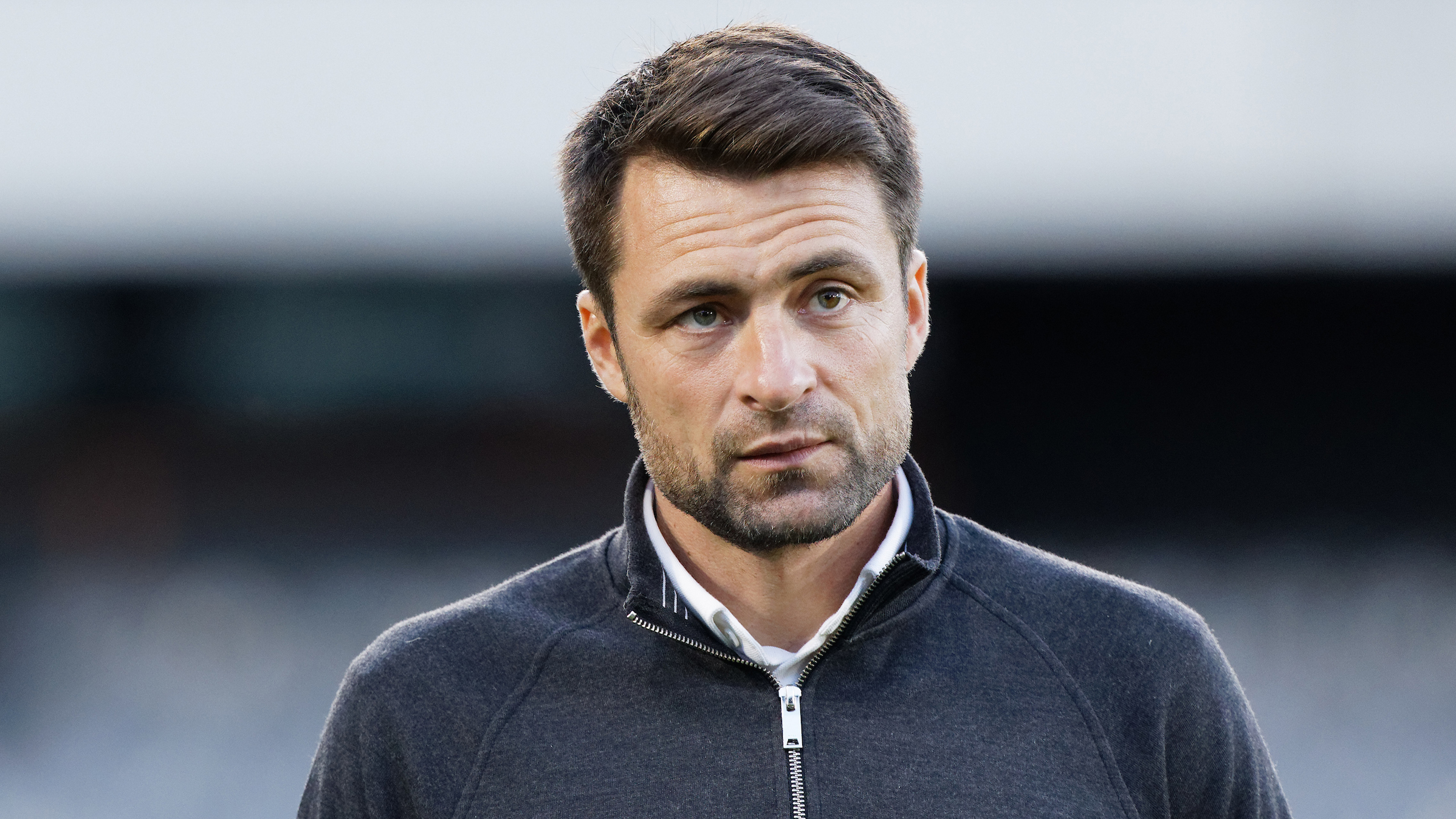 Russell Martin felt confidence and belief in the final third had been the difference between the sides in Swansea City's 3-1 defeat to Fulham at Craven Cottage.
A first-half hat-trick from Aleksandar Mitrovic proved the difference, with Swansea scoring a superb goal of their own through Jamie Paterson but not being able to convert other good opportunities.
Flynn Downes and Ethan Laird were among those to go close, and head coach Martin acknowledged the impact of Mitrovic's deadly finishing.
But he was also proud of a display which saw Swansea control periods of the game against a side largely made up of players who had plied their trade in the Premier League last term, and who are fancied to secure a quick return to the top-flight.
"He (Mitrovic) was the difference. They scored two really high-quality goals; the first one was offside," said Martin.
"It's frustrating because you work on trying to keep people out of the box, we've done that and he's offside. That's not a go at the assistant referee as it's a tough job, but it's a mistake.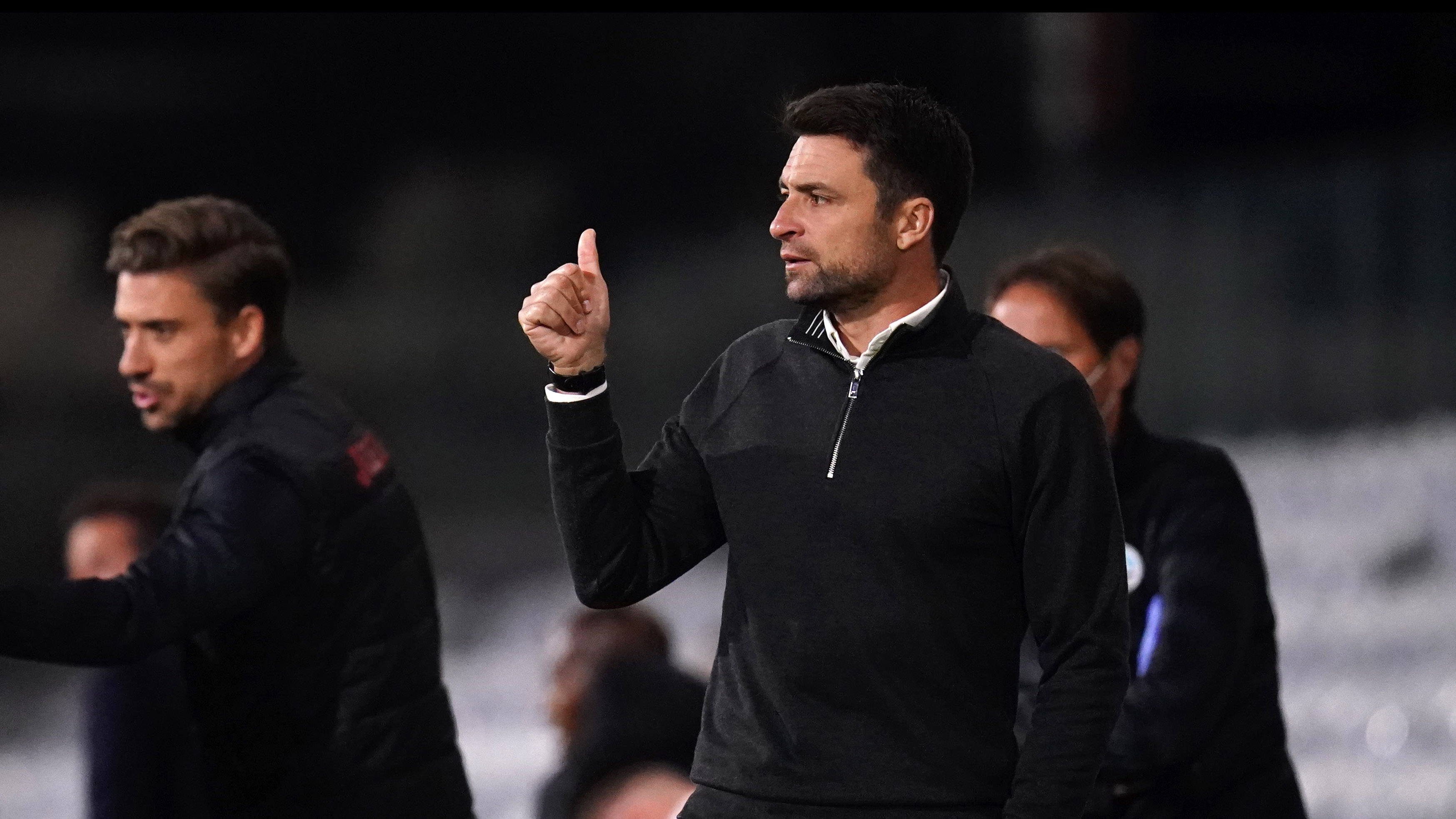 "Overall, we played a really good team, with a really good player up front who is deadly at this level.
"We have come up a little bit short but I am proud of my team and my players. We have come a long way in a short space of time.
"We just lacked a bit in the final third, and that was the difference,  but we took to the pitch with courage, controlled spells of it and showed our identity and signs of the team we want to be.
"We started really well until they scored, conceding before half-time was disappointing as it was game on at that point.
"If we had a little more belief and confidence in the final third, and backed ourselves more…but we have gone toe to toe with the best team in the division and not come up far short.
"They have had a bit more time than us to be where they want to be. They are just out of the Premier League and it clicked for them with two of the goals.
"But we showed a lot of bravery, I thought it was a good game of football, we just lacked that little final bit.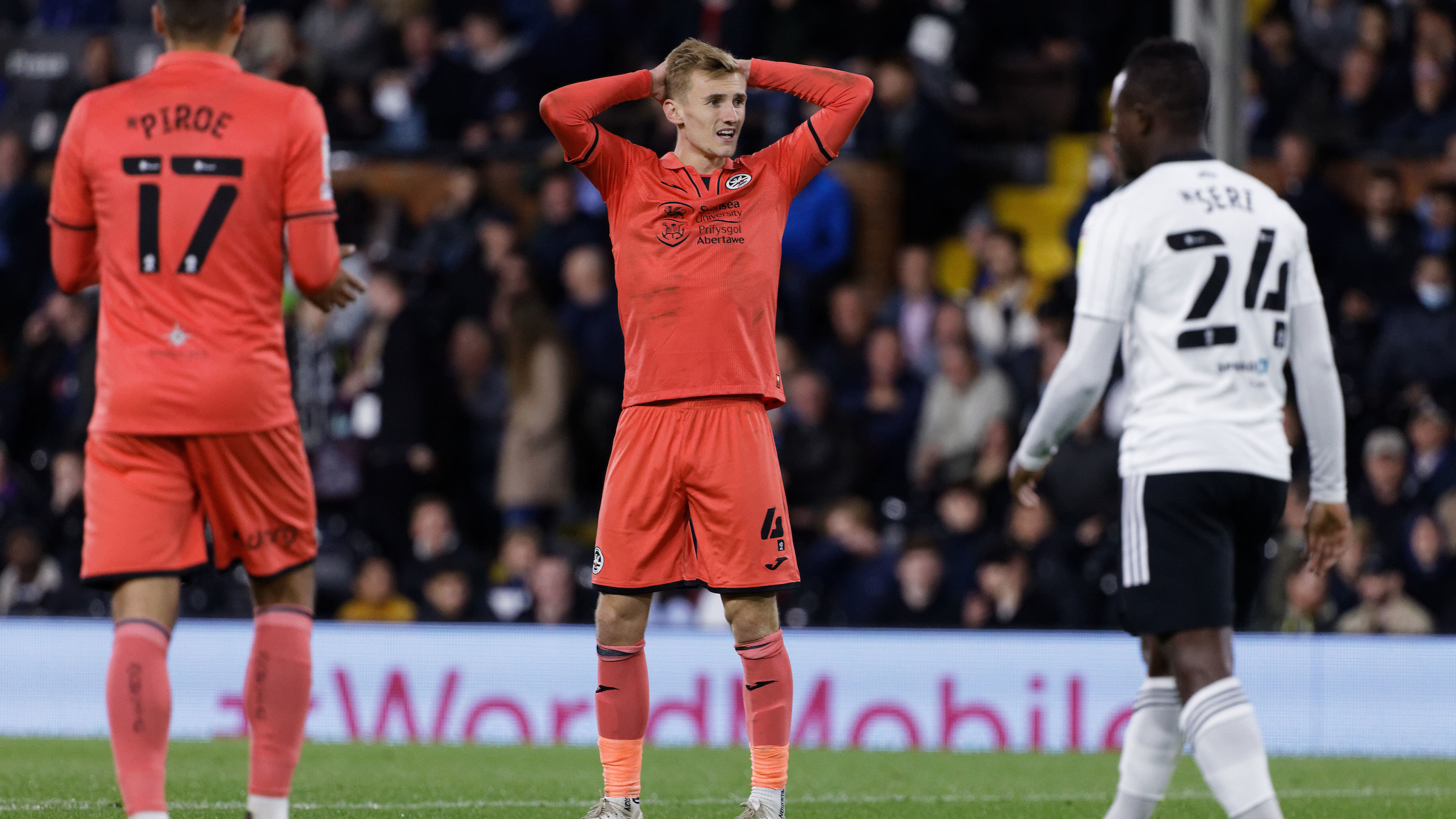 "We came out second half in a difficult situation, and the players are starting to believe and to perform like that at a place like this – after just eight weeks – makes us proud and gives us a lot of hope going forward.
"Don't get me wrong, I am disappointed to lose, and the players are disappointed to lose.
"But I can accept losing if we do it in a way that reflects what we want to be."