Russell Martin | We want to keep building
7th January 2023
First team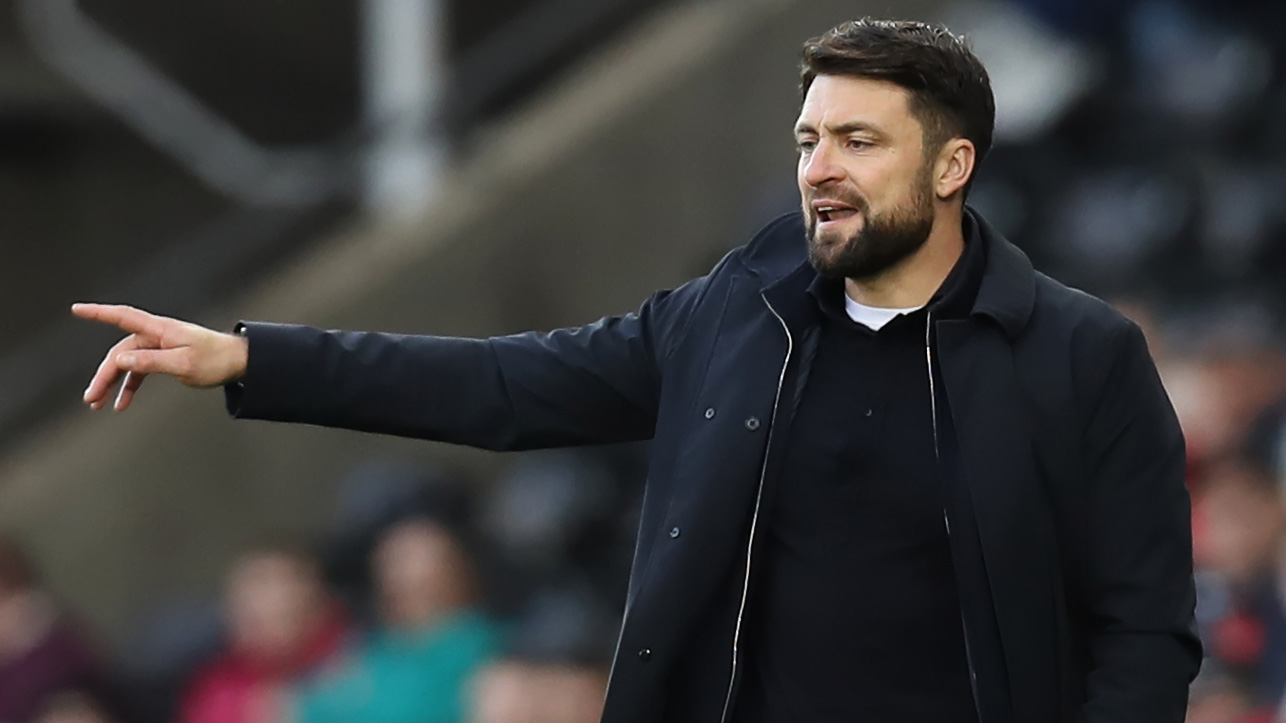 Swansea City head coach Russell Martin believes Sunday's FA Cup meeting with Bristol City is an opportunity for his side to keep building following their strong performances over the New Year period.
The Championship briefly pauses for third-round weekend, which remains one of the most eagerly-awaited dates in the football calendar, with the Swans making the relatively short journey down the M4 to face the Robins at Ashton Gate.
Martin saw his side record a decisive 4-0 victory over Watford in their final league game of 2022, before pushing league leaders Burnley all the way in their opening match of 2023.
The Swans boss was pleased with both performances, particularly the energy and aggression his team showed, and he wants them to keep the sense of momentum with another positive display in front of a sold-out away end.
"I think it is an opportunity to keep building consistency of performances and results," he said.
"We want to win as many games as we possibly can. I think everyone was pleased with the performance against Burnley, and everyone was pleased with the performance and the result against Watford.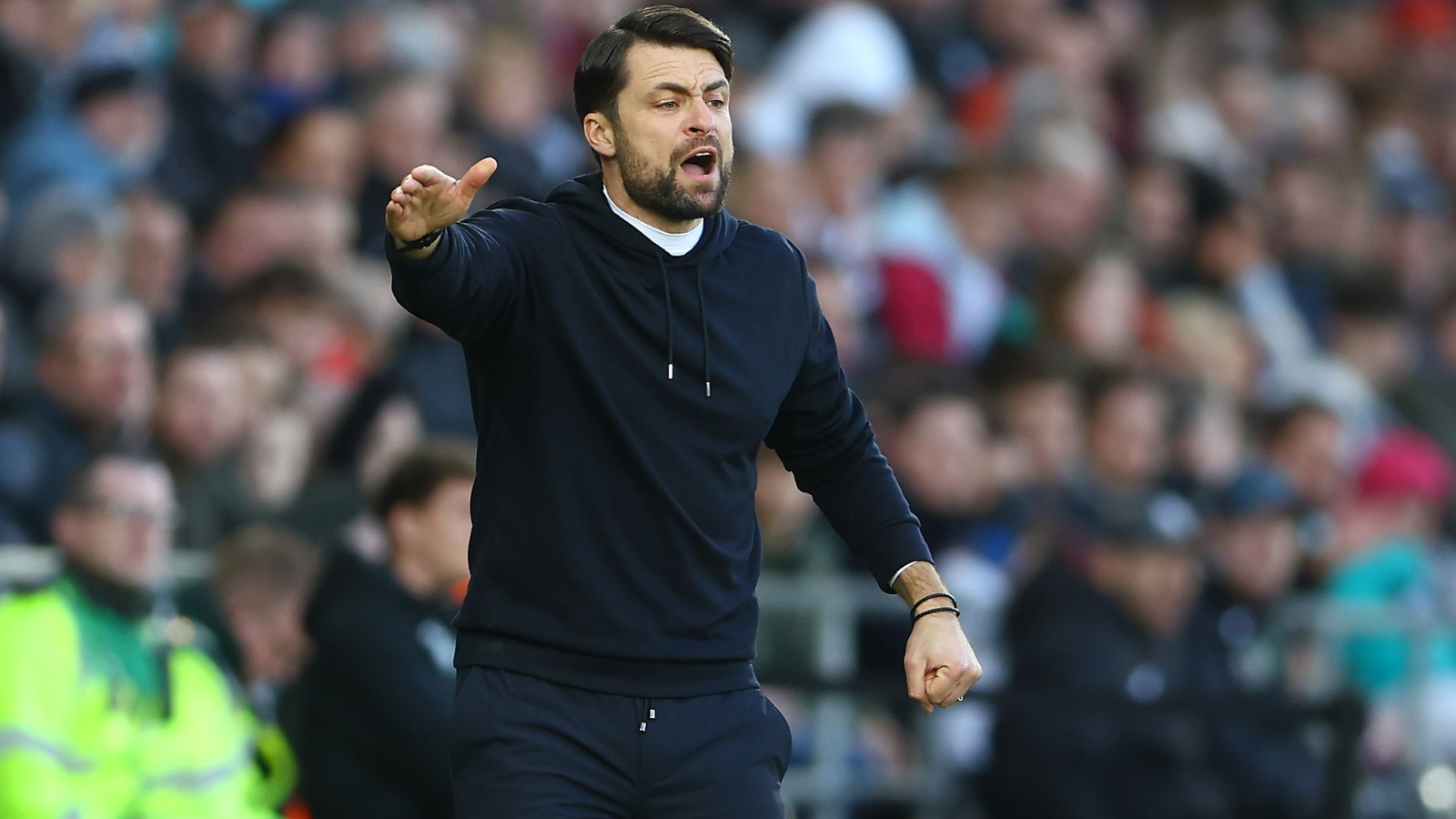 "We want to get back to winning ways, winning is obviously a good habit to develop.
"The cup is a great competition, it can take you all sorts of places and it can be a really exciting journey for everyone.
"So we will go there, put the best team on the pitch to try and win the game, and also one which helps us as we move forward as well.
"They are in a bit of a difficult moment, as we were really before the Watford game.
"They have staff who are seriously experienced at this level and I am sure they will want this game to be a catalyst for the months ahead.
"It was a tough game up there earlier this season, and it will be a tough game now. They will come out fighting and the game that it is."