Russell Martin | We want to lay the foundations for what is ahead
7th August 2021
First team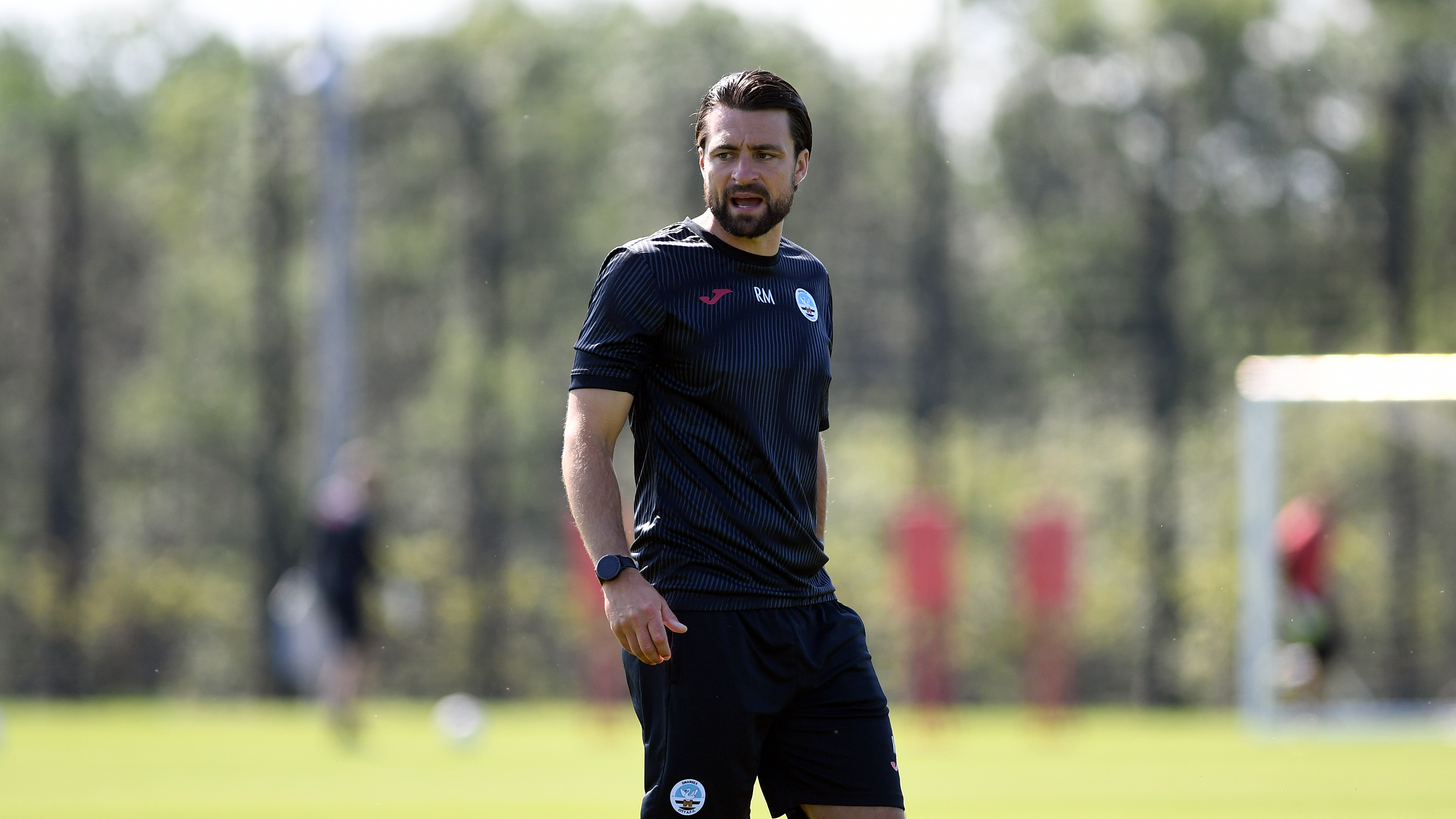 New Swansea City head coach Russell Martin hopes his side can put in place the foundations a successful future when they face Blackburn Rovers at Ewood Park this afternoon.
Following his appointment on a three-year contract last Sunday, Martin will take charge of the Swans for the first time in their Championship opener.
Despite the short turnaround ahead of the fixture, the Swans boss hopes his side can put on a display that will give fans a sign of what they can expect going forward.
"We're going to give it everything we've go. There's no doubt about it," he said.
"We have a lot of things in place already; we have a strong culture, we have a squad that is fantastic; full of ability, athleticism, hunger.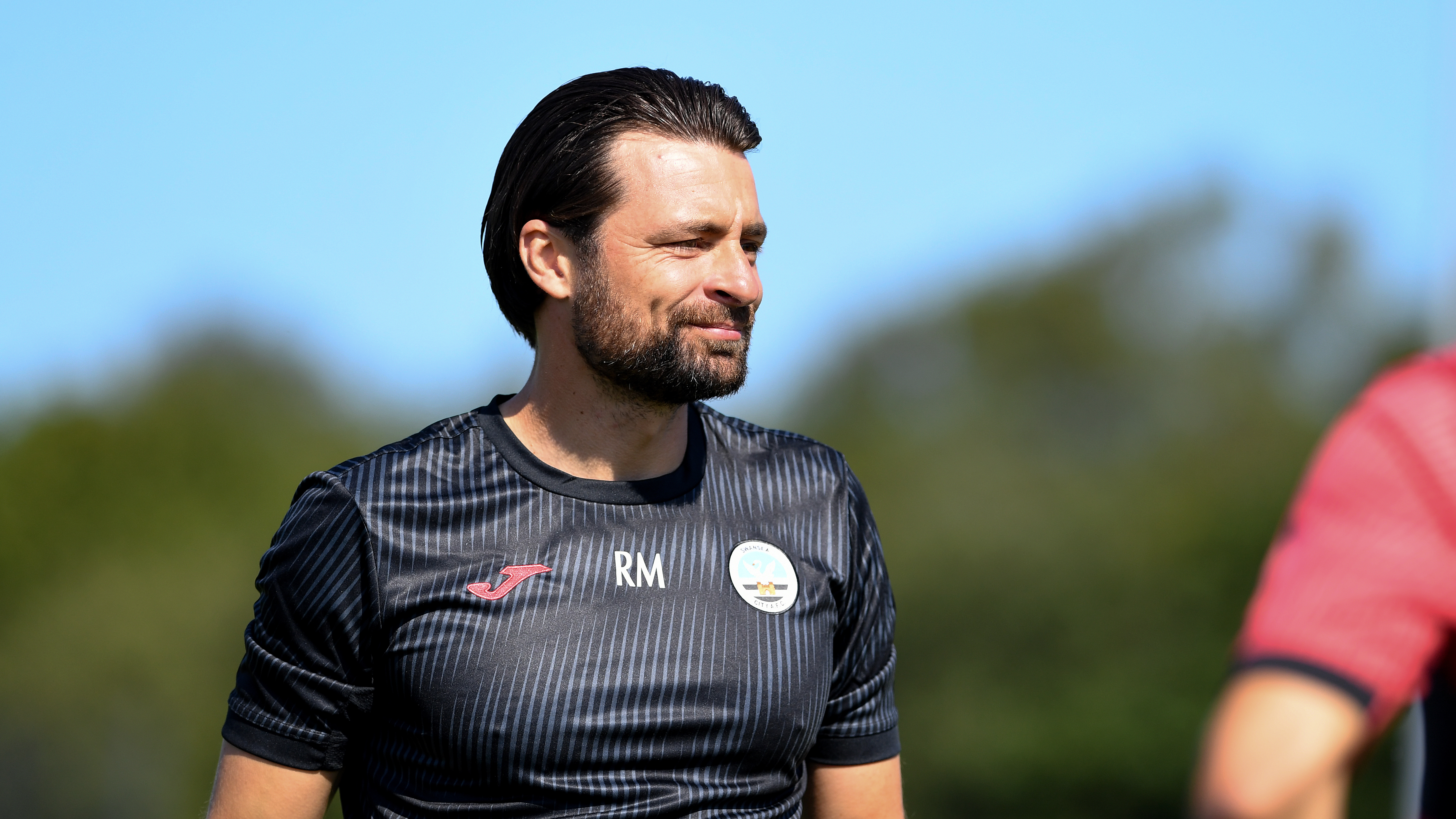 "We've had five days of real work to put in, but the players have been so receptive, they've given us a lot of hope that we can put a team out on Saturday that shows the foundations of what it's going to look like moving forward.
"The rest is up to us to bring, and that will be a team that looks the same wherever it goes and tries to adapt and be flexible in our way. Hopefully we can do that.
"The players will be really clear on what's expected of them on Saturday by the time kick-off comes, individually and collectively, and hopefully we'll see it take shape and improve game-on-game and week-on-week.
"I hope you see a performance that shows a foundation of what we're going to try and bring."