Russell Martin | We want Matt Grimes to stay at Swansea City
12th August 2021
First team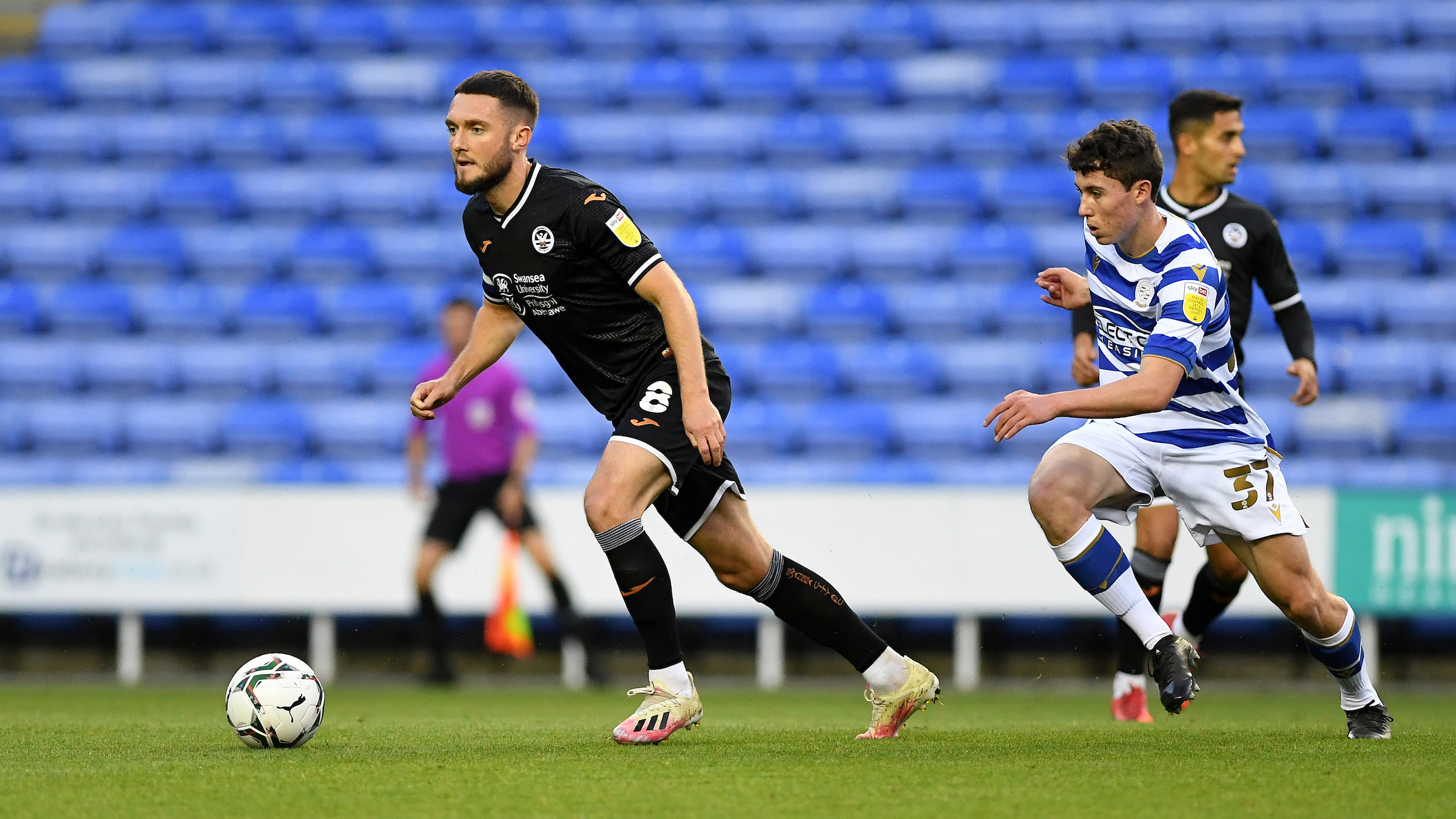 Head coach Russell Martin is hopeful Matt Grimes will remain a Swansea City player beyond the end of the transfer window, and revealed initial discussions about him remaining at the club have taken place.
Midfielder Grimes has captained the Swans in each of the last two seasons, and led the side against Blackburn and Reading in the past week.
He has been linked with a move away from the Swansea.com Stadium, but head coach Martin made clear he wants to see the 26-year-old remain in Swans colours, having been on the club's books since January 2015.
Grimes has been one of the Championship's top midfield performers over recent campaigns, and the Swansea boss was effusive in his praise of his skipper's ability and professionalism.
"With Grimesy, we want him to stay, we would like him to stay. He is our player, he is our captain and that won't change," said Martin.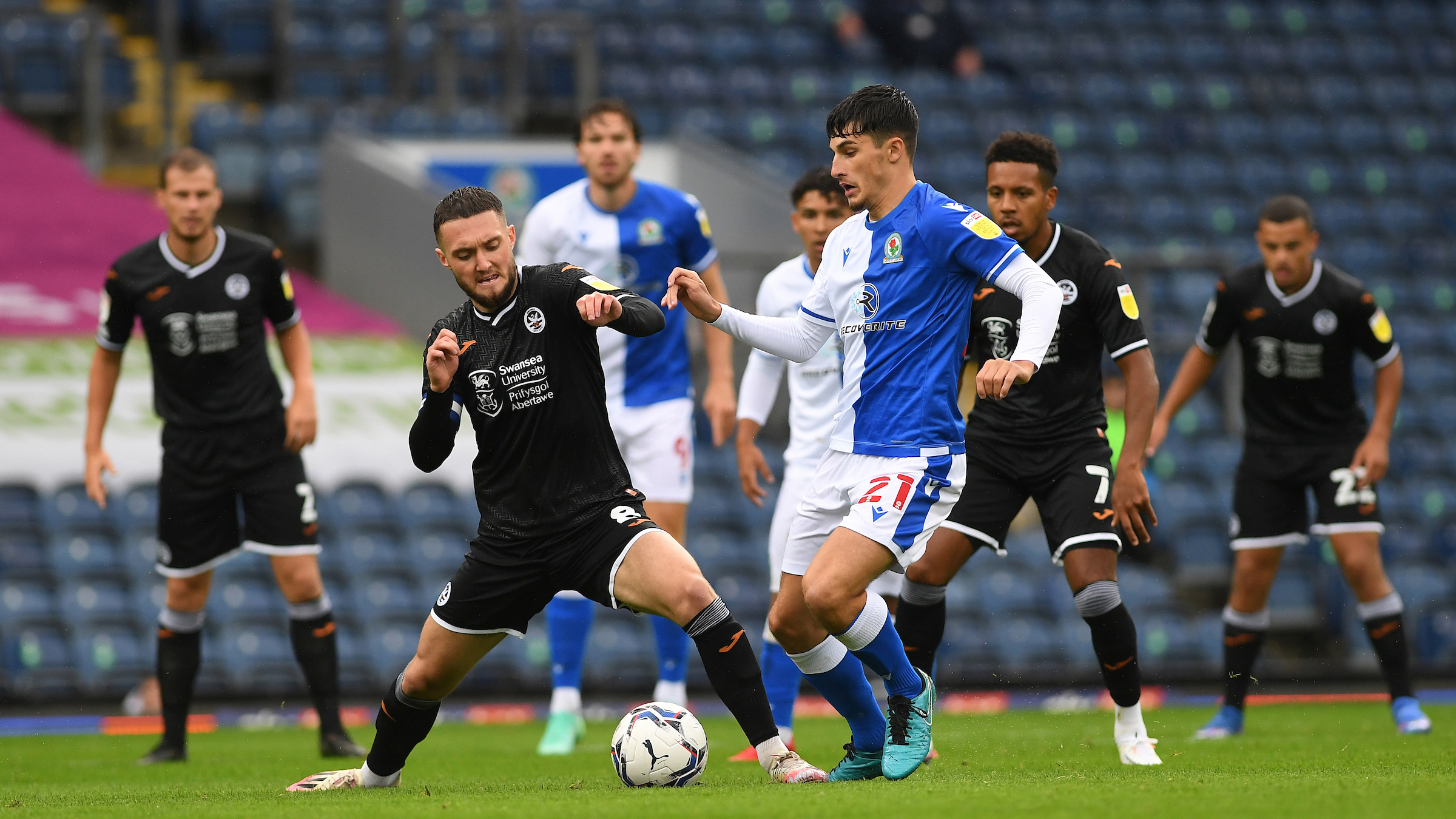 "He will be involved on Saturday and, I think behind the scenes, there have been conversations about how we can make that happen.
"We have to wait and see on that, I am sure over the next couple of weeks I will keep being asked about this. But all I can tell you is we would like him to stay. No-one is in any rush to make him leave the club so we will see how it pans out.
"But we want to retain our good players and he is certainly one of them.
"He is the ultimate pro, a brilliant captain in how he conducts himself and how he plays on the training pitch and on the pitch, and he loves it here.
"I have had a few conversations with him about it. He is settled here with his partner, he loves the area, has been at the club a long time and he has a great relationship with the fans.
"He is aware of what he has got here, and that is important."