Russell Martin | We want players with the right character and attitude
21st May 2022
First team
Russell Martin insists bringing in players with the right character for Swansea City will be a key strand in the club's transfer business over the summer.
Following the end of his first full season in charge, head coach Martin already has his sights set on improvements he feels he, his staff and the players can make for the 2022-23 campaign.
There will inevitably be changes to the first-team squad, with the summer transfer window set to formally open on June 10.
Martin has previously spoken of seeking players with a blend of technical ability and natural athleticism as he looks to take the next step in the development process.
But the former defender was at pains to point out that no player will be arriving in SA1 if their attitude or character is lacking.
"Character is the key thing. Character comes before talent, before physicality and all that stuff," said Martin.
"Whoever comes in needs the character to be brave enough to play the way we want to play, and to be part of an incredible group of players.
"The skipper (Matt Grimes) leads it. He shows no ego, he is willing to take on new things and is so brave. That filters down through guys like Kyle Naughton who is also so brave, and Jamie Paterson, who shows his bravery in that madcap way of his.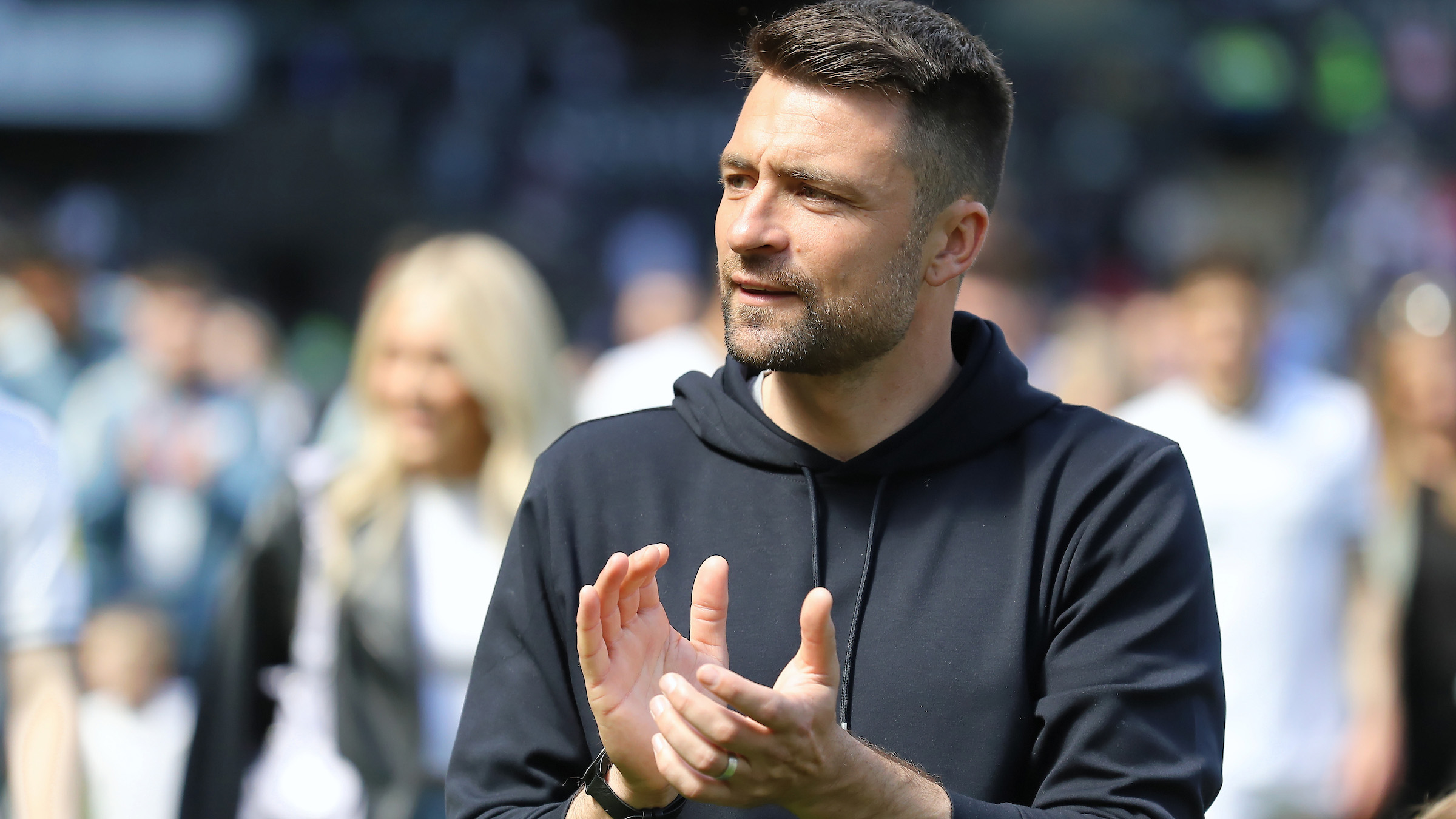 "You have Michael Obafemi with his energy, then young lads like Flynn Downes and Ben Cabango who are finding their way.
"So we want character, we will not sign someone who is dynamic and athletic if they do not have the right character to be a part of this group.
"Character comes first, and the biggest thing is it has to be someone who sees the big picture, who wants to be here and is brave enough to play the way we want to.
"We want people who have not built up a fear of expressing themselves, or people who are looking to overcome that fear and show what they are capable of.
"I am really excited about bringing in players like that."
As well as incomings, there will be outgoings over the weeks and months ahead, but Martin is confident that the work put in behind the scenes on recruitment plans means the Swans are as prepared as they can be for any number of eventualities.
"I cannot lose any sleep or stress about whether we will lose any of our players, we just have to be ready for whatever happens, and I think we are.
"We are ready for any situation, we have targets in all positions and that has been constant work from January onwards.
"All of that work has been going on and still is going on. We are not on a break, there is plenty of stuff going on, there are phone calls constantly.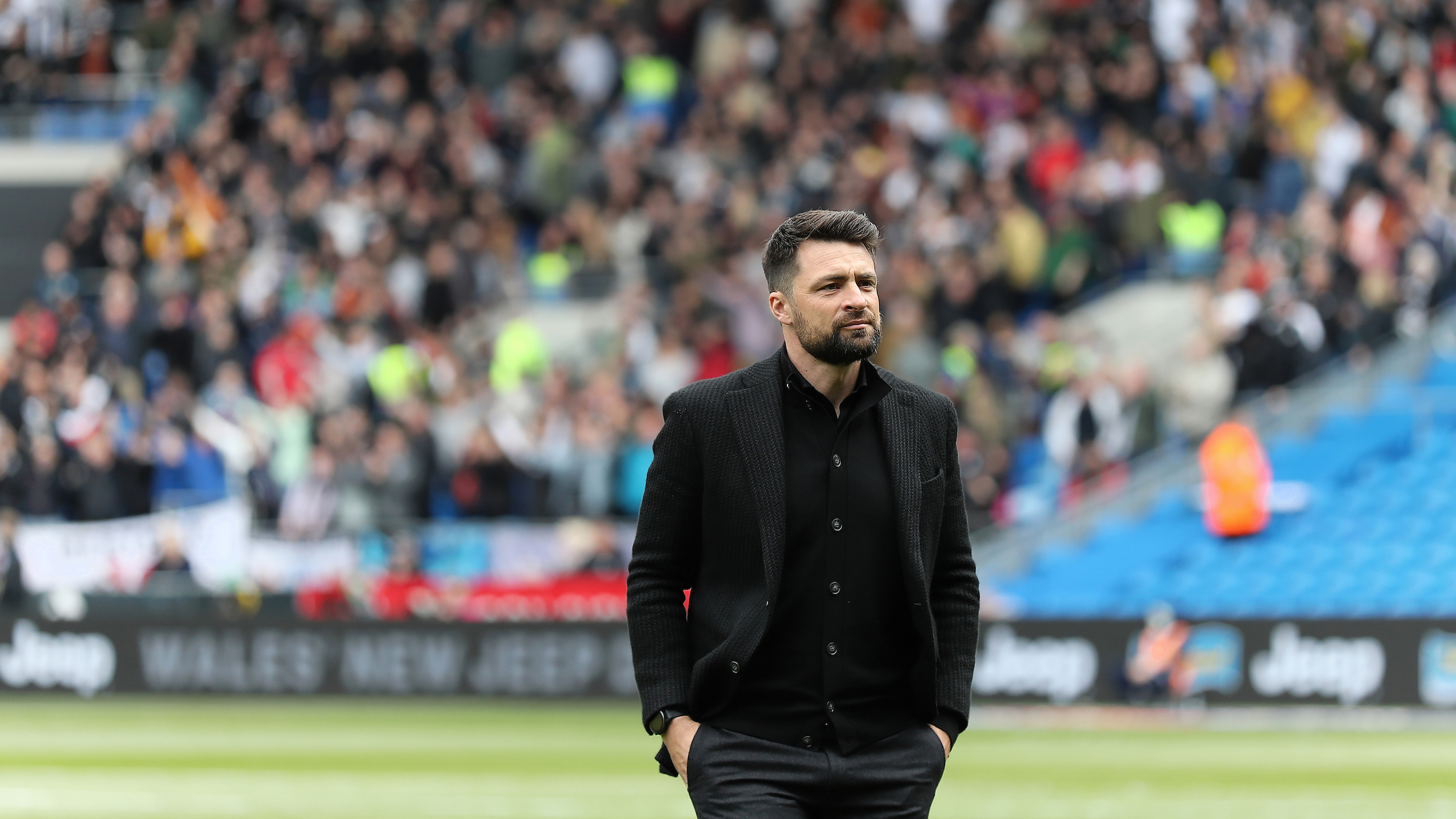 "We are clear in what we want. I don't know if we will get all of what we want, or some of what we want or if we will get any of what we want.
"We just have to be ready and clear on why we need certain things, and I am sure that will come to light over the next weeks.
"There is so much noise about the transfer window, but we need to focus what we need and what we are doing.
"We want to avoid being in a position where we do something at the last minute because we think we have to.
"Transfer windows are not easy, but you want to end up with good players and characters who are right for us. We are excited to see the changes we can make.
"We had issues with squad depth at times last season, but the core group who played a lot were brilliant and we need to add around them."