Russell Martin | We were our own worst enemies
30th April 2022
First team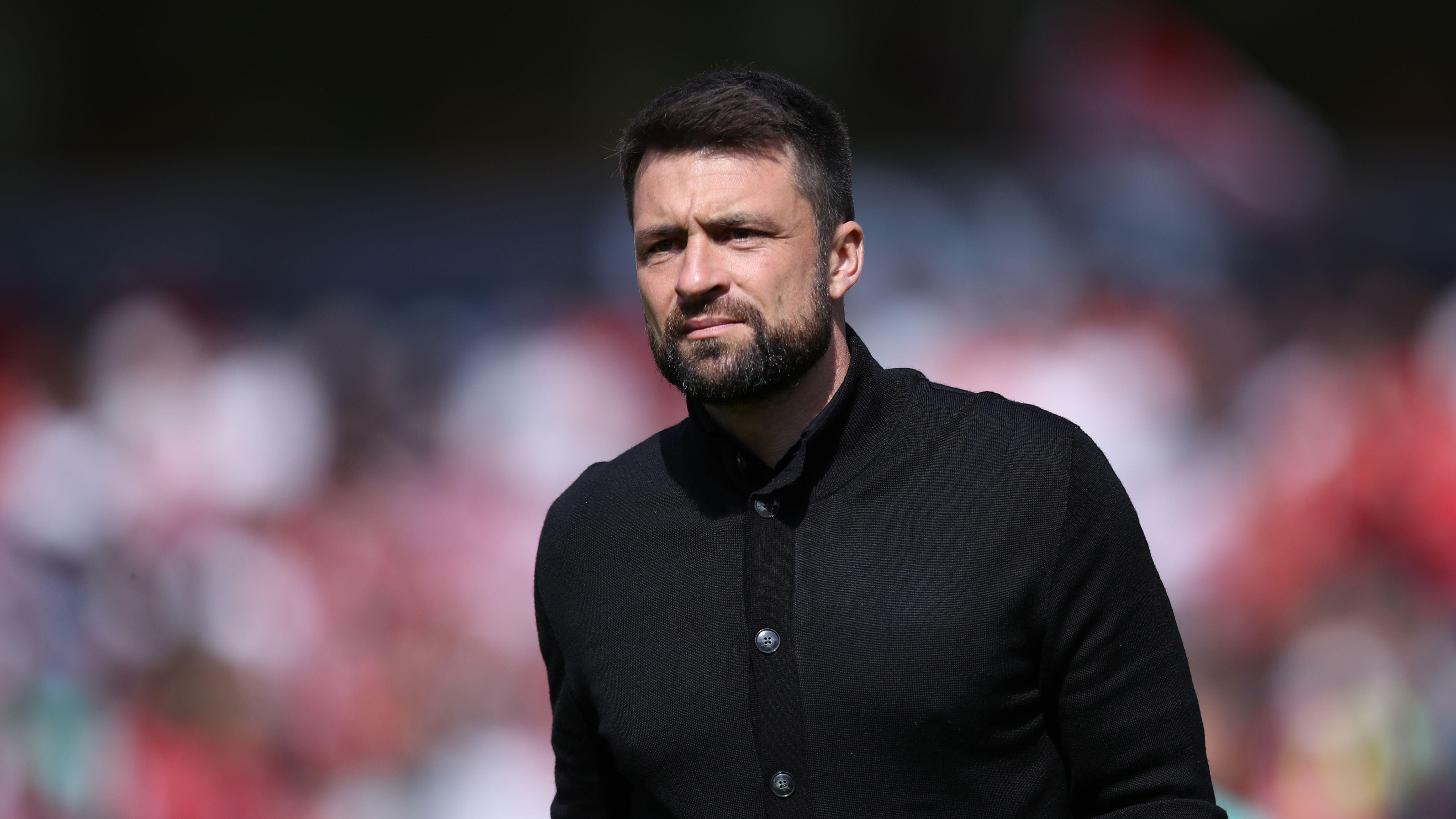 Russell Martin felt his Swansea City side had been their own worst enemies as they suffered a 5-1 defeat at Nottingham Forest.
The Swans had been level with the promotion-chasing hosts at the City Ground at the interval, Michael Obafemi firing home his 12th goal of the season shortly after Jack Colback had bundled in an opener for Forest.
But they conceded two goals inside the opening seven minutes of the second half as Sam Surridge netted from a set-piece and a counter-attack respectively.
That left the Swans chasing the game, and Surridge went on to complete his hat-trick before Alex Mighten rounded off the scoring.
It ended Swansea's nine-match unbeaten run and head coach Martin was frustrated that his side had undone the good work of their first-half display with a poor second-half showing.
"Our unbeaten run has ended in an embarrassing way," he said.
"I am really disappointed for the supporters who have been incredible all season and did not deserve that.
"I am also disappointed for the players and staff who did not deserve that after the hard work we put in.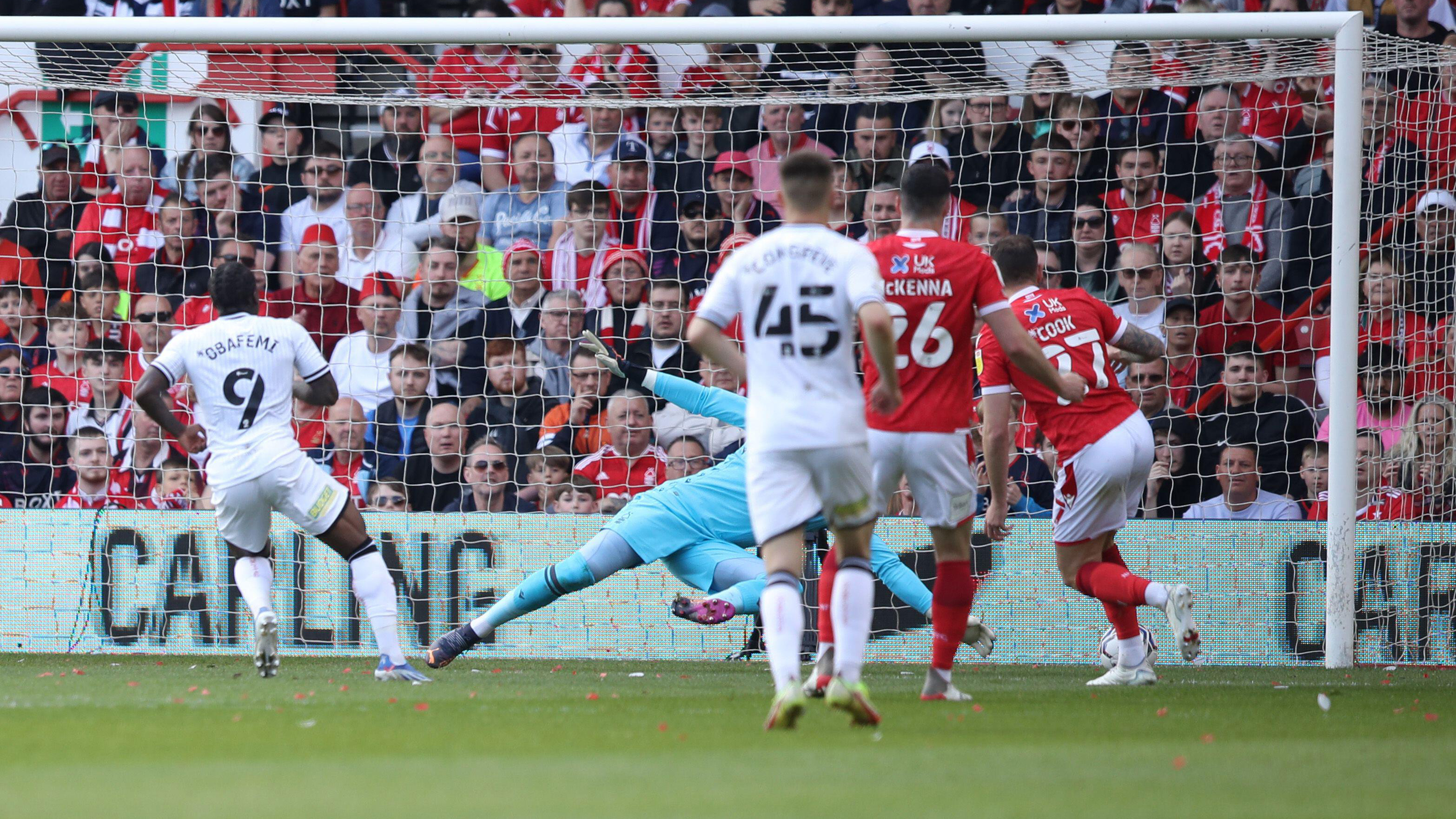 "I really liked us in the first half, they had a few chances from set-pieces which has been our undoing again today.
"We don't have a big team at this moment in time and in the second half against Bournemouth and again here today it has shown what we lack in terms of height, power and athleticism.
"We were really brave in the first half, we took the atmosphere out of the game and we responded brilliantly to going behind after having some good moments ourselves.
"We made a mistake for their goal, it should just be cleared, but the response was fantastic and then at half-time we spoke about the importance of set-pieces with the aerial power they have.
"We said our mentality had to be really high, and it wasn't at all.
"Someone drifts off the goalkeeper and scores from a corner and all of a sudden the atmosphere is back up, it makes it difficult for us.
"We got anxious and started crossing the ball way too early, which led to the counter-attack and a goal.
"So we have undone all our good work within 10 minutes of the second half starting.
"We made some changes, but in that last half an hour we just didn't look after each other enough."