Russell Martin | We will be fine, we will get better as we get fitter
18th August 2021
First team
Russell Martin is confident Swansea City will get to the performance levels he is aiming for, but admits there is work to be done on the conditioning required to produce the football he wants to see.
The 35-year-old head coach has only been in the job for two weeks, with his appointment coming after the final pre-season friendly against Southampton.
The Swans also saw their preparations for the season disrupted by Covid-19 cases among some players, while friendlies against Swindon Town and Bristol Rovers were called off.
Add in the four competitive fixtures in Martin's first 16 days, and the time to get down to work on the training ground has been limited.
And the Swans boss, while delighted with the attitude and application his players are producing, acknowledged the nature of the build-up to the season means they are playing catch-up while the serious business of securing points is ongoing.
"If we had a pre-season, the Blackburn game finishes differently, this game finishes differently, the players are conditioned, we have a couple of different options we haven't got now," he said following Tuesday's defeat to Stoke.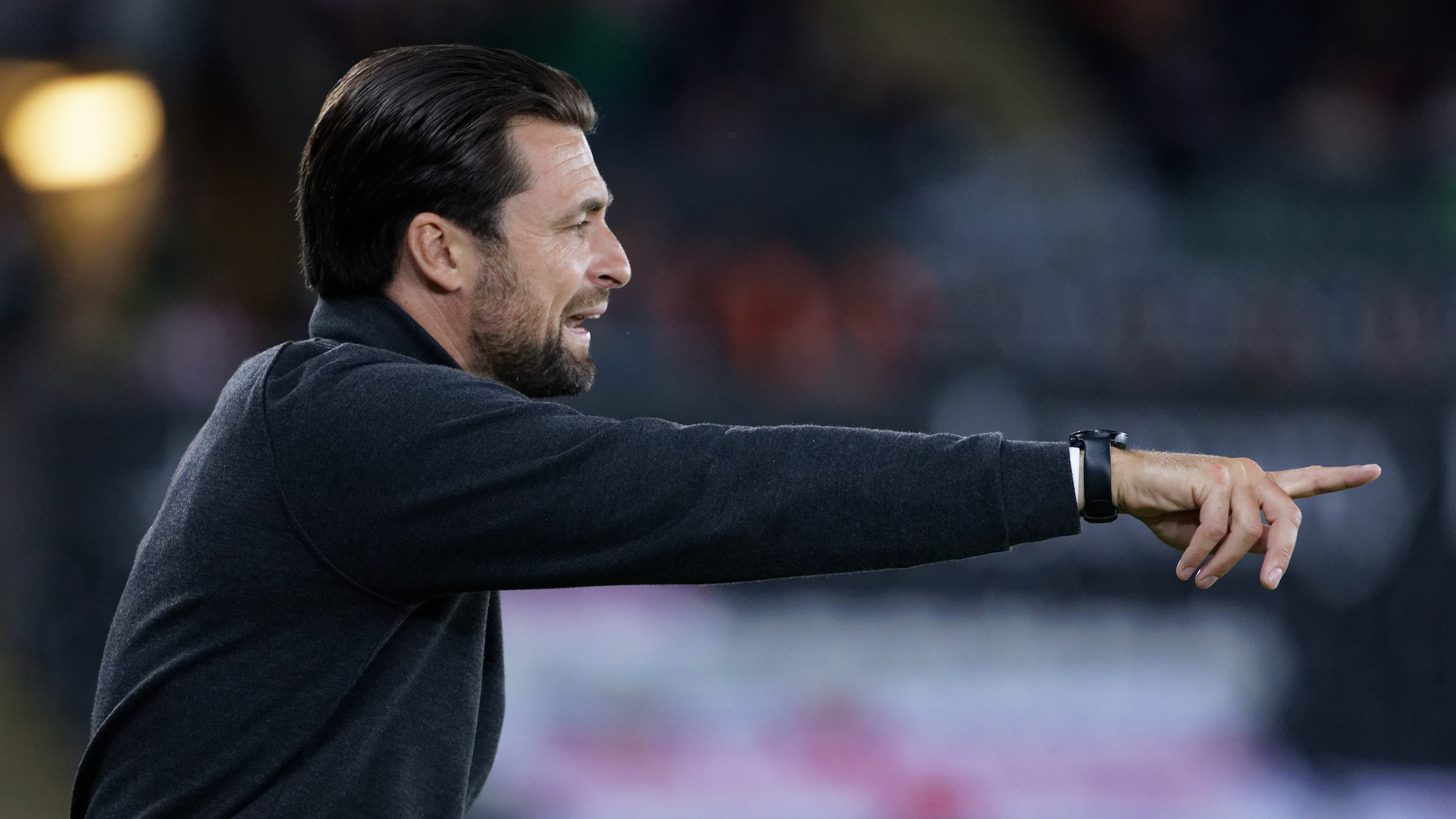 "But that isn't the case. We were brought in two weeks ago. That is why I am not anxious about anything.
"We have a long season to get a lot of things right, but what I have seen in two weeks from the players is an incredible willingness to try to do what we want them to do, a real togetherness in the squad and in every single game we have been really competitive.
"I am extremely grateful for what the players are giving us. It's really obvious we need to add in a couple of positions but what the guys are doing gives us so much to look forward to.
"This team will be capable of a lot when we get condition to the way we want to play, we get some key players back and we help them out with some additions.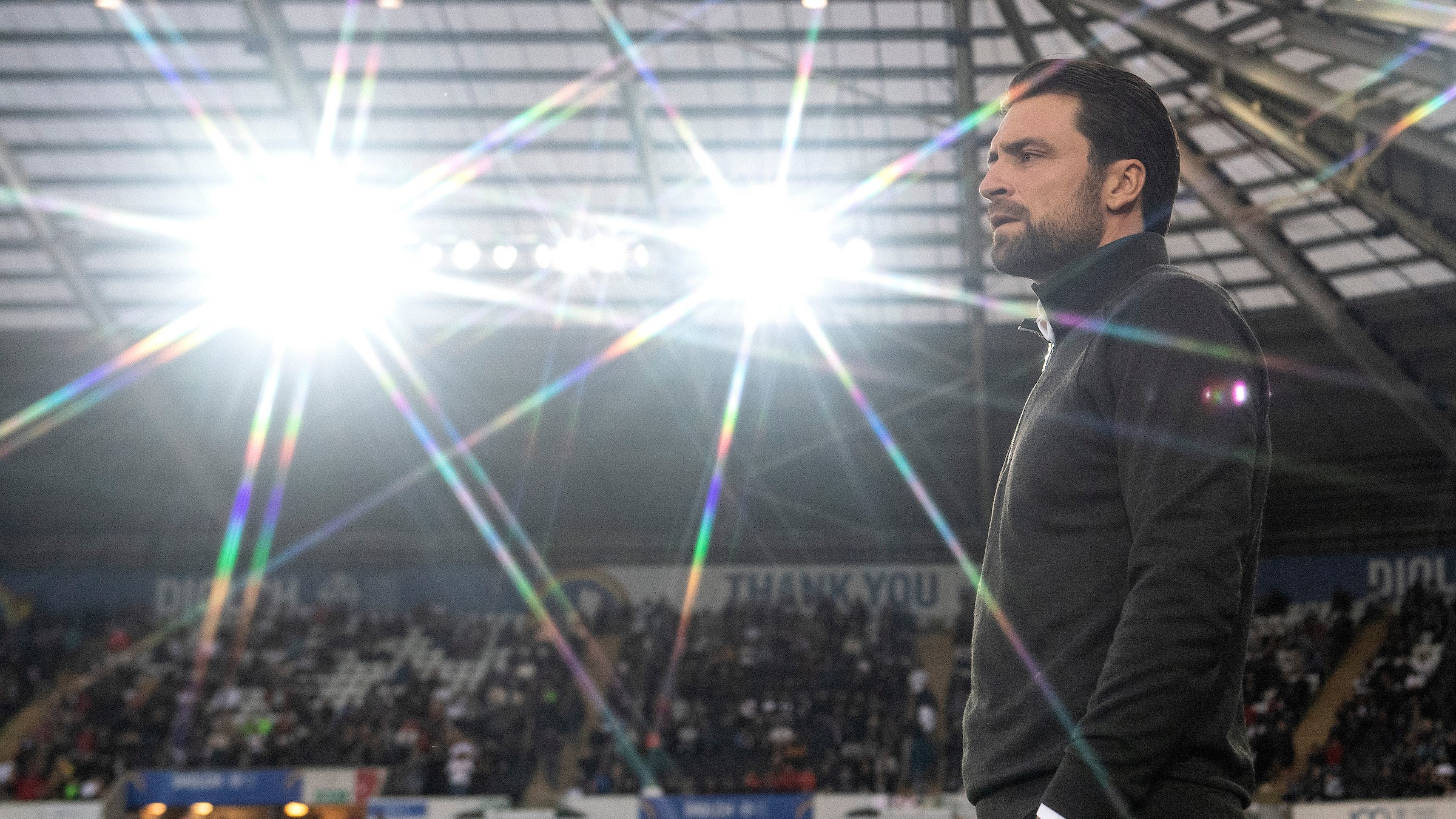 "All I promise is we'll work very hard to get fitter. Game on game they will get better.
"The pre-season was disrupted so I don't want to be disrespectful to anyone, but they are not as fit as they should be, or they can be, for our way of doing things.
"I think the intensity has been a bit different – I think a few of them have said that. They are getting used to that. The more we train and play, they will get fitter and stronger.
"We will get them to where they need to be physically."