Russell Martin | This win was every bit as impressive as our derby triumph
5th April 2022
First team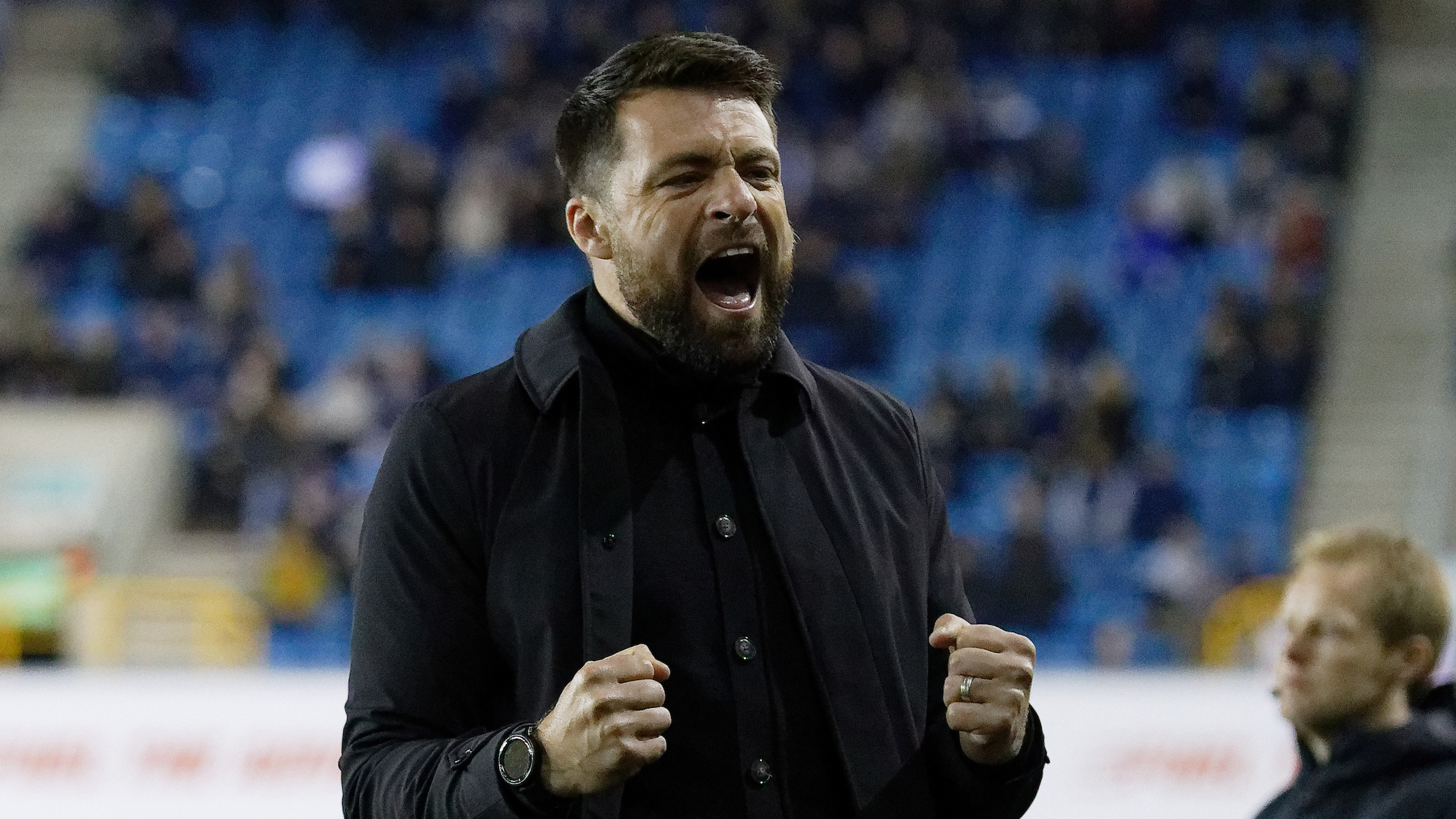 Russell Martin felt Swansea City's victory over Millwall was every bit as good as their south Wales derby triumph as another impressive away showing was rewarded with a 1-0 win at The Den.
Joel Piroe scored his 18th goal of the season, firing in a right-footed shot moments into the second half as he seized on a loose clearance to give the Swans a second three-point haul on their travels in just over 72 hours.
While the scoreline was not as emphatic as it had been at Cardiff City Stadium, it was another display of tremendous style and substance from the Swans.
Facing a Millwall side with a proud home record and a defensive record to match, they racked up nearly 70 per cent of the ball and their number of completed passes (626) was more than double the home team's tally.
There were also chances for the margin of victory to be greater as Millwall's play-off aspirations were dealt a blow.
And head coach Martin feels his side have shown signs of starting to really hit their stride.
"I think that was every bit as brilliant as Saturday, although maybe in a different way because of the emotional and physical energy we expended at the weekend," said the Swans boss.
"To back it up with a performance like that, against a team who had been in such good form at home, and are very well organised – I have a lot of respect for Gary (Rowett) and his staff – was not easy and I really enjoyed it.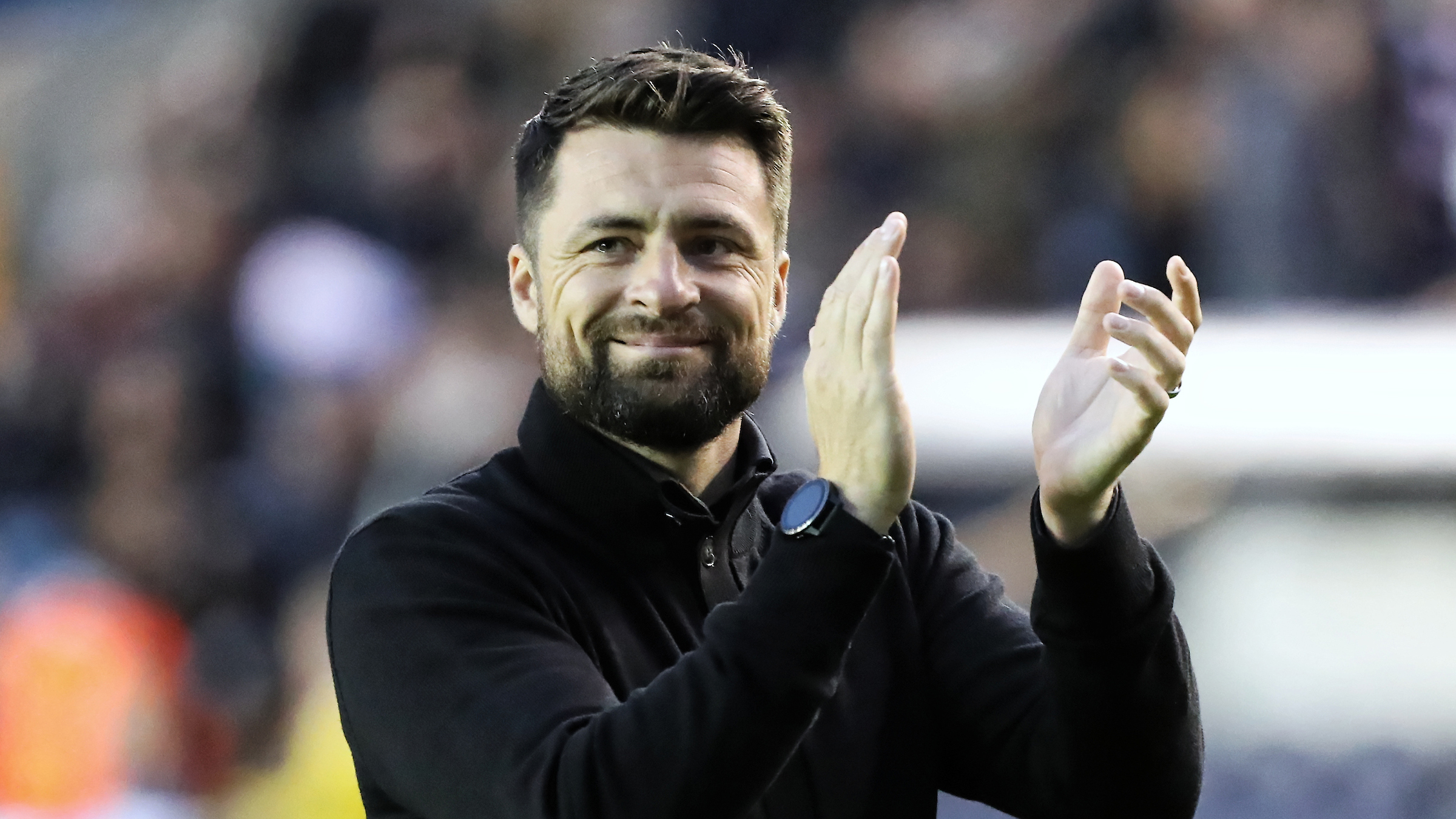 "I am grateful for the courage and intensity the players showed, I am happy for them and for the supporters who travelled in their numbers once again.
"It's a long, long journey on a Tuesday night and we played some beautiful football at times. I am really pleased.
"We are playing our best football of the season, and against teams who have tried really, really hard to press and stop us.
"The amount of courage we have shown over the last four or five games has been excellent, especially away from home on the back of the Sheffield United game which was a really tough afternoon for everyone.
"We took a lot of criticism and a lot of it was spot on, but how we have bounced back is testament to the character of the players, to how hard they work and, mainly, how brave they are and how willing they are to run for each other and show for each other.
"We can put in as much work as we can on the training pitch, but it's being able to carry it out when you go to places with fans screaming at them that underlines the courage they have shown.
"I really hope our fans enjoyed that, because I certainly did.
"For different reasons, I thought tonight was even better than Saturday, although I know some fans might not agree!"