Russia presentation left Margetson sure of Cooper success
7th July 2019
First team
Martyn Margetson has tipped head coach Steve Cooper to be a big success at Swansea City after witnessing his work close up with the England senior squad at last year's World Cup finals.
Cooper spent time in Russia advising manager Gareth Southgate and his technical team on their clash with Colombia, a game England eventually won on penalties to clinch a quarter-final spot.
Margetson, England's goalkeeping coach and a recent acquisition to the Swans' backroom team, explained: "Steve came out to Russia for last year's World Cup finals and spent a week with the squad out there. He was helping to advise us and did an amazing presentation on opponents Colombia.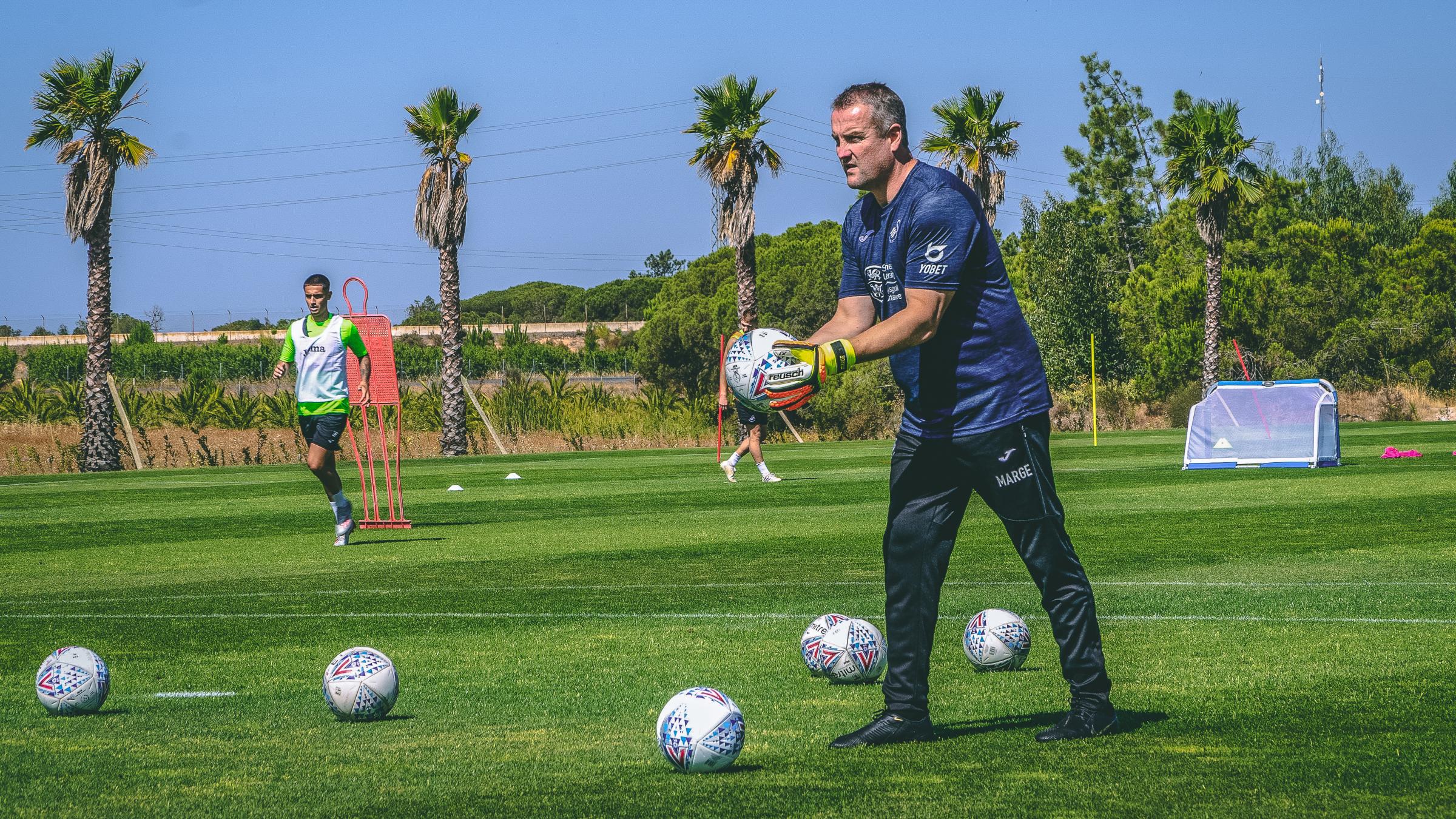 "Steve's reputation throughout the whole of the FA was, and still is, outstanding. When he came out and helped with the senior team in Russia the transition that he made from managing the under-17s was easy for him.
"The presentation he gave to Gareth Southgate and the technical staff was first class.''
And it was that week in Russia that cemented Margetson's relationship with Cooper and left him in no doubt that a move to Swansea was the right one when the call came.
"It was funny how it all came about,'' added Margetson.
"He rang me to help him out with a couple of things on the goalkeeping side. As the conversation evolved, he said 'are you still living in Port Talbot?' I still am, I've never moved, so he said, 'hang on, is there a possibility you may be interested in joining us?'
"My role at the FA is only part-time so it still allows me to do club work as well. And that's how it generally came about, and it escalated quite quickly when he thought there was a possibility of bringing me in.''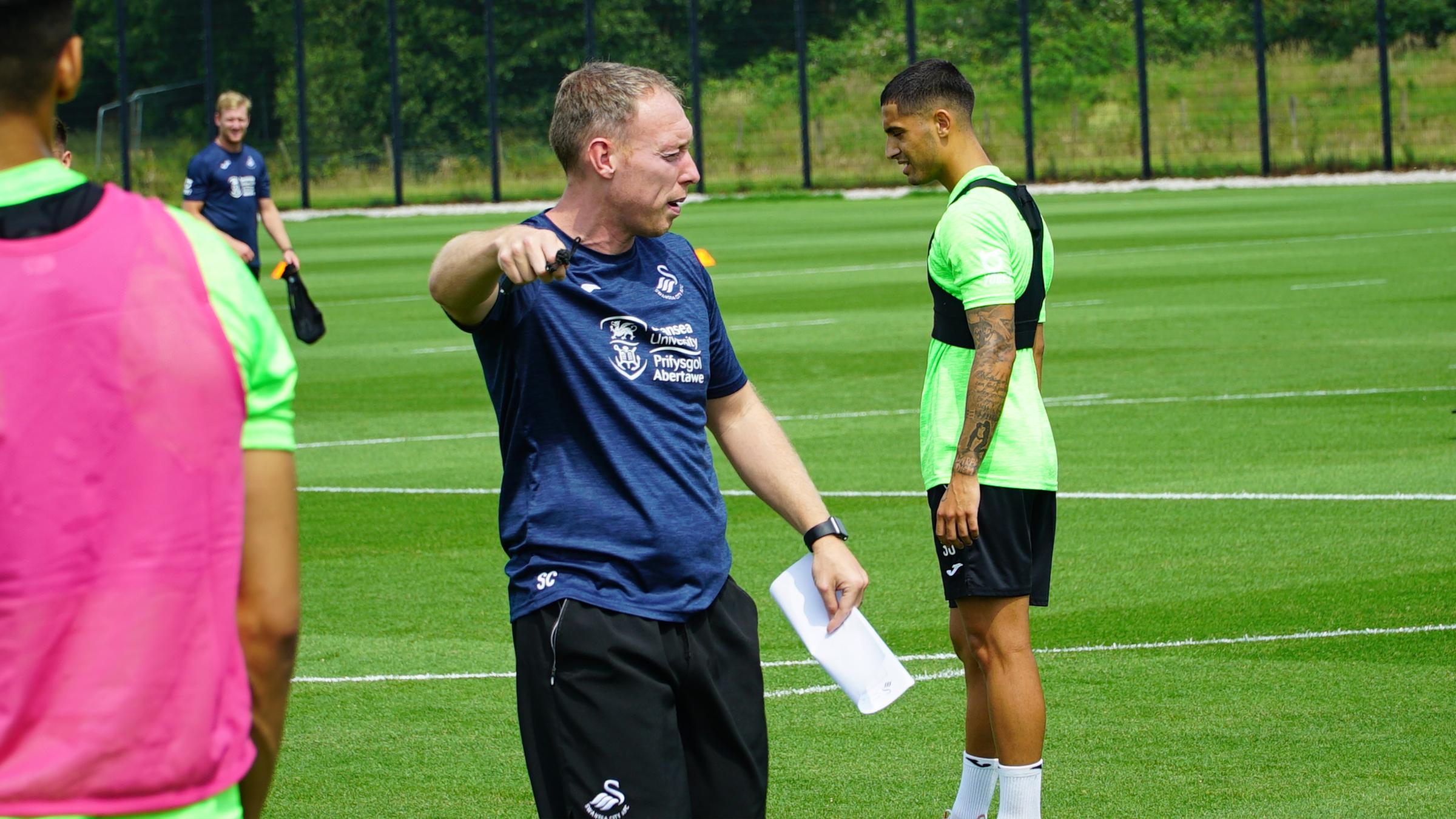 And Margetson believes Cooper has everything it takes to make the step from international age-group coaching to senior club management.
"To do what he has done with the England under-17s and develop young players – something he's done throughout his career – is fantastic.
"I know how he works – and how Mike Marsh (assistant first-team coach) works – and you can see the quality already in our sessions so far in pre-season. It's outstanding.
"Whether you are coaching young players or senior players, it's your message on the grass that counts.
"Everyone knew within the FA of Steve's qualities, so it was a well-deserved opportunity when it came at Swansea - and I know he is ready.''