Ryan Manning | I have an opportunity here, and I don't want to miss it
19th November 2022
First team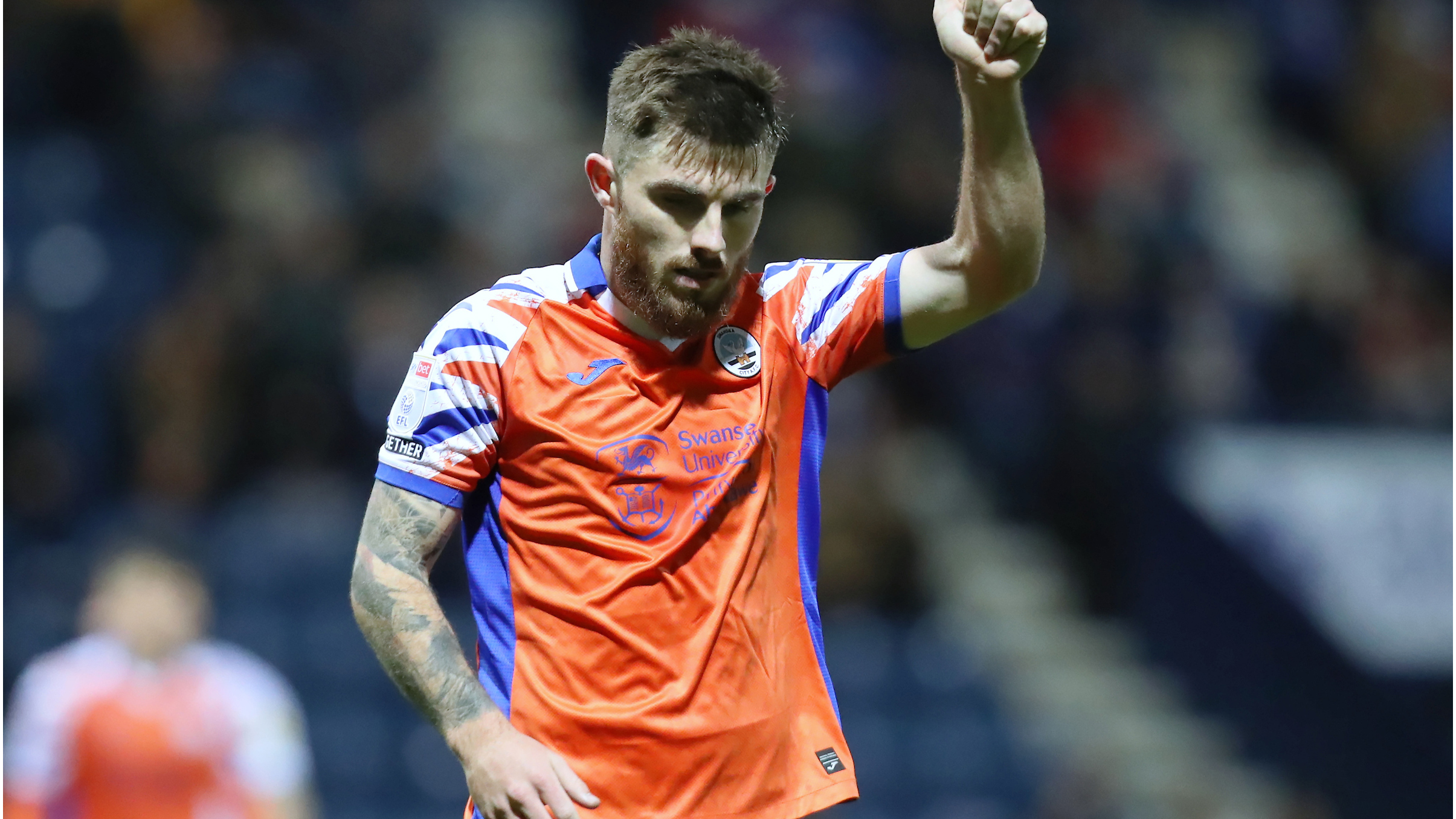 Turning 26 might not be seen as a life-changing moment for many, but for Swansea City's Ryan Manning his birthday during the off-season prompted a resolution for the season and the remainder of his career ahead.
The Republic of Ireland international is now in his third season with the Swans, and has been one of the most consistent performers during Russell Martin's time at the helm.
Having spent much of last season at centre-half, the former QPR man has been in the more familiar wing-back role this campaign and his performance levels have remained high.
Head coach Martin had previously revealed how during one of his first training sessions after taking the reins in SA1, he immediately identified Manning as a player who could thrive within his football philosophy.
The challenge, he felt, would be to ensure the Irishman retained the same focus and intensity every day.
Manning – who is set to become a father in the spring – admits himself he will always enjoy a joke and a laugh, but says that turning 26 did make him take stock and vow that he will do everything he can to get the utmost out of his career at Swansea City.
"I've probably matured a bit in the last year. I think turning 26 is a bit of an eye opener. I really felt that one," he says with a smile.
"Finding out you're having a kid a few months later also has that. I've matured without thinking about it really. It makes you a bit more serious.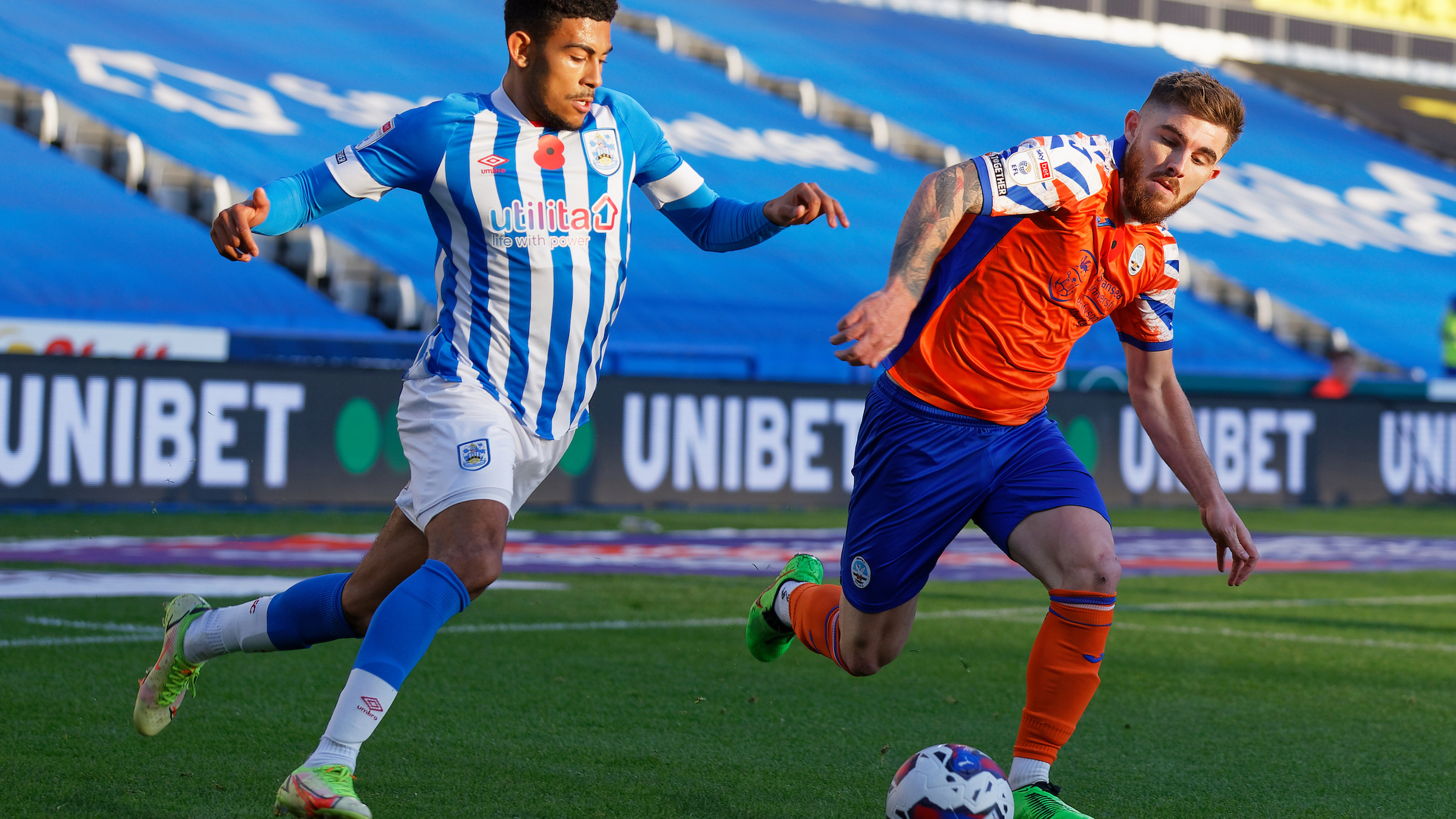 "I know I am not serious at the best of times, but when I turned 26 in the summer it kind of hit me then. I don't want to let these years pass me by, not reaching my full potential.
"We've got people like the gaffer, Gilly [Matt Gill] and Kris [O'Leary], all the staff with them that are giving you the platform to be the best version of yourself.
"I don't want to look back and feel I did not make the most of the opportunity I have here.
"Gilly mentioned a few weeks ago in a meeting about looking back in years to come and not wanting to have any regrets.
"The freedom that you have here, you don't usually get in football. You should make the most of it while you can.
"While we're here we're all working together. So, it's a case of taking that a bit more seriously.
"In the grand scheme of things 26 is young, but in the football world you're halfway there because it is a short career.
"It's kind of a case of wanting to maximise it to the full potential.
"I want to look back and say I've achieved everything that I want to achieve and the level I got to was the best I could."