Ryan Manning thanks fans and Russell Martin after picking up player of the season award
4th May 2023
First team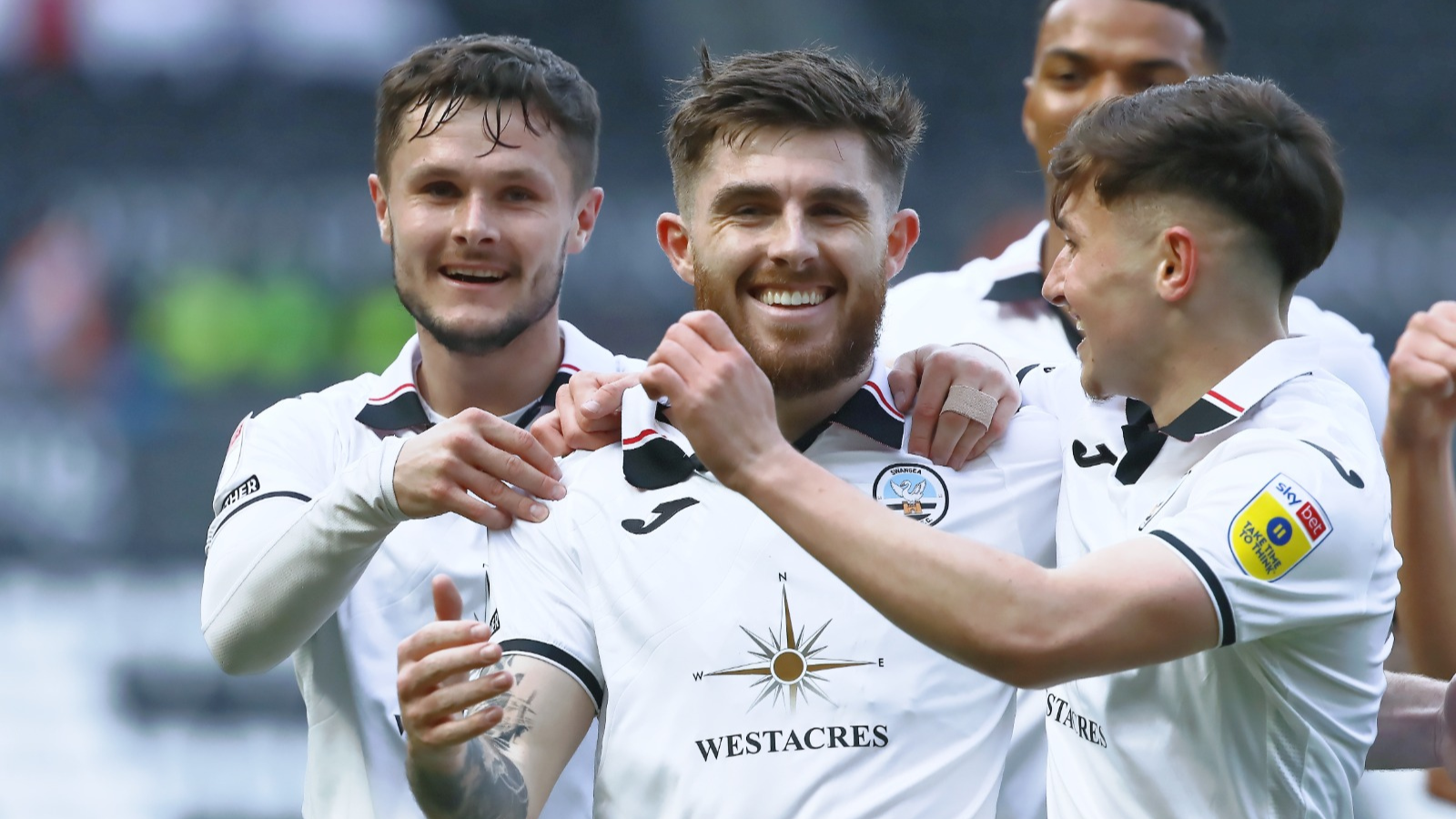 Ryan Manning thanked Swansea City's supporters for their backing and credited Russell Martin with helping him deliver the best season of his career after taking the top prize at the club's annual awards dinner.
The Republic of Ireland international was named Supporters' Player of the Year at the end of an outstanding campaign.
The 26-year-old has contributed five goals and nine assists, while no player in the Championship has created more chances over the course of the campaign.
Manning was a popular winner and is grateful to be recognised by fans who have been vocal in their appreciation of his efforts.
But he was also keen to highlight the work of Martin, his coaching staff and his team-mates in giving him the platform to produce.
"I am very proud, to be recognised by the fans is a great feeling and probably the best way to win an award," he said.
"They have been brilliant with me. I came during Covid so it took me a bit of time before I had the chance to play in front of them, but they have been great.
"It has been an up and down season, but we have finished strongly and to receive this award is just brilliant. I am delighted.
"I feel this has definitely been the best season of my career, that is testament to the players I train and play with every week, as well as the gaffer and all the staff.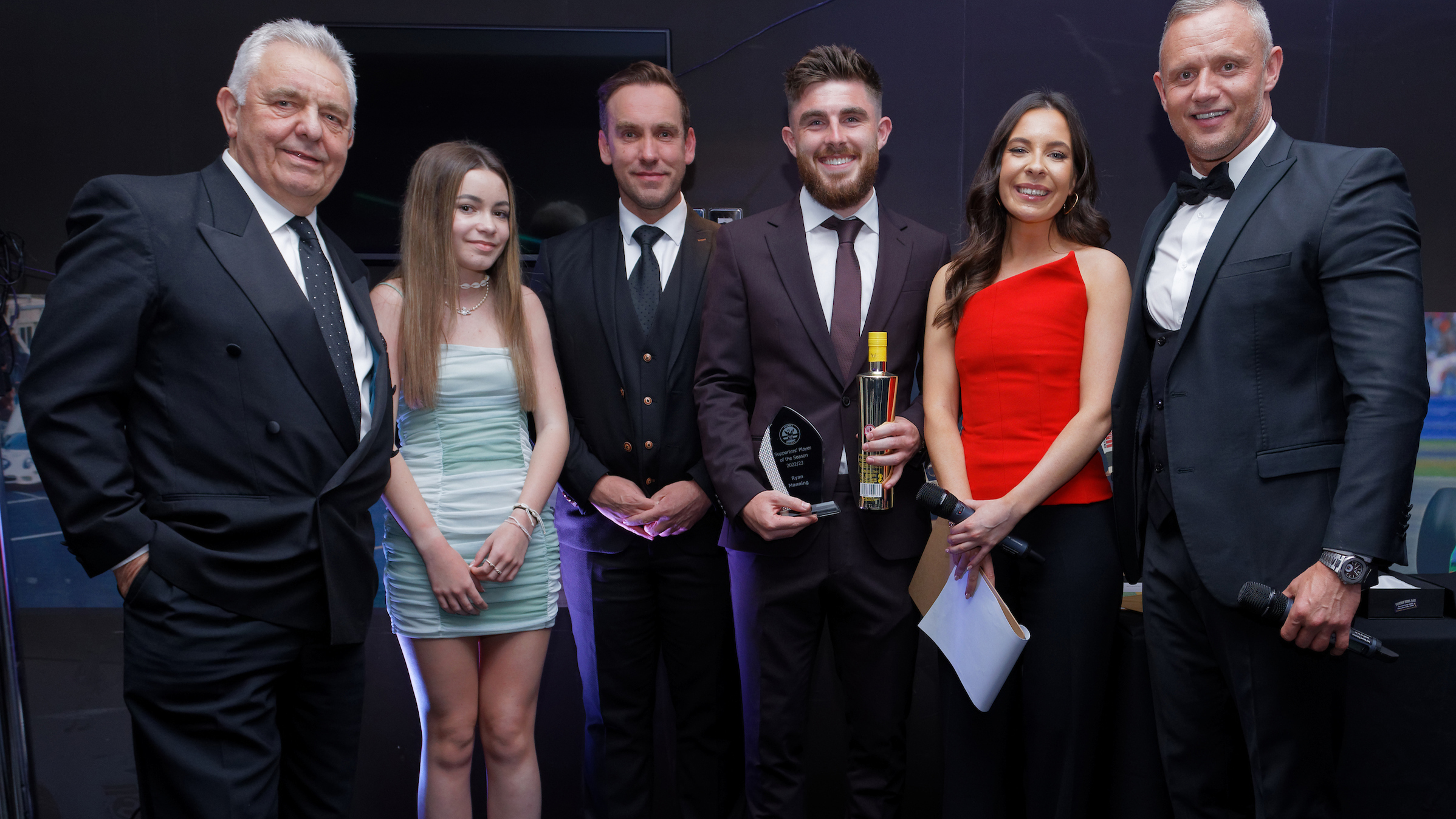 "They are unbelievable, anyone around the club would tell you the same be it on a matchday or at the training ground.
"They have brought us on in every sense, he has made me grow as a person. I probably did not take my career as seriously as he should have.
"I have had a good season, hopefully I can add more to it on Monday against West Brom, and I am delighted to get this award.
"Turning 26, it just hit me that although I am young man, in football terms you are starting to get on.
"Then learning I was going to be a father, I think you definitely understand that you have to grow up a bit.
"It was one of my goals at the start of the season to contribute as much as I could and show the sort of form that got me the move to Swansea in the first place.
"Hopefully we can finish strong, we were disappointed after Hull because we thought deep down that if we got in we would have a good chance to win it.
"But we have been through some tough moments, and it is testament to the character of the squad and everyone at this football club."