SA1 Solutions continue as City Business Network partner
8th August 2022
Commercial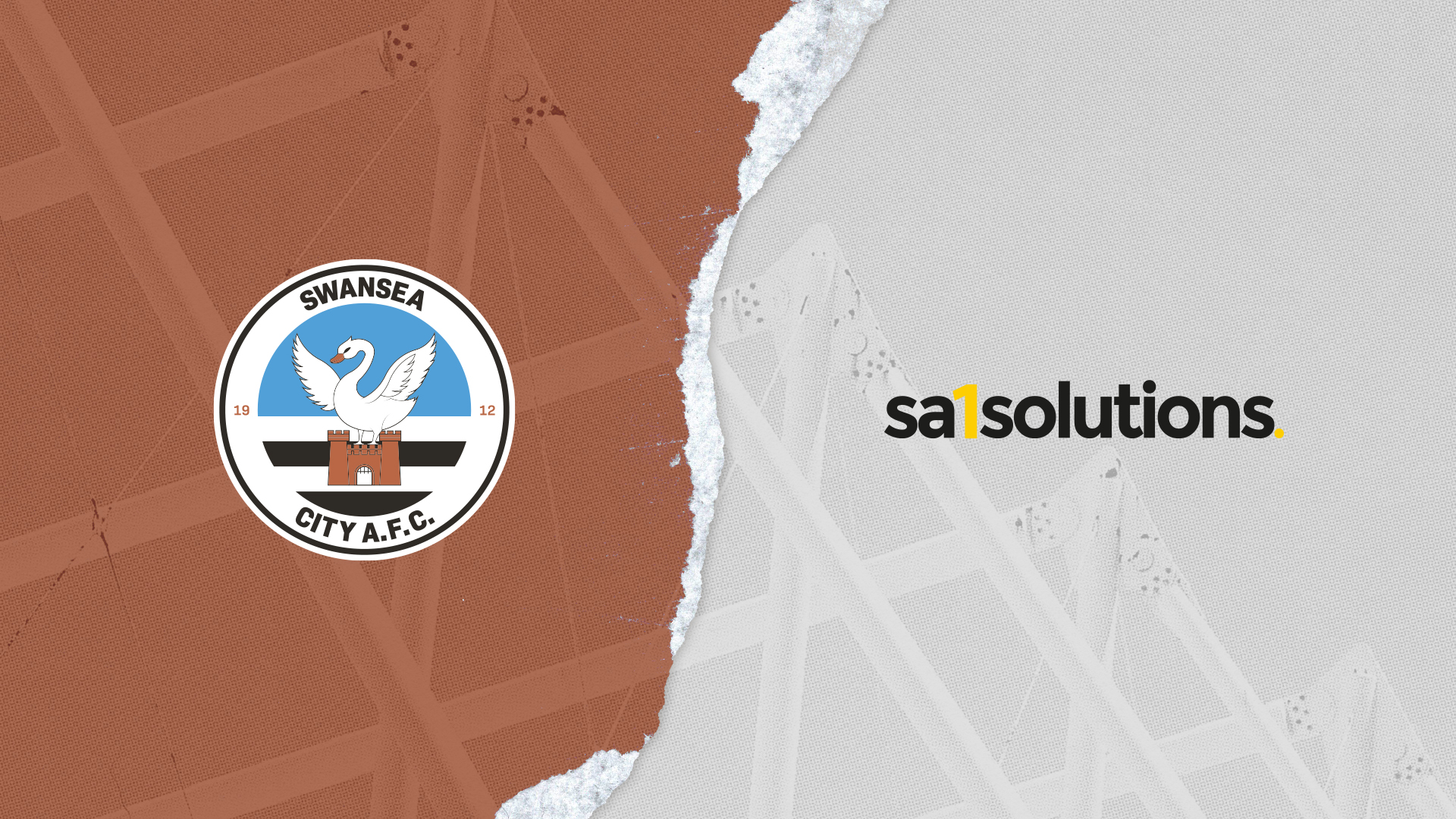 SA1 Solutions will continue as a member of the City Business Network (CBN) for another year.
SA1 Solutions was founded in 2005 by Simon Ahearne and has grown to become an award-winning market leader in IT support, services and infrastructure, their branding and marketing is visible throughout the Swansea.com Stadium.
Since its creation, the company has gone from strength to strength, working closely and building trusted relationships with customers across the region. The company proudly offers a jargon-free approach to IT solutions which puts the customer at the centre of their thinking.
SA1 is a Microsoft cloud solutions provider that supports businesses with their digital transformation. They provide clients with the Microsoft modern workplace environment by delivering the latest in cloud-based technologies. SA1 has various teams, including managed support, server and software teams all containing engineers with various skills and accreditations and work alongside companies in all industries and sizes across the UK, including the charitable sector.
Partnership sales manager, Lee Merrells, said: "We are delighted that SA1 Solutions have chosen to remain a CBN member for the upcoming season.  Their businesses-simplified and customer-focused approach to IT solutions has proved very popular with our staff and supporters, and we're pleased to continue our relationship with them for another season."
Managing director of SA1 Solutions, Simon Ahearne, added: "We are pleased to continue supporting Swansea City for another season. We have supported the CBN since its formation and its enabled us to grow our business and build sustainable relationships within the CBN . We believe strong in supporting local communities and have always enjoyed a strong connection with the club."