Season in review 2022-23 | August 2022
16th May 2023
First team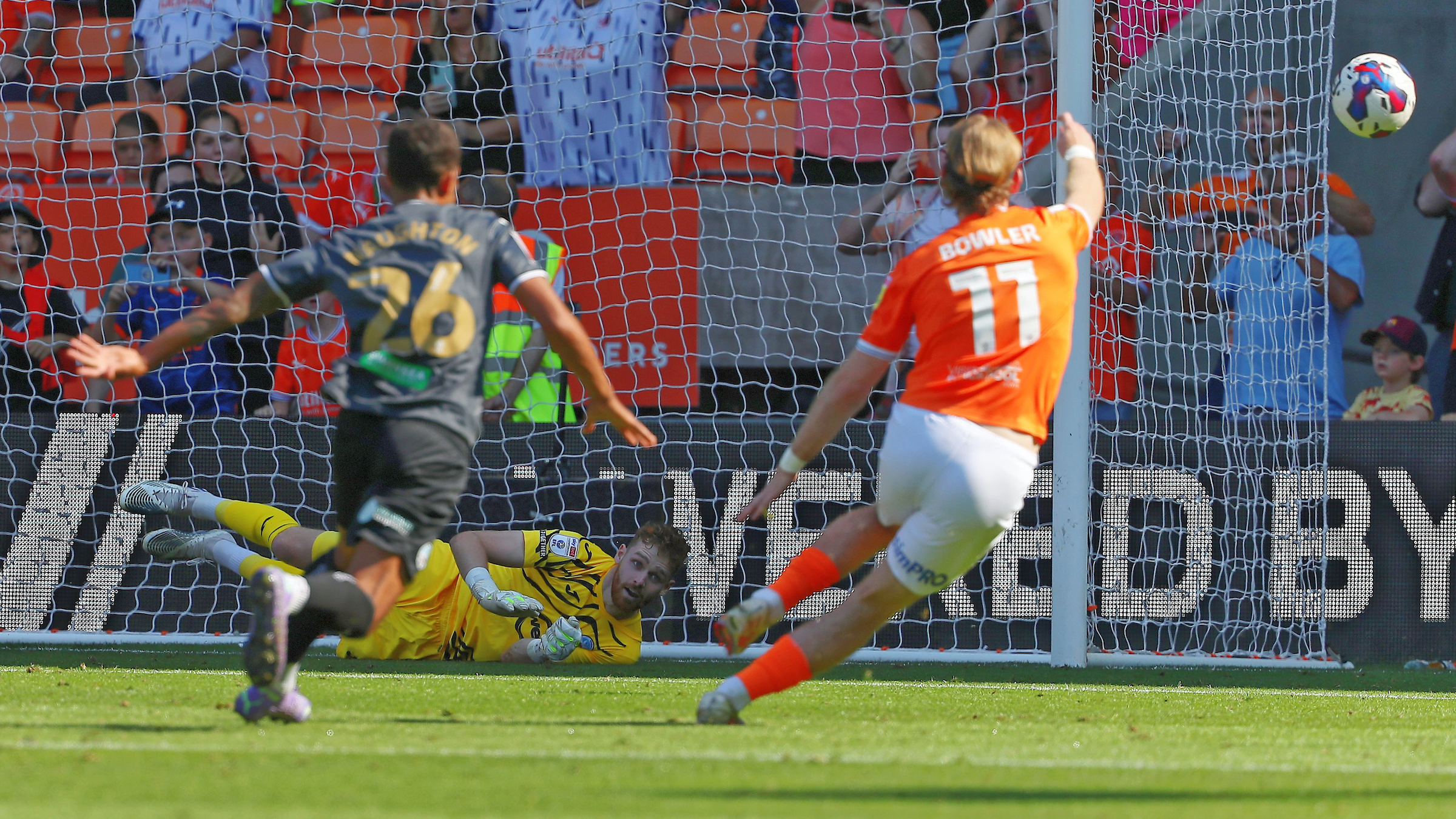 With the 2022-23 season having reached its conclusion, we take a look back at a topsy-turvy campaign for the Swans.
Here, we kick things off by looking back at the month of August, as the Swans showed moments of real promise and endured deep frustration during a hectic few weeks.
August 2022
The Swans would round off their summer transfer window with the loan acquisitions of Luke Cundle, Armstrong Oko-Flex and Fin Stevens, while Jordon Garrick and Kyle Joseph made loan moves to Lincoln and Oxford respectively.
There were seven games across the month, six in the Championship and one in the Carabao Cup.
SWANSEA CITY V BLACKBURN ROVERS - CHAMPIONSHIP - SATURDAY, AUGUST 6 2022
OXFORD UNITED V SWANSEA CITY - CARABAO CUP - TUESDAY, AUGUST 9 2022
BLACKPOOL V SWANSEA CITY - CHAMPIONSHIP - SATURDAY, AUGUST 13 2022
SWANSEA CITY V MILLWALL - CHAMPIONSHIP - TUESDAY, AUGUST 16 2022
SWANSEA CITY V LUTON TOWN - CHAMPIONSHIP - SATURDAY, AUGUST 20 2022
MIDDLESBROUGH V SWANSEA CITY - CHAMPIONSHIP - SATURDAY, AUGUST 27 2022
STOKE CITY V SWANSEA CITY - CHAMPIONSHIP - WEDNESDAY, AUGUST 31 2022