Season in review 2022-23 | May 2023
25th May 2023
First team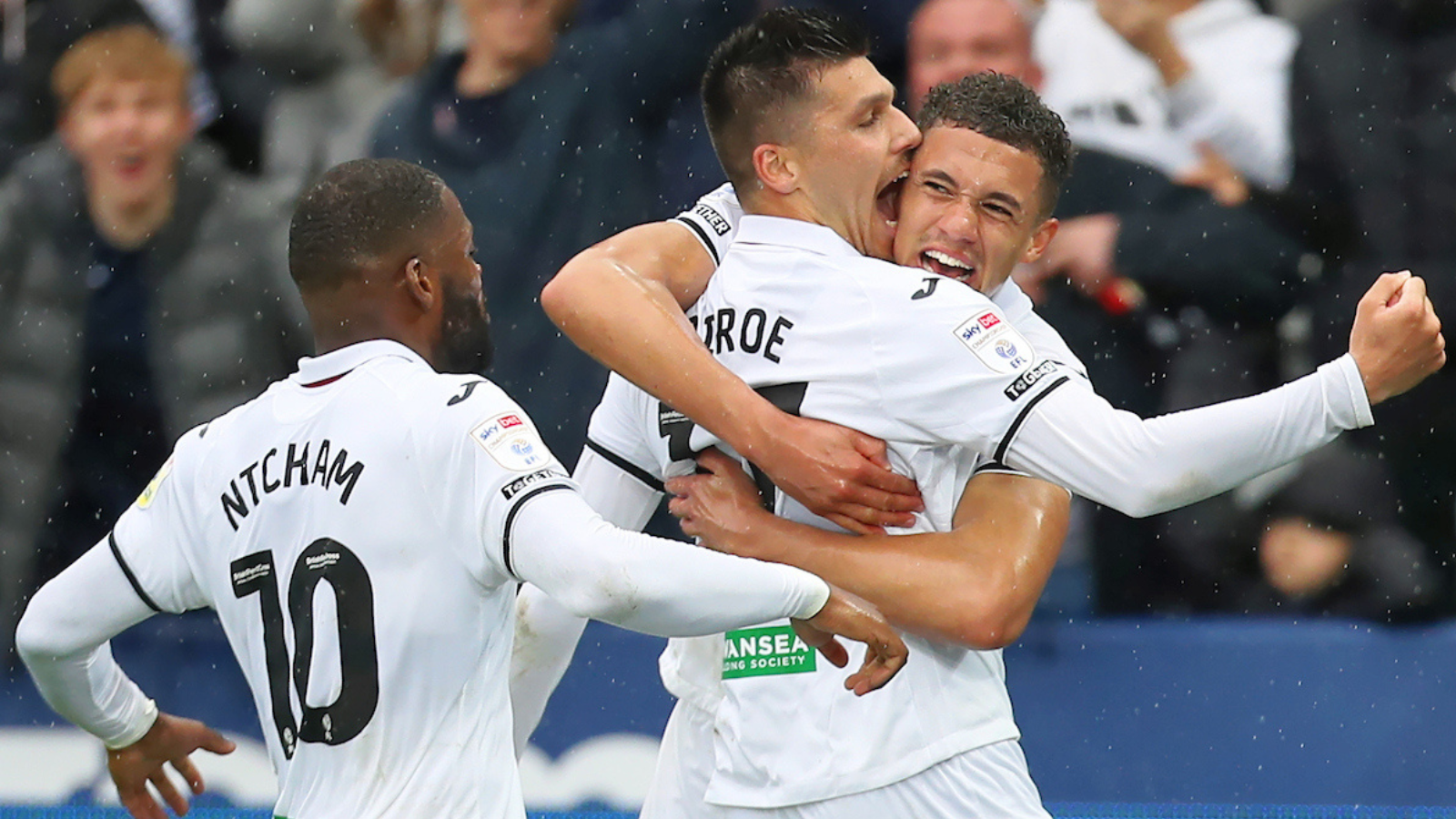 With the 2022-23 season having reached its conclusion, we take a look back at a topsy-turvy campaign for the Swans.
Here, we look back at our last game of the season against West Bromwich Albion, our only fixture in May.
We have also included the video from our player awards evening, which saw Ryan Manning crowned as your player of the season.
May 2023
PLAYER AWARDS EVENING - WEDNESDAY, MAY 3 2023
SWANSEA CITY V WEST BROMWICH ALBION - CHAMPIONSHIP, MONDAY MAY 8 2023