Season ticket renewal | Register for a call back from the ticket office
26th January 2022
Ticketing News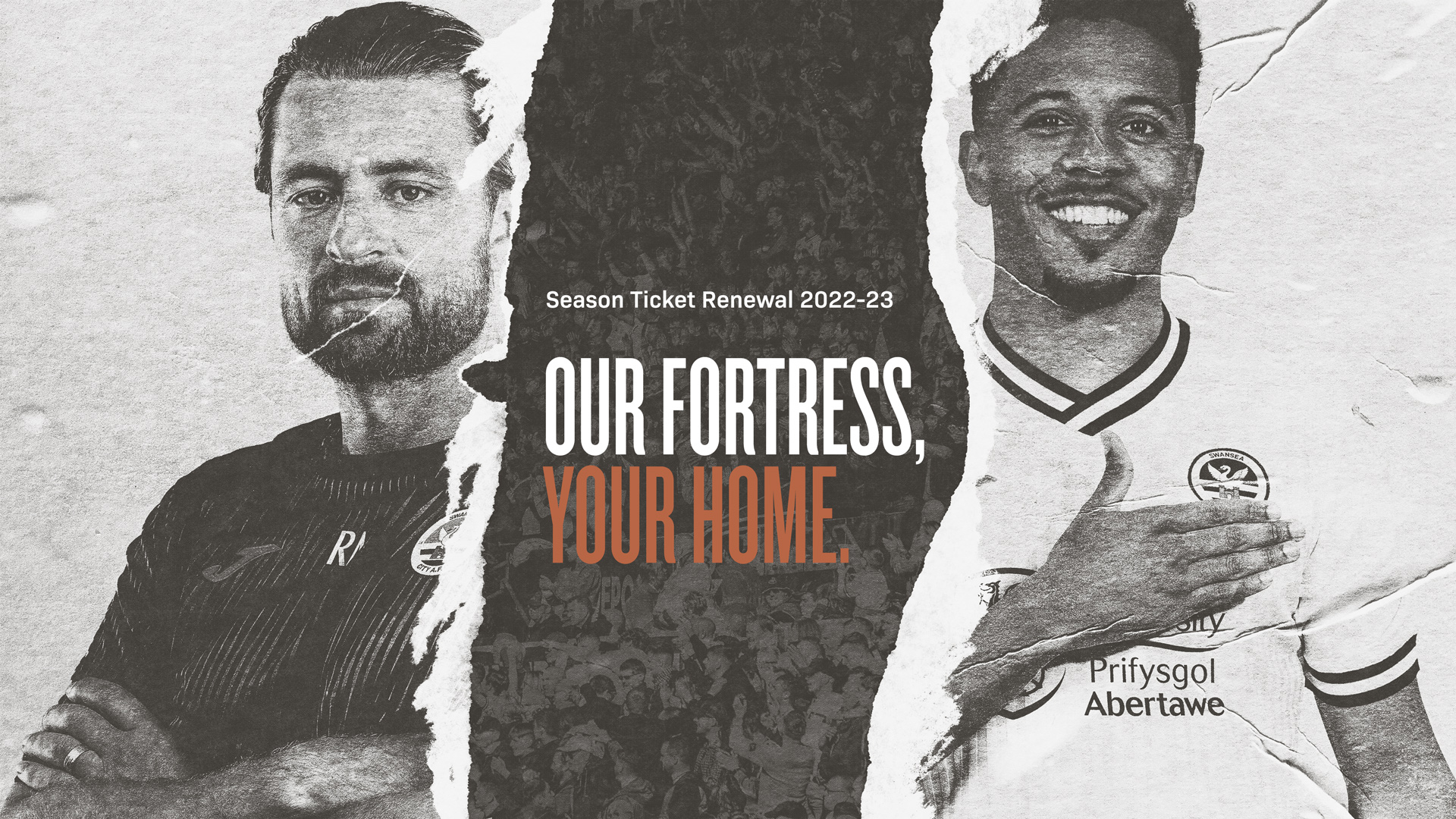 Swansea City are currently experiencing a high volume of enquiries regarding season ticket renewals for the 2022-23 campaign.
The ticketing team have been overwhelmed with calls and emails and we are grateful to fans for their patience and support of the club during this time. 
We ask season ticket holders to please renew their season tickets online in the first instance. If you do not have access to do this online, or need help with your account, then you are able to contact the ticket office (Monday to Friday 9am-5pm).
If supporters can assist us with this request it will allow us to help those fans who cannot renew via this method.
Our dedicated web page has all the information you need - ticket prices and finance options, how to renew your ticket and more. 
We acknowledge that supporters may not have the ability to renew their season ticket online.
To assist supporters with the queue times we are experiencing for the ticket office, the club has decided to offer supporters the opportunity to receive a call back from a member of the ticketing team. This has been put in place with the support of the Supporters' Trust.
Supporters who wish to speak to someone regarding their season ticket renewal but do not wish to wait on our phone lines, may complete our form below. 
Call backs will begin this Saturday, so we please ask supporters again for their patience during this time. We want to reassure season ticket holders and can therefore guarantee that all supporters who complete this form will be contacted ahead of the renewal deadline. Please do not complete the form multiple times as we will get back to you.
Once more, we wish to thank our supporters for their ongoing support of Swansea City and are grateful for their patience during this period.