Sign up for City Business Network events during the 2022-23 season
11th July 2022
Commercial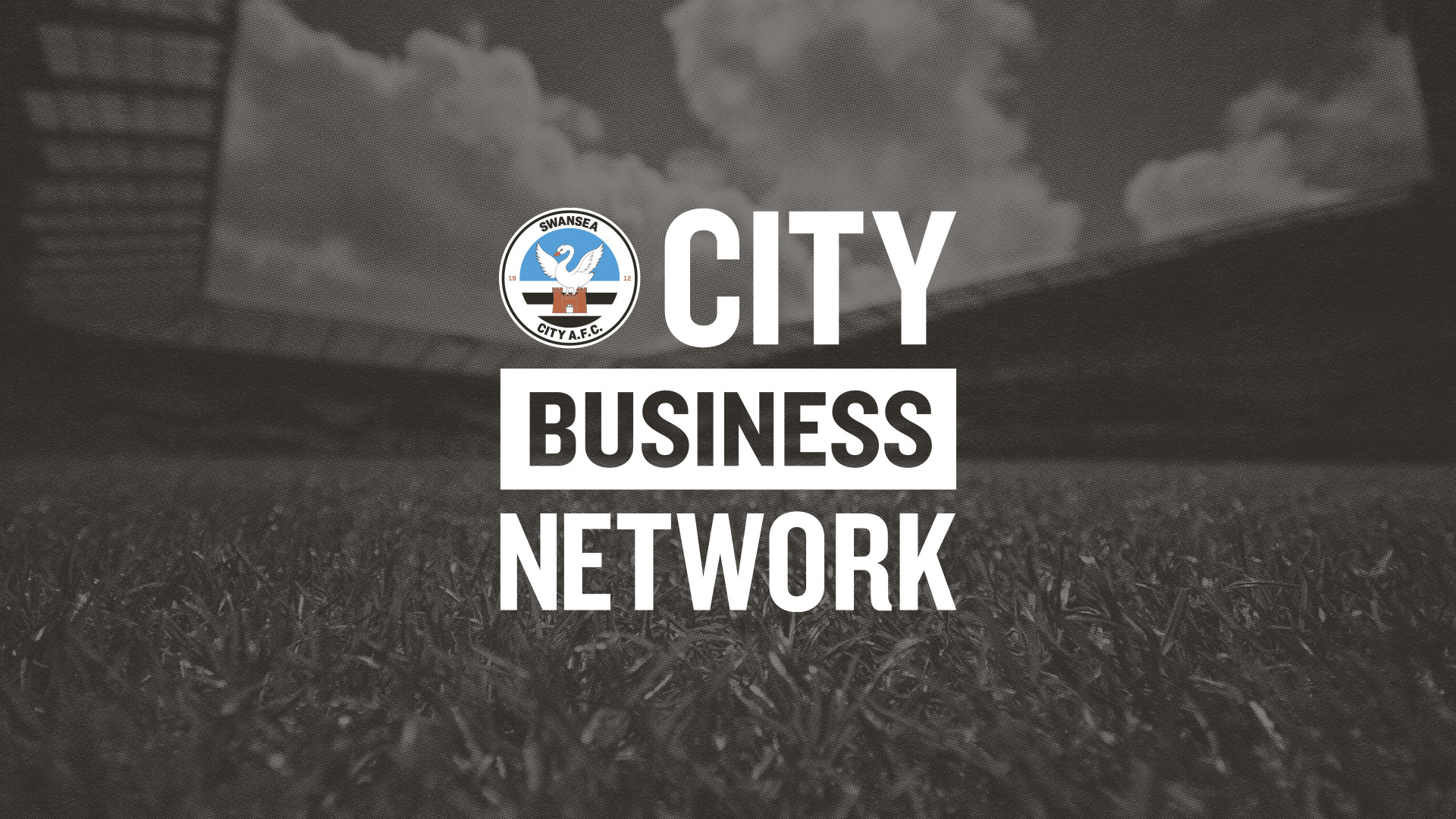 Swansea City is pleased to announce a series of City Business Network events for the 2022-23 campaign.
The club launched the City Business Network (CBN) in 2018, and the initiative has gone from strength to strength.
Our networking group provides companies with a platform to showcase their businesses, whilst building relationships with like-minded people who share similar passions.
CBN allows businesses to share their expertise and knowledge in a more relaxed and informal atmosphere, additionally creating the opportunity to raise the profile of brands through our identity and visibility as a club.
We are delighted to have over 50 commercial partners for the 2022-23 season and now have limited packages remaining.
If you are interested in our City Business Network packages, please click below to register your interest. A member of the Swansea City commercial team will be in touch to help you create a bespoke package to fit the marketing goals of your business.
Below you can find a list of the upcoming City Business Networks for the new season. If you are interested in attending any events, please complete the form at the bottom of this article.
All events are free of charge for City Business Network members and club partners. Non-members are also welcome to attend, with more details available on the price of each event below.