Stadium tours suspended until further notice
15th December 2021
Club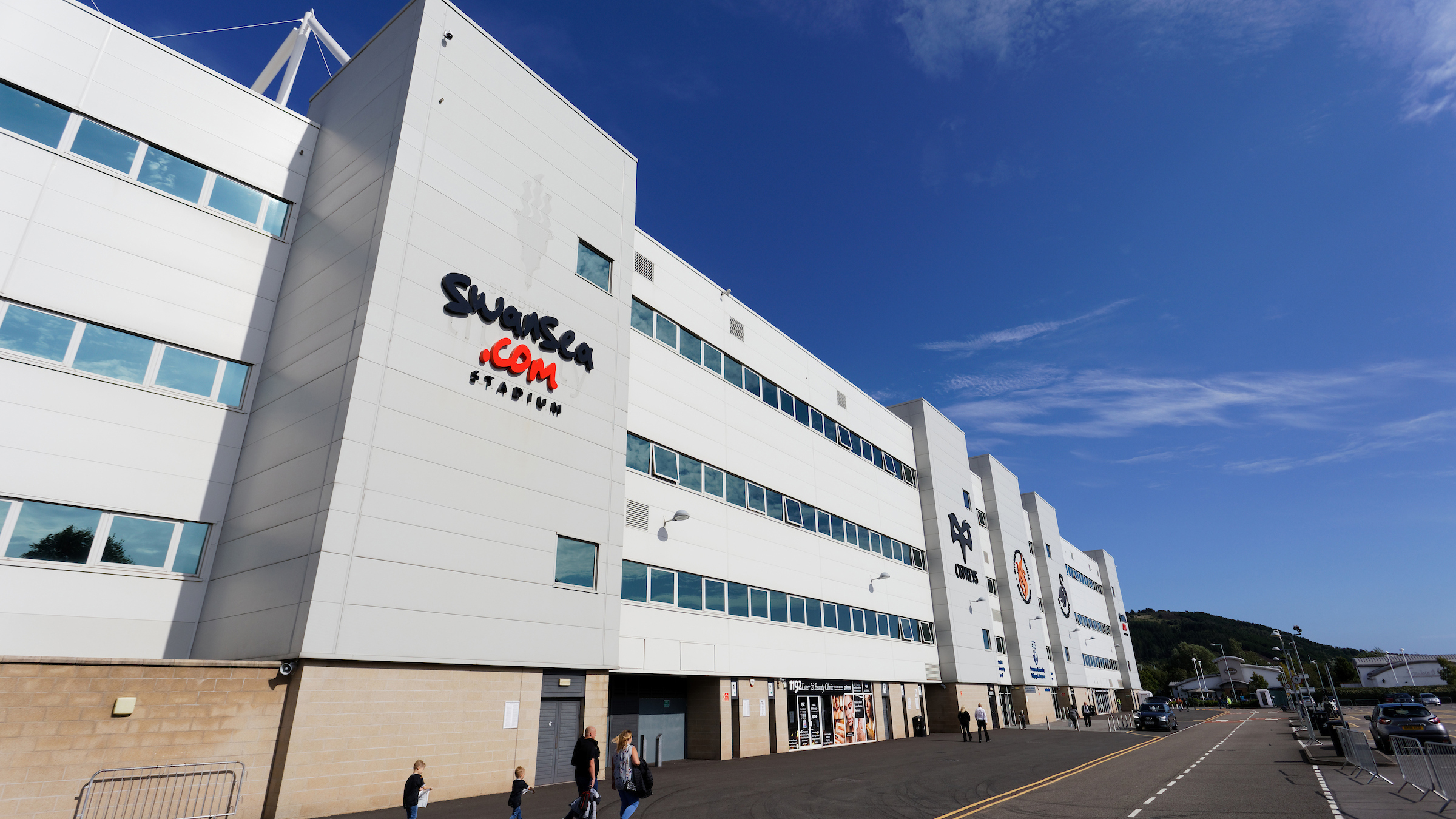 Following recent developments of the Omicron variant, Swansea City has opted to suspend stadium tours until further notice.
In order to further protect our staff and supporters in light of the recent rise in the Omicron variant of Covid-19, all tours to the Swansea.com Stadium have been cancelled.
We understand this will cause disappointment to those who have purchased stadium tours, as we are aware some may have been purchased as Christmas presents. However, the club must make safety its priority.
Supporters who are booked onto stadium tours will be contacted today/tomorrow and issued a full refund. They will also be given priority access when tours are deemed safe to resume.
We thank you for your understanding and co-operation.