Steve Cooper | Belief key to getting back on track
11th December 2019
First team
Head coach Steve Cooper feels belief will be key if Swansea City are to start turning around a tough run of results in tonight's clash with Blackburn.
Having been among the early Championship pacesetters, a first away defeat of the season at West Brom on Sunday has seen the Swans drop to 11th in the table.
They are winless in their last five, and have won three of the last 15 games, but they remain just two points off the play-off places.
Rovers have been on a fine run of form, winning five of their last six, but Cooper says the focus has to be on what his side do as they look to get back to winning ways.
"You get a lot of ups and downs in this role. I love the football club, the people and everything about it. When we've won games, you look forward to the next one," he said.
"We really believe in the players we have. We can beat anybody we come up against, but we have to do it ourselves.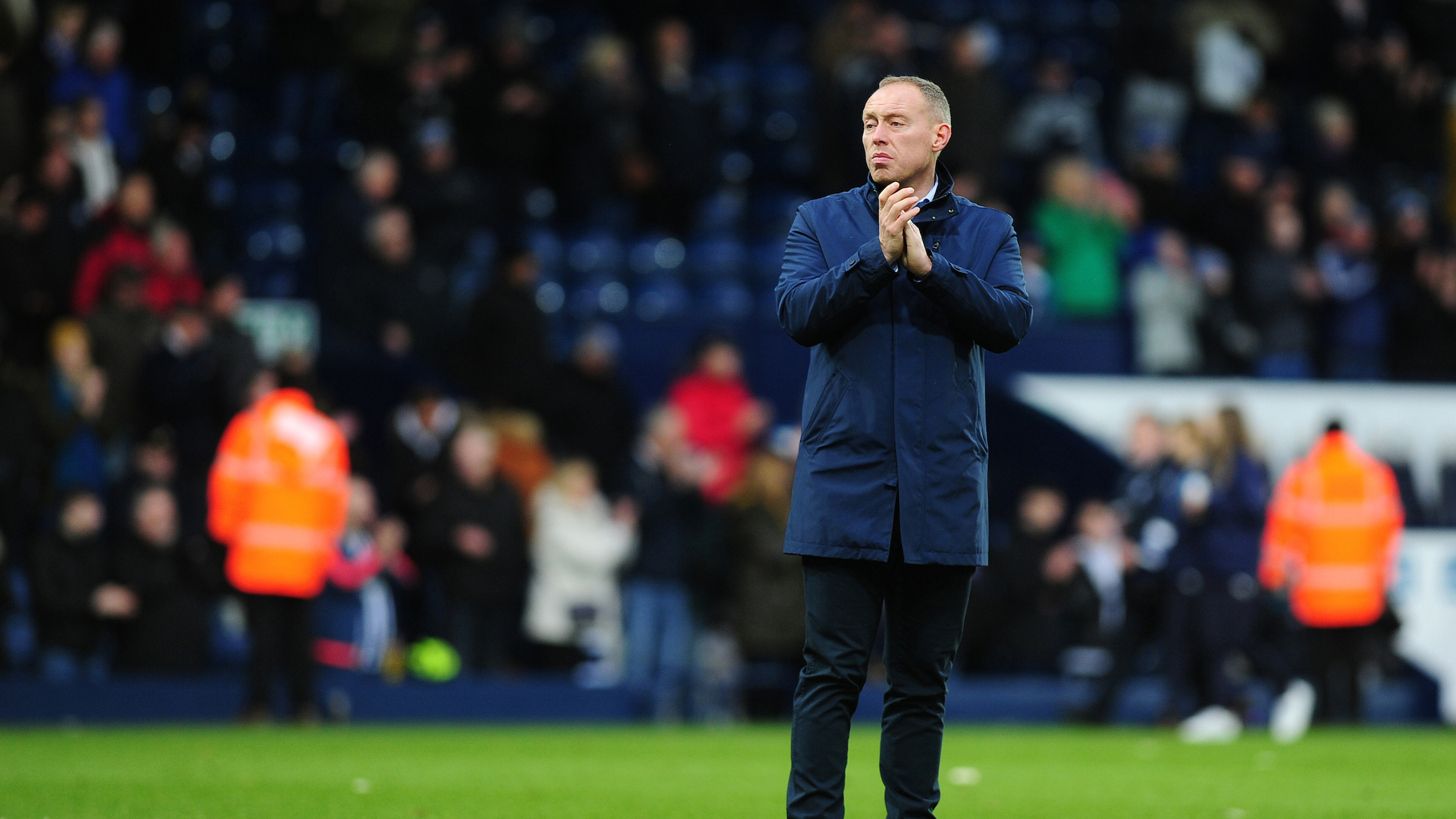 "We must believe in what we do more than ever and if we do, we will turn this around.
"Every day, I'm pleased with the players. It's frustrating because what they show us every day hasn't always been replicated on matchdays. They don't disappoint me any single day.
"We had a positive meeting earlier this week, but meetings are only good if actions are taken from them."
Cooper was honest in his assessment of the performance in the defeat to the league-leading Baggies, describing it as "unacceptable".
But with the gap to the top six so small, he wants his side to show they can quickly get themselves back into the sort of position they have held for much of the campaign.
"We won't change our intention of how we want to play or how we approach games. What we will change is the delivery of our performance," he added.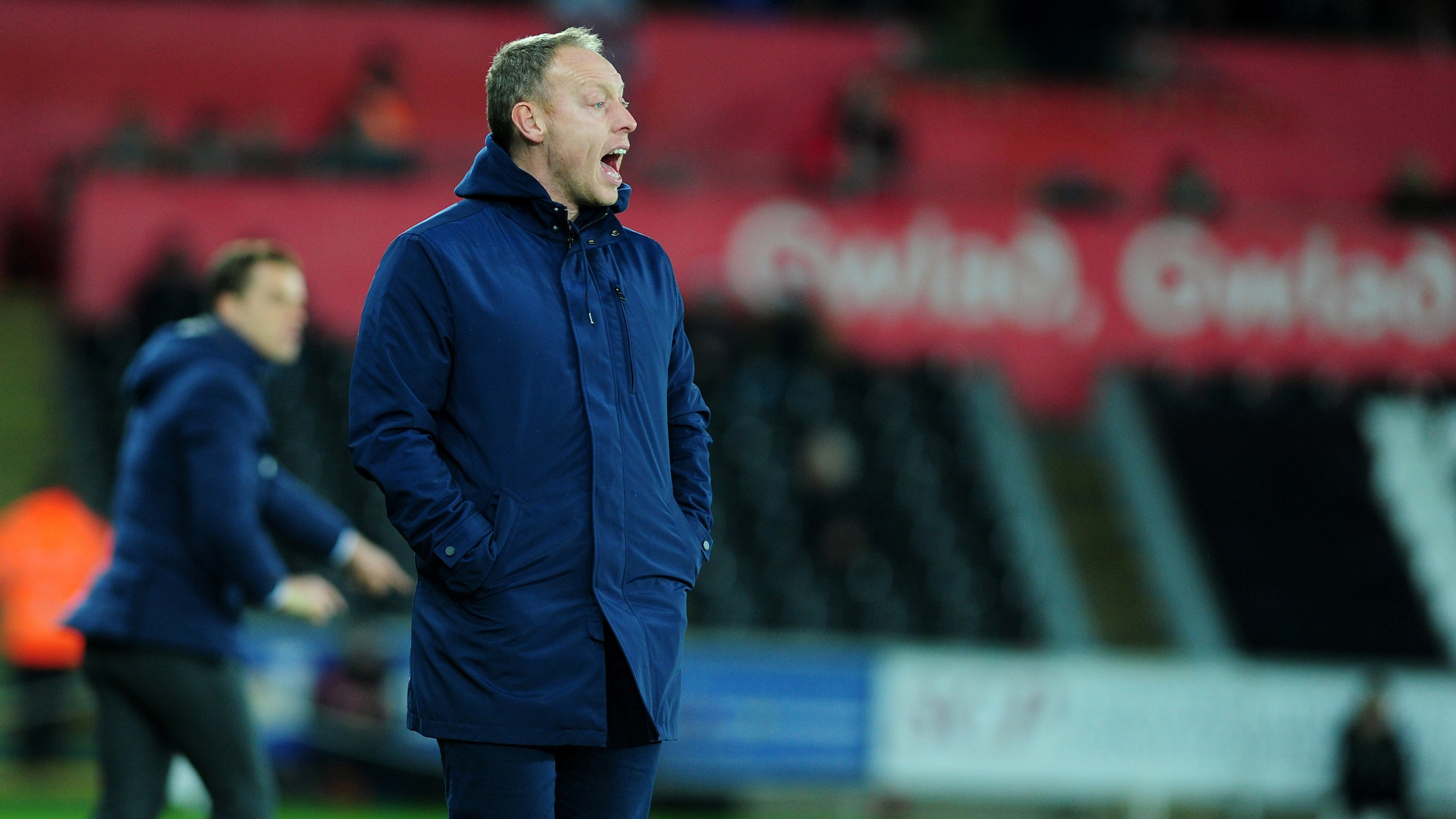 "We didn't show enough mentality to win or maybe draw at West Brom. We need to believe in each other more than ever. We really need the fans behind us.
"We're not going to shy away from it; we have to put it right.
"We're only two points off the play-off places, but we must use that as motivation. We must earn the right to be there, but we didn't on Sunday.
"We must try to keep believing in each other, stick with each other and if we do that, we will turn things around.
"I don't care who we play on Wednesday. This situation is about us and nobody else.
"We let ourselves down on Sunday and need to respond."