Steve Cooper braced for 'new normal' as Swansea City eye training return
21st May 2020
First team
Swansea City boss Steve Cooper is looking forward to experiencing the 'new normal' at Fairwood next week as his squad prepare to return to training for the first time in 10 weeks.
Cooper's squad will arrive at Fairwood tomorrow to undergo Coronavirus testing. Training will then resume on Monday following the Welsh Government's statement today on Coronavirus and professional sport.
The players will arrive at Fairwood individually for the private testing, which will initially take place twice a week in a meticulously controlled environment, funded by the club at considerable cost.
Training will resume on Monday in small groups. The non-contact sessions will run for a maximum of 75 minutes and be split over three separate pitches to maintain further social distancing.
"We are really looking forward to returning to Fairwood again, even if it will be under different circumstances,'' explained Cooper.
"Safety will be our first priority and we will be following the protocol to the letter. We won't be cutting any corners, that's for sure, and the club and football staff have worked really well collectively to put everything in place for a safe return.
"At the moment we are expecting all the players to train on Monday. But we will be speaking to them all again over the weekend, and if anyone has any concerns about returning then we will respect their decision because the wellbeing of our staff and players comes first.''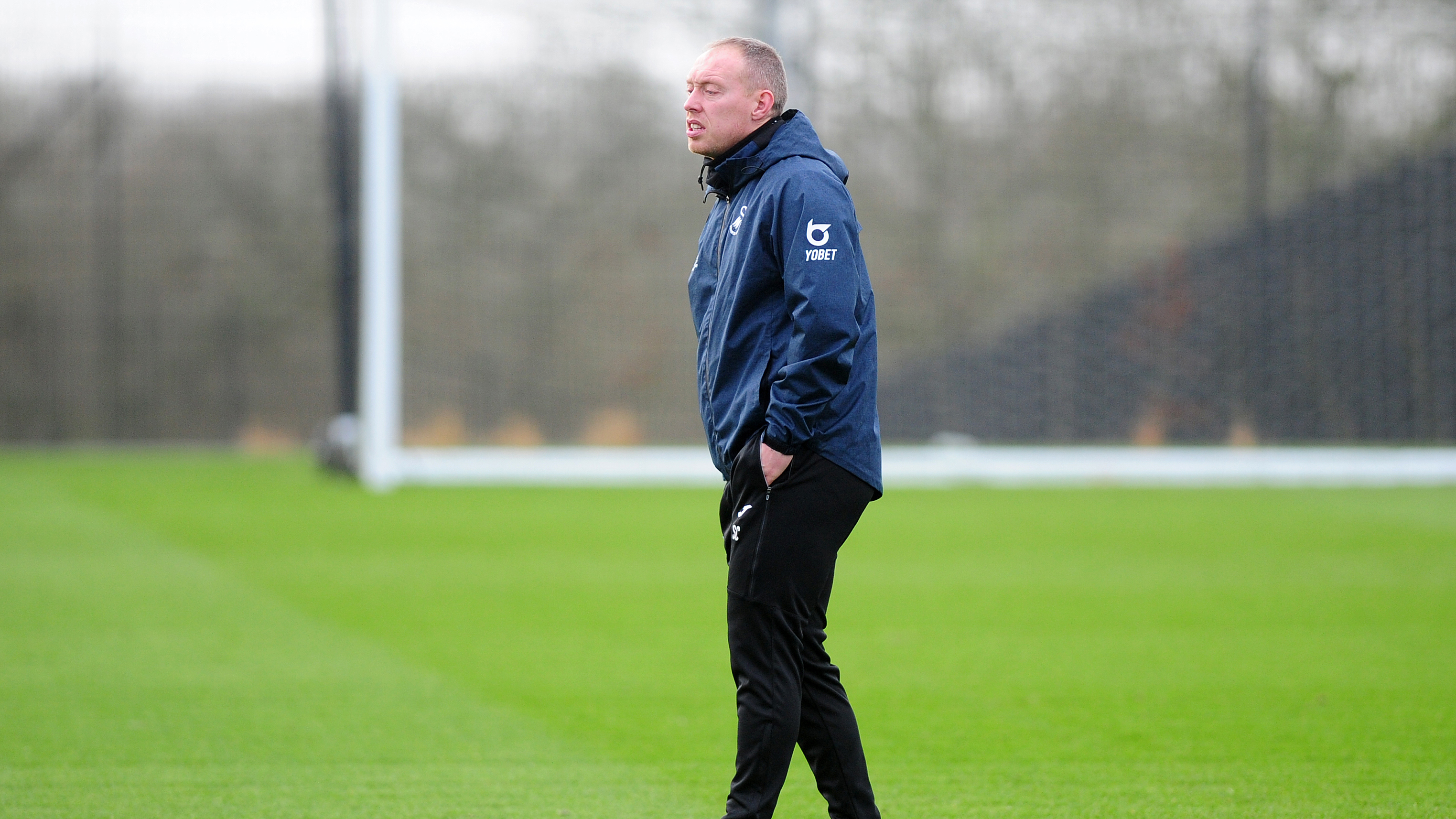 While it's been difficult dealing with the lockdown and the ongoing uncertainty around football's return, Cooper believes his staff and squad have done everything possible to prepare for completing the remaining nine games of the campaign, with the Swans just three points off the Championship play-off places in 11th.
"The players have been excellent in following their individual training programmes for the last nine or 10 weeks,'' he added. "We've increased those programmes over the last few weeks as we looked to be edging towards a return to training.
"We've remained in close contact with the players from the first day of lockdown and communicated three or four times a week, whether that's via text message, phone or video calls. Our staff have been as creative as possible to create the best opportunity for them to return in good shape, both mentally and physically.
"During our communication with the players, we have spoken constantly about how much there is still to play for when the season starts again. With nine games to go, there is still everything much to play for. 
"It will be good to get on the grass again and start working towards the next stage of playing those games. If and when the league starts again, we'll be as motivated, if not more, than when we finished back in March.''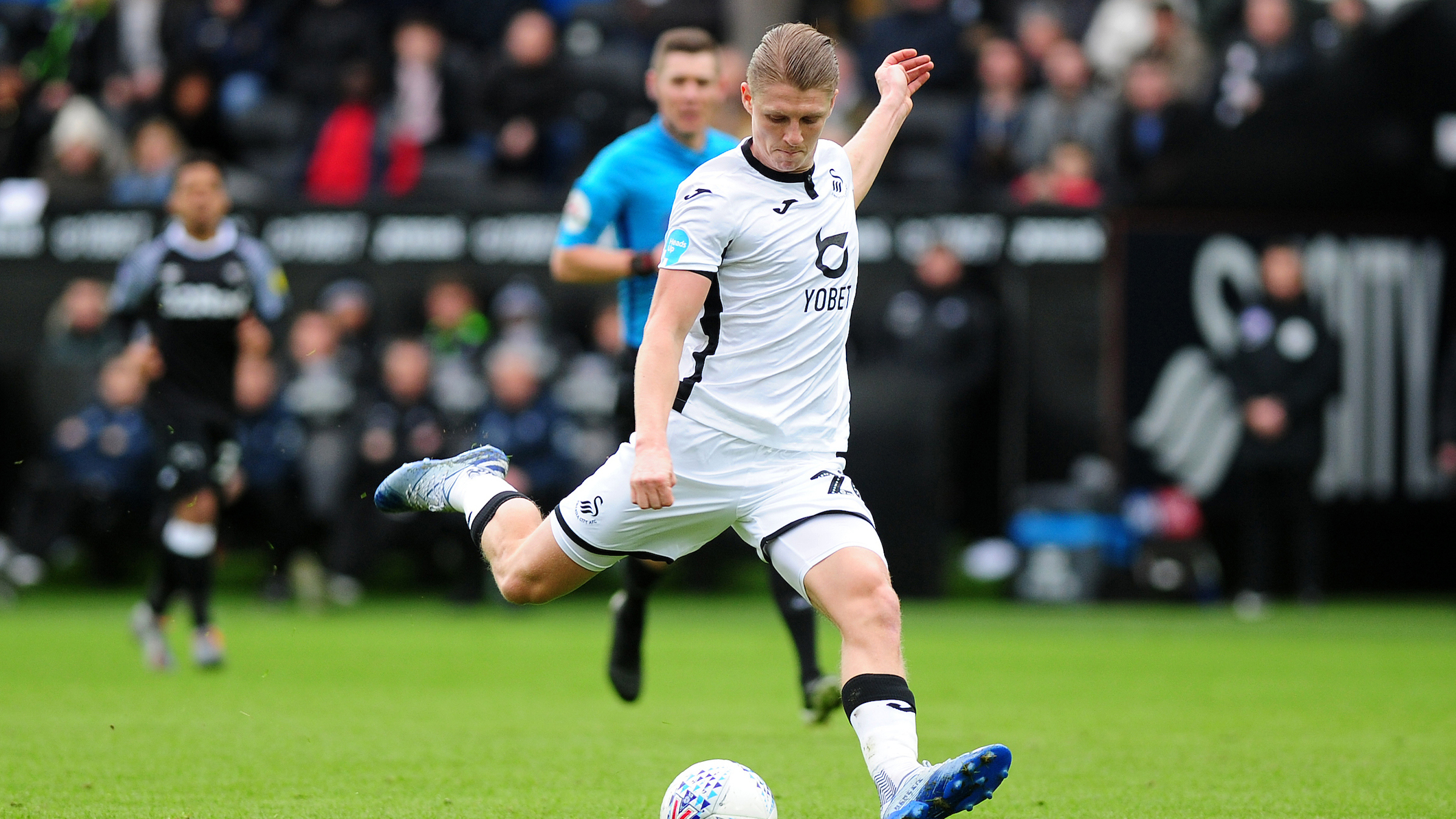 Cooper will be boosted by the return of midfielder George Byers who will join the group for the first time since picking up a serious ankle injury against Derby on February 8. Byers was initially ruled out for the rest of the season, but the enforced break has opened the door for his return.
Mike van der Hoorn, however, will not join the group as he continues his rehabilitation from knee surgery after limping off against Charlton back on January 2.