Steve Cooper | George Byers embracing midfield challenge
15th November 2019
First team
Steve Cooper has praised Swansea City midfielder George Byers for accepting the challenge laid down by the head coach when it comes to his play without the ball.
Byers, 23, has started the last three league games having been in and out of the starting line-up over the opening months of the 2019-20 campaign.
That has seen him resume the deep-midfield partnership he established with now-captain Matt Grimes over the second half of last season.
While the former Watford man's ability on the ball has never been in question, Cooper recently revealed he had spoken to him about handling the uglier elements of the game.
And he has been delighted with the response.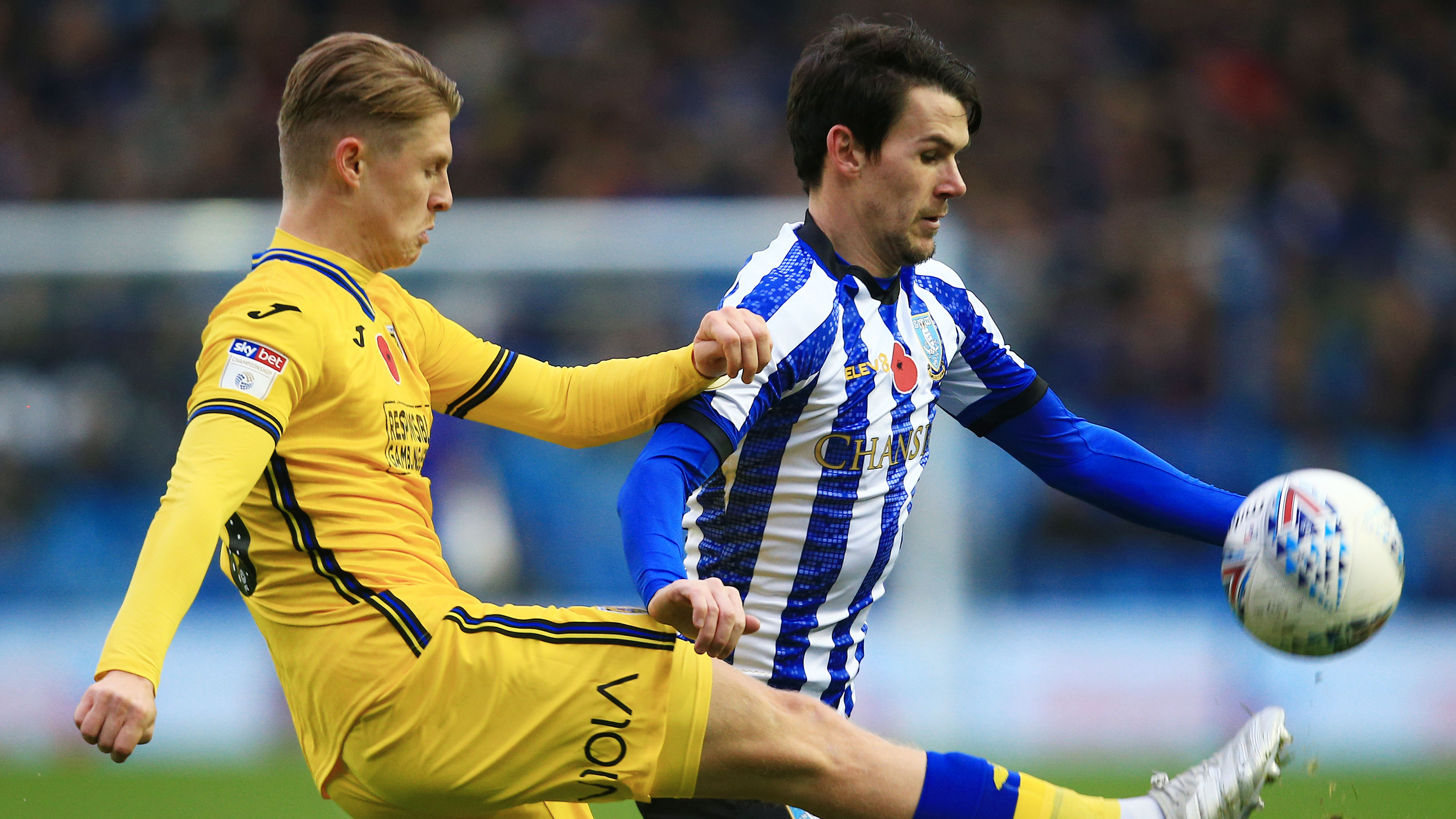 "He plays above his years. George is a really good player with a high potential, but I challenge him every single day because I want him to become a man, and become a man quickly, in his play," said Cooper.
"He is proving that, he was excellent against Cardiff.
"We know he is a good player, we know he can play passes, play around the corner and in position.
"But, some of the stuff I have spoken to him about improving - because I know he can - has been around winning headers and winning second balls.
"He has certainly been doing that."