Steve Cooper hails pair as they approach Swansea City landmarks
15th April 2021
First team
Steve Cooper has hailed the contributions of Wayne Routledge and Matt Grimes as the pair approach notable milestones in their Swansea City careers.
Winger Routledge will bring up 300 appearances for the Swans should he feature against Wycombe at the weekend, while skipper Grimes will pull on the club's colours for the 150th time against the Chairboys.
Routledge will become just the 32nd player in the 109-year history of Swansea City to break the 300 barrier, and is fast closing in on a decade of service since joining from Newcastle in the summer of 2011.
The 36-year-old has been part of a number of memorable Swansea moments down the years, including the 2013 League Cup triumph at Wembley right up to his brace in the key victory over Reading at the end of last season.
And head coach Cooper was fulsome in his praise of a model professional.
"I could talk for hours about Wayne and it would all be really positive," he said.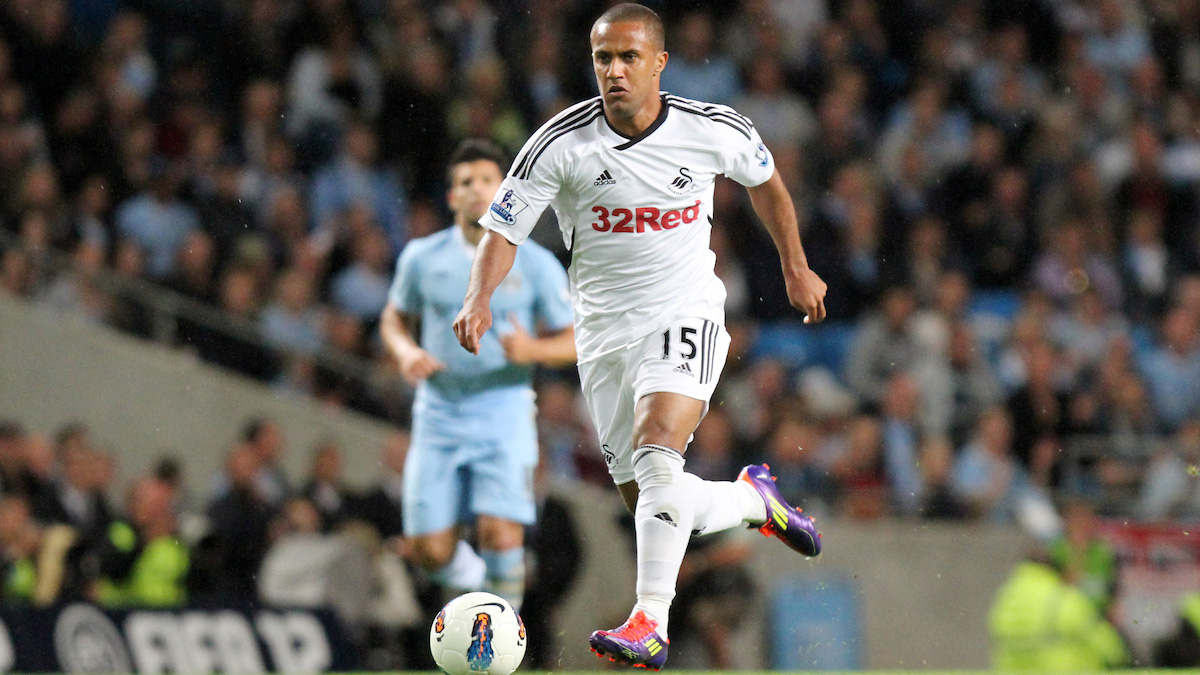 "This season he has been a real positive influence on everybody, whether he has been playing or not.
"He has been out with injury until recently, but he has had a brilliant career that is still going and, as we have seen in the past two games, he has a contribution to make.
"But he contributes in so many ways; in the togetherness of the group, he acts as a role model and is still one of the best trainers, he is a great bridge between myself and the dressing room.
"He sees things from both sides and is a real good confidant for everyone, he has a massive heart and wants to give back.
"I cannot speak highly enough of him as a player and a person. The football club has been lucky to have him and I feel privileged to have worked with him, and I think any player or staff member would echo that.
"He is a diamond, Wayne, and his career is not over yet. There is more to come, and he is a really good person."
Grimes, meanwhile, has become an integral part of the Swans side over the past three seasons, and was handed the captain's armband by Cooper at the outset of the 2019-20 campaign.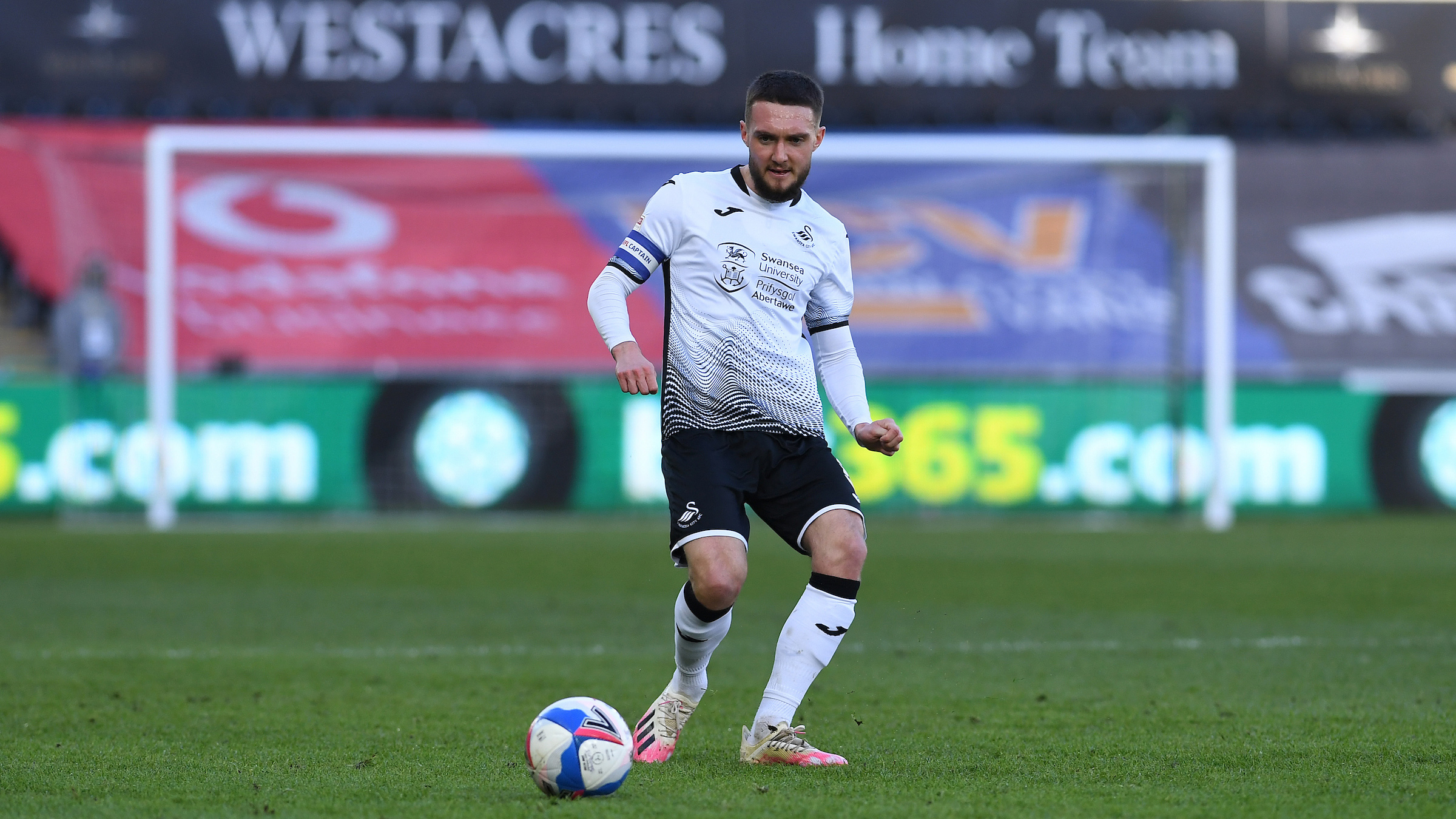 He has gone from strength to strength, and is regularly among the Championship's top midfield performers.
And Cooper praised the consistently high level of performance produced by the former Exeter man.
"The biggest compliment you can pay Matt is that you can take him for granted in terms of the level of his performances," added the Swans boss.
"You can come off a game and say certain players have played well, but Grimesy is someone who plays well every game.
"His performances can go under the radar because of that, and he is having another really positive season.
"He has grown as a captain and as a physical presence on the pitch.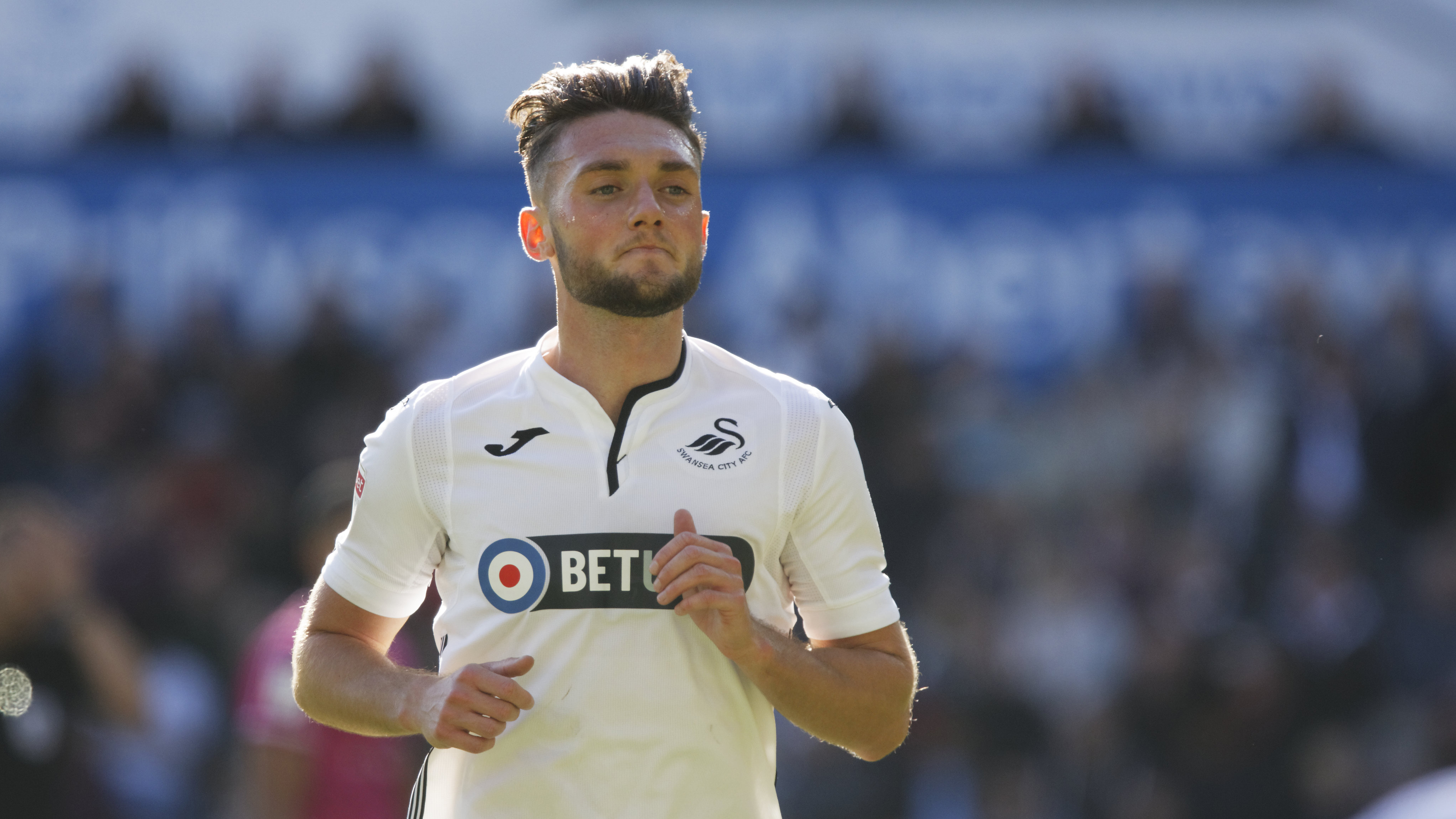 "We challenged him a lot with his defensive play and his positioning without the ball and he has made real strides there in the last 18 months.
"He continues to be able to dominate games with his ability on the ball and passing range.
"We are really pleased with him and we want him to finish the season as well as he has been playing."