Steve Cooper | It's an angry and frustrated dressing room
26th February 2020
First team
Steve Cooper admitted there was a great deal of anger and frustration in the Swansea City dressing room following late heartache at Fulham.
Aleksandar Mitrovic struck a 94th minute winner at Craven Cottage, but that barely skims the surface of a quite remarkable contest.
Swansea head coach Cooper felt his side had been denied three penalties, two for fouls on Andre Ayew – including a late one by Denis Odoi – as well as for a handball by Joe Bryan.
However, the only spot-kick awarded by referee Tim Robinson was to the hosts, although Cooper and company were bemused as to how the official adjudged Connor Roberts had fouled Neeskens Kebano.
Freddie Woodman saved the spot-kick from Mitrovic, and Kebano's follow-up, only for the Serbian to power home a header at the depth.
And the Swans boss revealed the depth of the hurt and disappointment felt by his charges.
"Any late defeat like that is hard to take, there's no doubt about it and we are struggling to look past the penalty decisions tonight," said Cooper.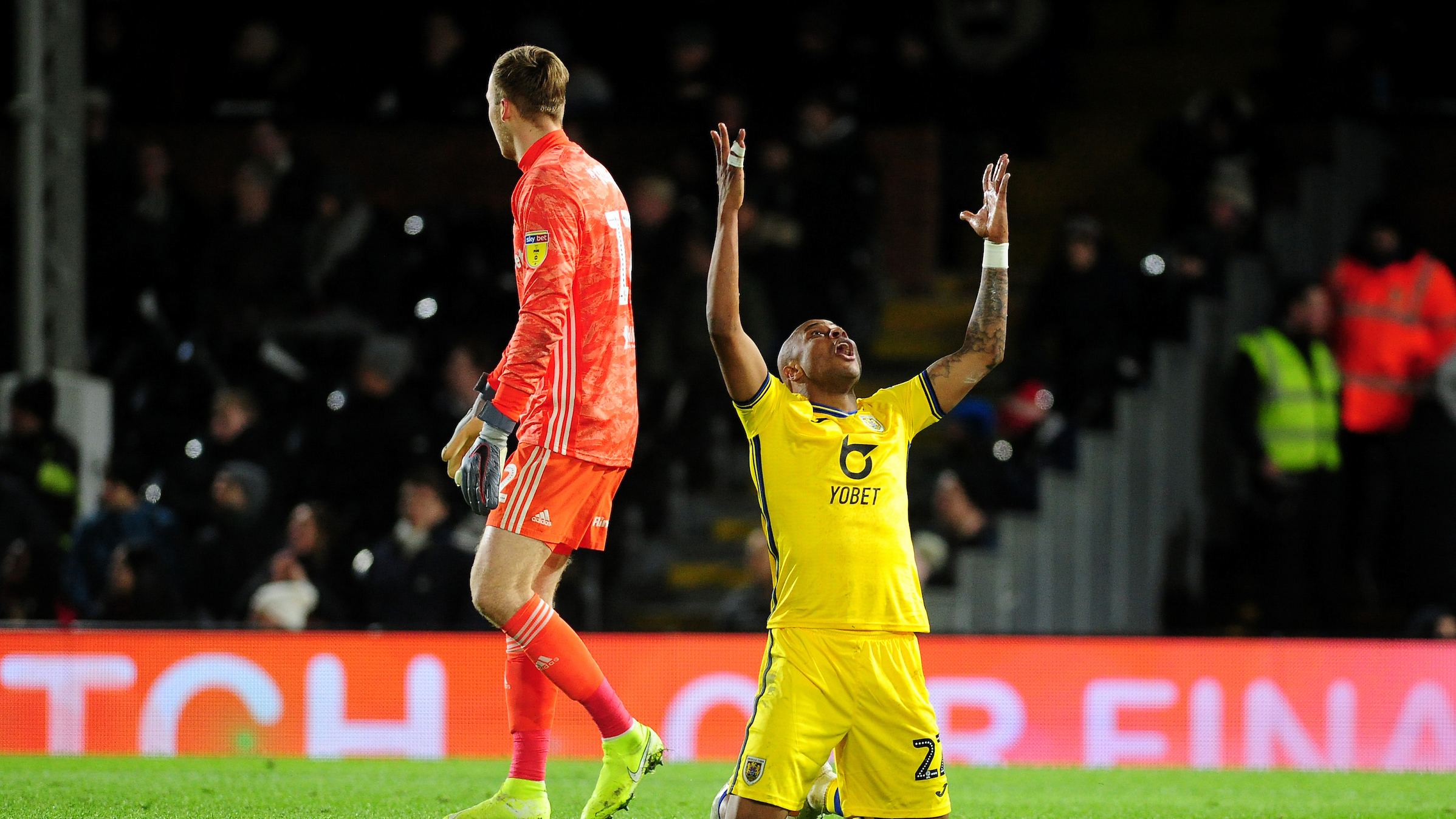 "They were cruel on us, all four of them, so it is tough to take.
"I have no disappointment or frustration with the players, it is the complete opposite.
"They are very angry and feel more than hard done by. We have to make sure it does not affect us going into the next game.
"The first one on Andre was clear in the first half when the keeper brought him down, and the second one with Odoi.
"There is handball, the full-back has his arm in an unnatural position, and then the one the referee gives – Connor does not know where he (Kebano) is.
"That cannot happen. We have been unfairly treated."