Steve Cooper | Jack should be so proud of himself
28th August 2019
First team
Steve Cooper spoke of Swansea City's pride in Jack Evans after the young midfielder made his first-team debut against Cambridge, barely a year after being diagnosed with cancer.
The 21-year-old missed all of the 2018-19 season as he underwent treatment.
Having been given the all-clear in February he was able to make a tentative return to training and went on to feature for Wales Under-21s in Albania in June.
He was subsequently included in head coach Cooper's squad for a pre-season training camp in Spain, and featured regularly during pre-season.
But he got his first senior outing under his belt after playing the final 17 minutes of the 6-0 Carabao Cup victory over the League Two Us.
And Cooper was fulsome in his praise of Evans' character through such a difficult time.
"It was the best part of the evening in the grand scheme of things, let's be honest," he said.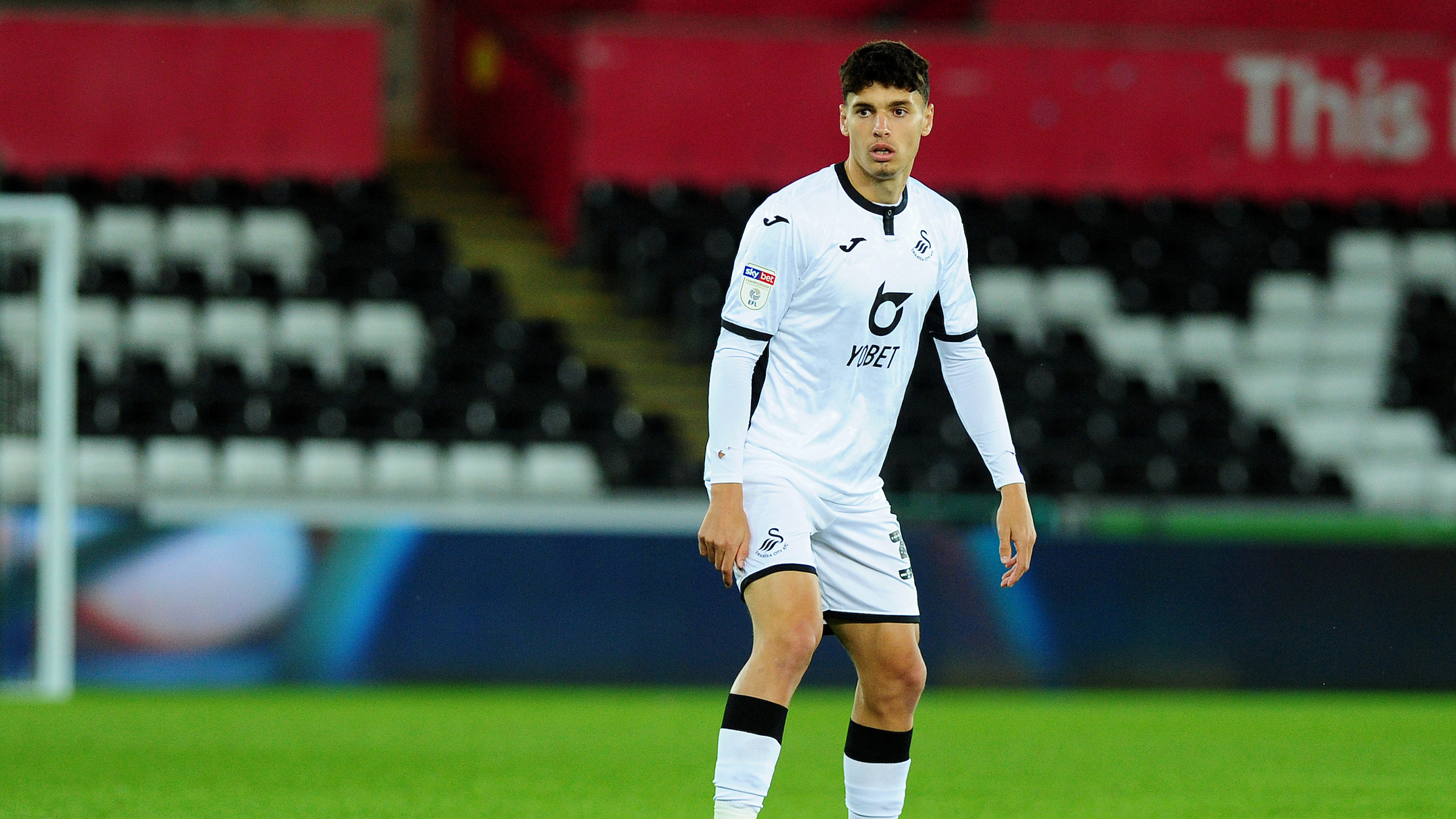 "The first thing I have to say is Jack came on and did well, which he would want to hear first and foremost because he is only interested in football.
"But it's amazing,  I am sure he was in a dark place not so long ago.
"So, to fight back through his recovery and into training and playing at home at the Liberty, I think everyone should be really proud of him, no more so than his family.
"We certainly are as a football club and there will be more to come from him.
"He's an amazing man, so determined to do well. He demands the best of himself and even with the tough time he has been through his expectations are high and we will support him on that.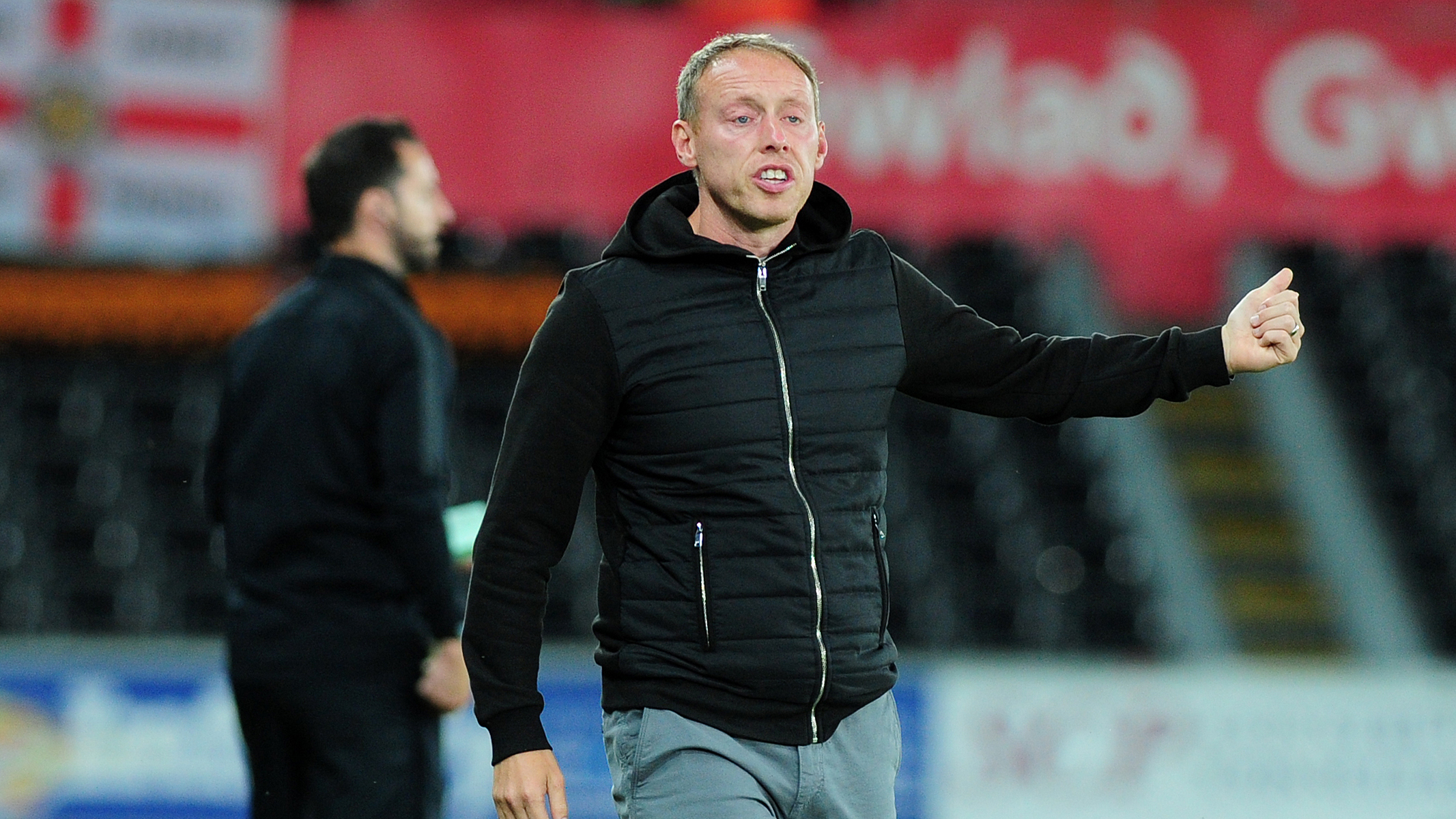 "Everyone should be proud of him tonight, particularly himself.
"It's not a sentimental thing, we wanted to give him opportunity, but he would not want sentiment either.
"Like all young players, they are developing step by step. Jack has spent a lot of time training with the first team in the summer and got some good minutes.
"He picked up a knock when he was about to play in the Northampton game, but he had an opportunity tonight and if he keeps going we look forward to giving him a few more in the future."