Steve Cooper praises Swansea City's battling spirit
23rd January 2020
First team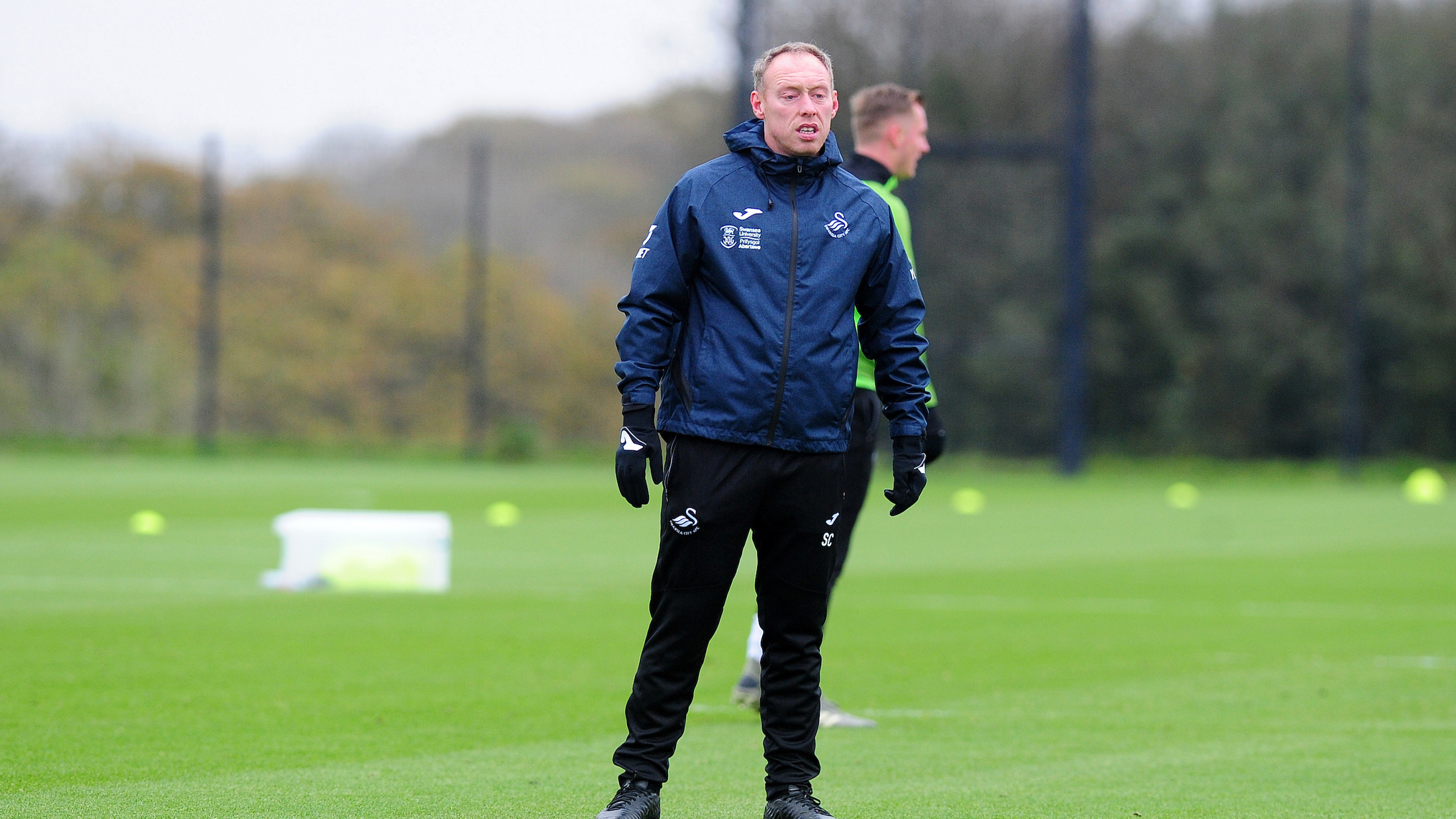 Swansea City head coach Steve Cooper has praised the character and resilience of his players for the manner in which they have claimed results from difficult positions this season.
Last weekend's win over Wigan saw the Swans recover from the early setback of conceding the opener to claim all three points.
It took their tally for points earned after falling behind in games to 14, and only West Brom have a better record of hitting back when trailing in games.
Cooper would prefer his side to be setting the pace rather than needing to find a response.
But the fact Swansea have proved so adept at doing so – bearing in mind the average age of last Saturday's starting XI was just over 23 – has impressed him.
"It's not the plan to go behind, I can assure you. I'd rather take the lead and see games out, but it is a good sign," he said.
"We were disappointed to concede against Wigan. Having three clean sheets in a row is a hard thing to do – as Alan Tate keeps telling me - and we wanted to keep hold of that.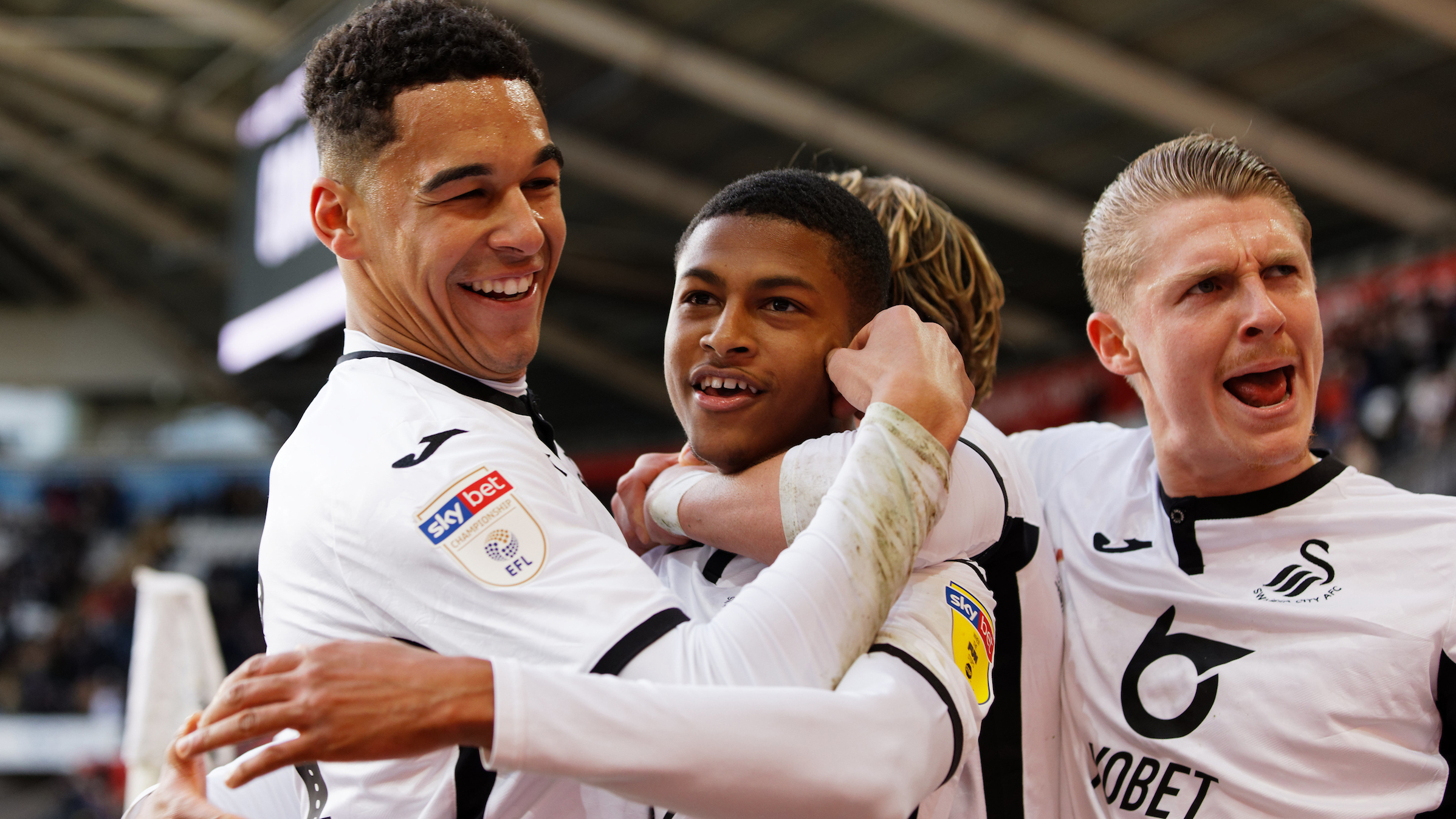 "But if we are coming back from going a goal down then it's a good sign. It shows even with a young team we're not willing to give up. We are ready to fight and get over barriers, and teams that are successful are able to do that.
"Hopefully we won't have too many times to come from behind, but it's good if we can recover.
"It's show resilience and character and I don't want anybody anywhere near the first-team squad if they're not willing to give their best.
"That includes staff as well as players. I don't want any mediocre behaviour in any way, shape or form.
"We know we have enough talent to win any game, but if we aren't willing to work hard, be brave and be confident, then that won't be for me.
"It's a non-negotiable as far as I'm concerned.
"How do you step up to the category of becoming an established player from being a young player? It's seeing out games, managing games like we did against Wigan and Charlton."