Steve Cooper reveals Swansea City greats have aided derby preparations
25th October 2019
First team
Steve Cooper has revealed how Swansea City have looked to utilise the South Wales derby knowledge of players and managers past and present to prepare for Sunday's clash with Cardiff City.
The sold-out Liberty Stadium contest will mark the first time the derby has been played since February 2014, and there is no doubt it has been the most eagerly-anticipated game of the season to date.
Having been born in South Wales himself, Cooper is more than aware of the passion, emotion and history that comes with games between Swansea and Cardiff.
But he has taken the time to tap into the experience and know-how of Brendan Rodgers, Leon Britton, Alan Tate, Nathan Dyer and Wayne Routledge – all of whom have tasted victory and defeat on derby day – as part of preparations.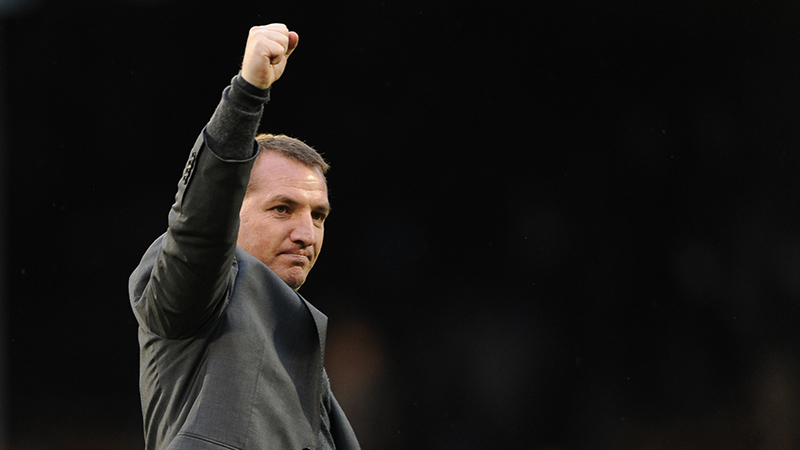 "I'm very much looking forward to it. I understand the magnitude of the game, being a South Walian myself," said the head coach.
"We know that as a club and we have tapped into the knowledge of a few people this week.
"Leon is sporting director here, Alan Tate is with us. I spent half-an-hour talking to Brendan on the phone the other day, which was good.
"We talked about other stuff as well, but we definitely got an insight from him about his experiences in these games.
"He spoke fondly of it and he reinforced the magnitude of the game. He had a great time here overall.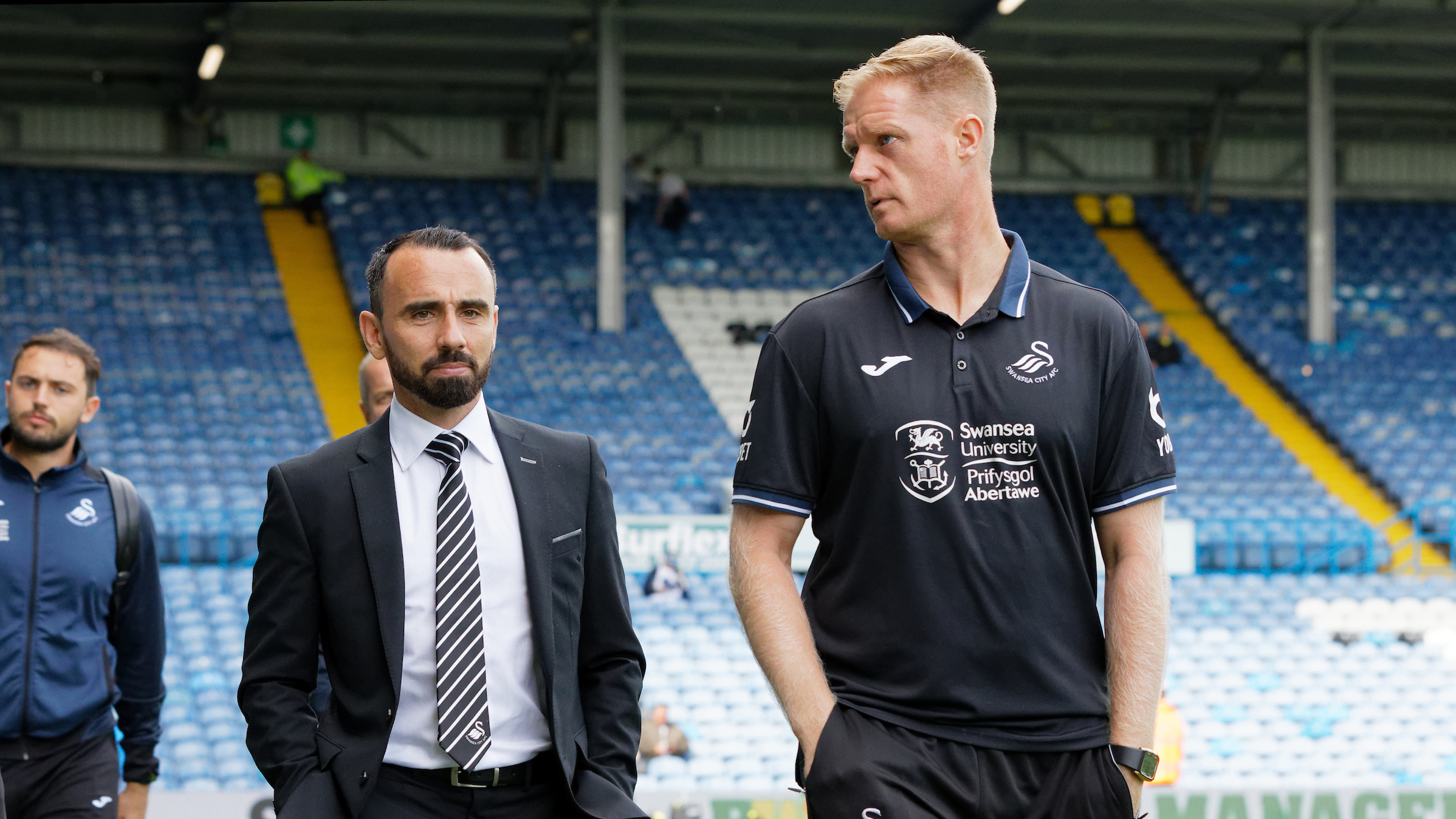 "He has also done the Old Firm and Merseyside derbies, and he was really positive, as you would expect, and it was a good conversation.
"We also have Nathan and Wayne with experience of the game. You have to use those experiences in these games to help you.
"I don't want the day to come and go and think 'We should have done this differently' or 'I wish I had known this'.
"It does not mean everything will be perfect, but we want to give ourselves the best chance.
"Because we have those people involved in the club, you have to speak to them."