Steve Cooper salutes travelling Jacks
27th February 2020
First team
Steve Cooper has expressed his gratitude for the fantastic support Swansea City received from the Jack Army at Fulham.
Over 1,500 travelling Jacks made the journey to south-west London to cheer on the Swans at Craven Cottage.
 Cooper's side produced a battling team display that would have at least merited the point they looked on course for when Freddie Woodman saved Aleksandar Mitrovic's controversially-awarded penalty in the dying moments.
But the Serbian striker would have the last word in a game where Swansea felt they were denied legitimate spot-kicks; heading in a stoppage-time winner.
And Cooper's own frustrations were added to by the empathy he felt for those who had backed his team with such passion and gusto.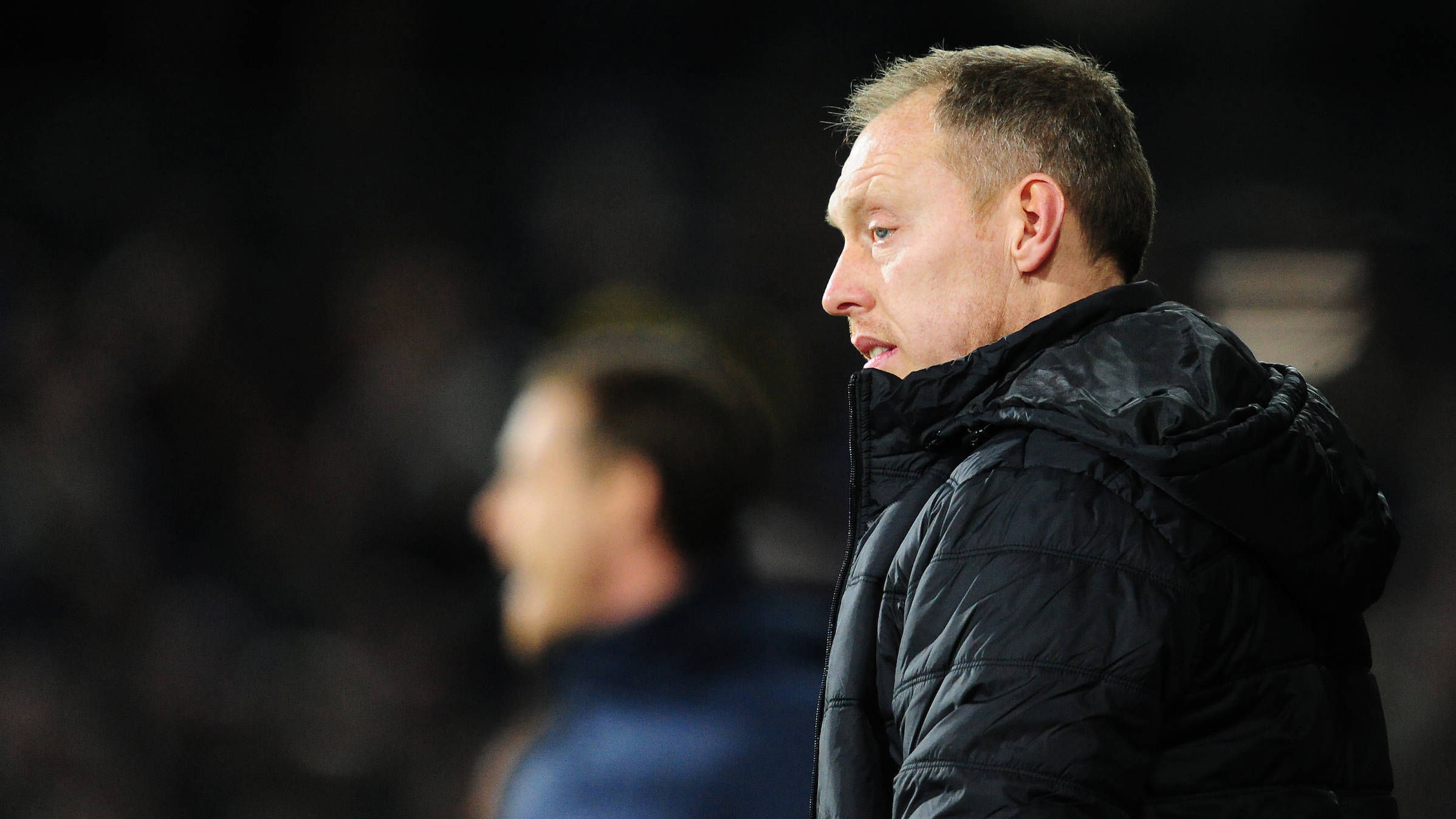 "I've got to say, we had over 1,500 fans at Fulham and they owned the stadium," said Cooper.
"They completely dominated the noise.
"I felt really sorry for them as they have three of four hours back down the M4, they paid a lot of money to come down here and support us and I really respect that.
"We are grateful for it, I am and I know the players are too. So, I really want to show them my gratitude.
"I know I speak about them a lot, but to come here and make the noise they did and completely run the atmosphere at the stadium…the outcome was unfair on them too."