Steve Cooper seeks to continue home improvements
18th January 2020
First team
Steve Cooper wants Swansea City to keep building momentum on home turf when they host Wigan Athletic this afternoon.
The Swans are unbeaten in three games in SA1, having gone through a period where results had been hard to come by at the Liberty.
That sequence is part of a run of one defeat in seven games in total, which has kept Cooper's team firmly in the play-off hunt.
Indeed, they are only out of the top six on goal difference, and with the upturn in fortunes the head coach is determined to make sure things keep heading in the right direction.
"We are back home, it's a game where we have talked about trying to be as good as we can," he said.
"At home, we have had a mixed bag this season and it is something we want to get more consistent at.
"The only way to do that is by playing games. So, we'll be ready."
The Swans host a Latics side currently sitting in the Championship relegation zone, having won just one of their last 15 games in the Championship.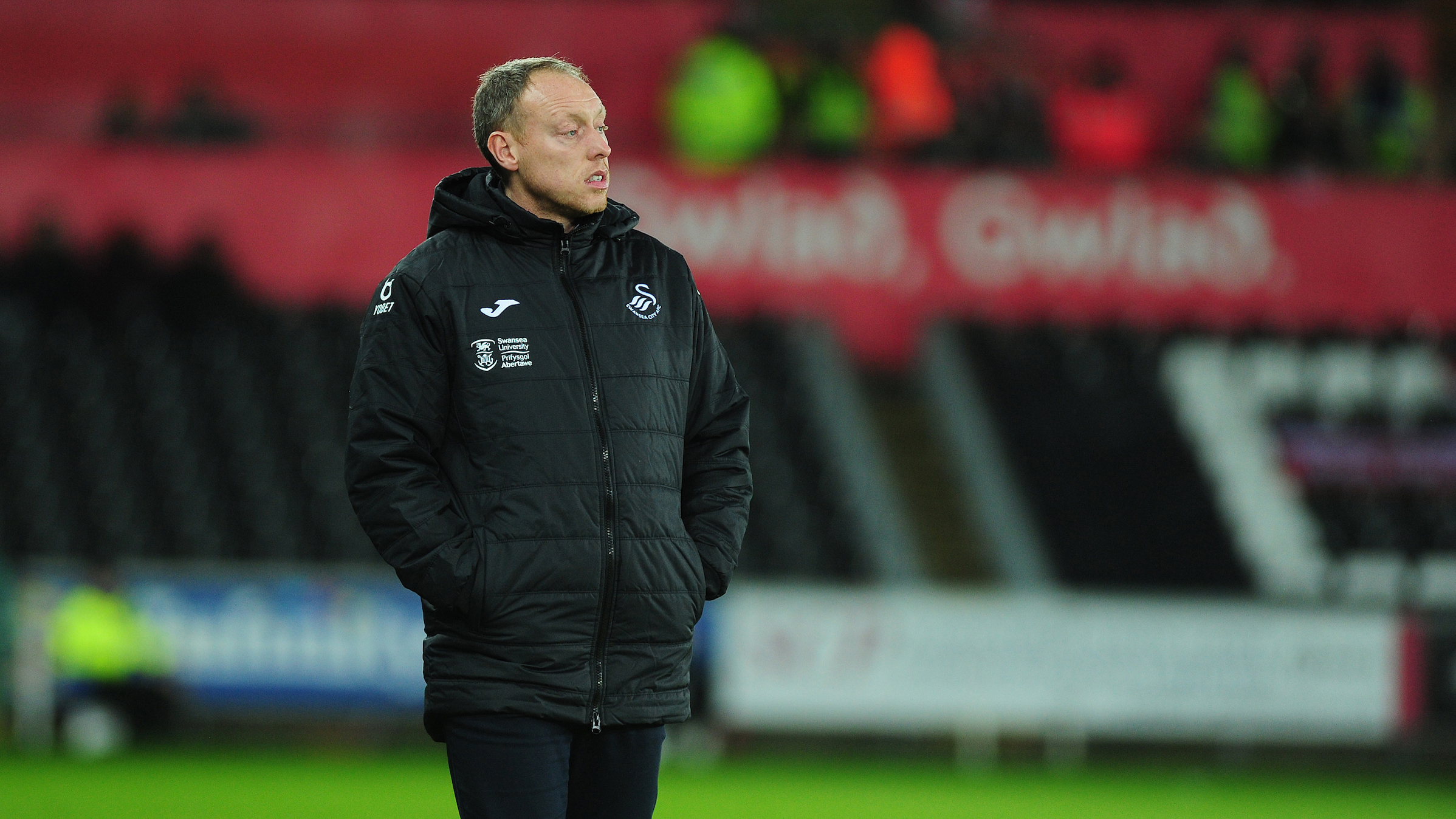 But Cooper is keen to guard against any complacency, and has warned that form and the league table are not necessarily reliable guides in a fiendishly competitive division.
"Wigan are playing well. I watched them play Bristol City last week and you think, 2-0, maybe a straightforward win, but I thought Wigan were excellent on the day," he said.
"They picked a fairly strong team in the FA Cup against Leicester and gave a good showing there.
"We go into games with the focus first on ourselves but you can't take any note of the league table or form in this league.
"You can see some of the results we've had, be they good or bad, have not been a reflection of the league table.
"But we're really keen to get back to the Liberty and play well and win games, because that is something we know we need to do."